Kerala: Allan Suhaib, Taha Fasal suspended from party for Maoist links
CPI(M) has reportedly suspended its members Alan Suhaib and Taha Fasal after being charged under UAPA sections with alleged Maoist links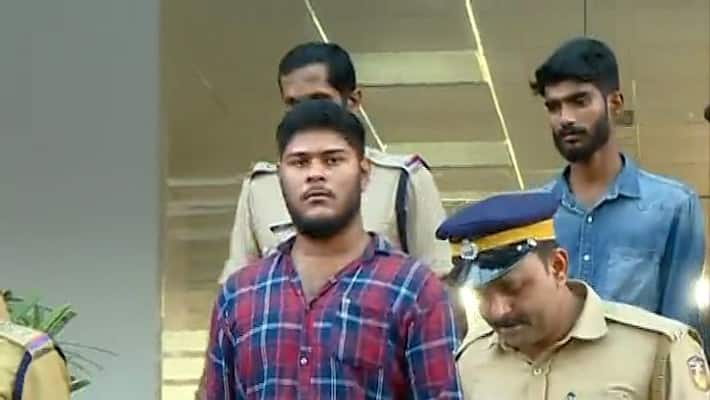 Kozhikode: CPI(M) has reportedly suspended its members Allan Suhaib and Taha Fasal after being charged under UAPA sections with alleged Maoist links. According to sources, the decision is an internal one and was reported under Kozhikode South area committee on Tuesday (November 12).
The preliminary findings of the party designated inquiry commission have been discussed in the local committee meetings. At the same time, the suspension has not been reported in the committee meetings in rural areas where meetings started a day late.
Meanwhile, Kerala Police have collected digital evidence validating Maoist links from the CPI(M) members. The duo had confessed to being Maoists on November 1. The investigating team got digital proofs of Maoist constitution and pro-Maoist activities from Fasal's laptop. 
With digital evidence of the Maoist affiliation obtained, the investigating team will submit these shreds of evidence along with the custody application. During patrolling, Kerala Police arrested Thaha Fasal and Allan Shuhaib under UAPA (Unlawful Activities Prevention Act).
Last Updated Nov 13, 2019, 11:26 AM IST