Kerala: 85-year-old man dies days after recovering from COVID-19
An 85-year-old person, who had tested positive for Covid-19 and later tested negative twice, died due to heart attack early on Saturday in Kerala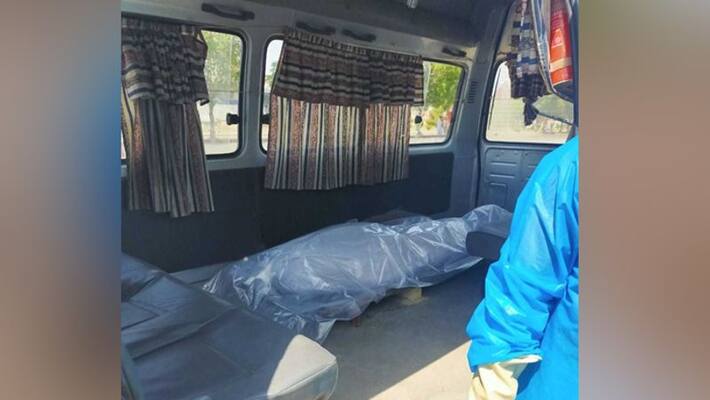 Malappuram: An 85-year-old Malappuram man, who was under observation at the Manjeri Medical College. after being cured of COVID-19, died on Saturday. According to reports, the man had contracted COVID-19 from his son, a 52-year-old Madrassa teacher, who had returned after performing Umrah pilgrimage in Saudi Arabia.
The victim had been under treatment for kidney-related ailments before he contracted COVID-19. According to local media reports, the victim tested positive for COVID-19 on April 2.
Also read: China denies allegation of coronavirus pandemic may have originated in Wuhan laboratory 
After treatment, the victim had tested negative for COVID-19 three days ago. Officials said his samples would be tested again after his death. If it is confirmed that the victim remained infected with COVID-19, this would be the fourth death from the virus in Kerala.
Malappuram is among four other districts in Kerala, which have been listed as COVID-19 hotspots.
Last Updated Apr 18, 2020, 10:30 AM IST