Karnataka: Cubbon Park to be traffic-free soon
The horticulture department wrote a letter to Karnataka CM BS Yediyurappa requesting to completely stop movement of vehicles inside Cubbon Park in Bengaluru. Nature lovers and environmentalists requested the government to raise compounds around the park just like Lalbagh.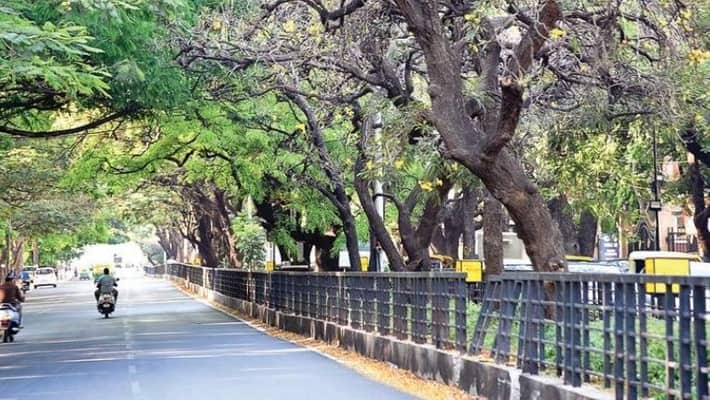 Bengaluru: The ongoing debate whether to shut off traffic in Cubbon Park which is referred to as Bengaluru's cherished 'lung space' may end soon.
According to the Karnataka Horticulture department officials, Cubbon Park falls under the Karnataka Government Gardens (Conservation) Act, 1975.
As it falls under the act, environmentalists claim that it is essential to stop vehicle movement in the 197-acre park.
While the BBMP has taken all measures and has given the green signal to shut off traffic from the park, the horticulture department is in talks with the state government and the park may soon be closed for vehicular movement, said Rajendra Kumar Kataria, Secretary, Karnataka Horticulture Department.
Also read: Headline: Karnataka drug racket: NA Haris backs Indrajit Lankesh
Rajendra Kumar also stated that "Thousands of people visit Cubbon Park for morning and evening walks every day and we intend to make it just like Lalbagh. Compounds will be raised around the park to maintain security. The government's intent is to stop all kinds of vehicular movement and make the place environment friendly".
At present, Cubbon Park is closed for vehicles every Sunday and all public holidays, including the second and fourth Saturdays.
The entry of vehicles is prohibited between 10 pm and 8am every day.
Last Updated Sep 4, 2020, 1:11 PM IST