Karnataka: Asleep couple suffocates to death due to gas leak
An early morning routine turned disastrous for a couple who forgot to turn a gas heater off, leading to their death due to asphyxiation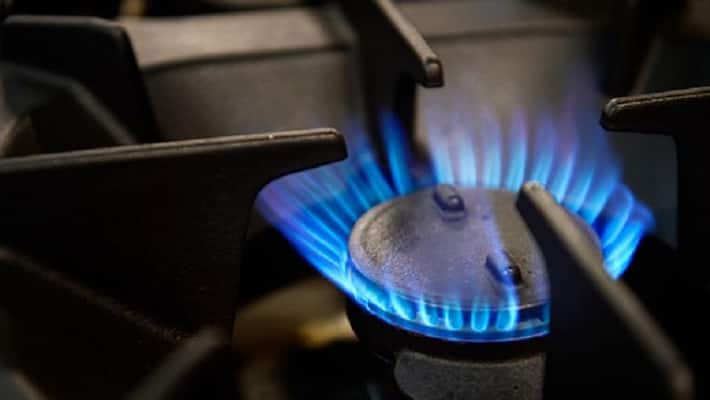 Bengaluru: In a heart-wrenching incident, a couple died due to asphyxiation as leaked gas caused them to suffocate while they were asleep.
The incident was reported from Devarachikkanahtalli in Bengaluru on Tuesday. The couple was identified as 27-year-old Nagamuni and 30-year-old Padmavathi.
Hailing from Andhra Pradesh, Nagamuni and Padmavathi came to Bengaluru six years ago in search of a job. They had rented out a small house in Devarachikkanahalli. Nagamuni worked as a carpenter and Padmavathi worked in a garment factory to make a living. The couple is survived by two children who live with their grandfather in Andhra Pradesh.
Early in the morning, Padmavathi had kept milk to boil and dozed off, not remembering to switch the stove off. The milk overheated and spilled on the gas burner dousing the burner. However, the gas leaked and filled the entire house when the couple was fast asleep, and they suffocated to death. Unfortunately, the house just had one window which was closed and there was no way for the gas to escape.
The neighbours suspected that something had gone wrong when the couple didn't even open their door all day. They rushed to the couple's house and knocked on the door to no avail.
Police broke into the couple's house and found them dead.
The bodies have been sent for post-mortem.
Neighbours revealed that the couple were in good terms with everyone in the neighbourhood.
Police concluded that no external injuries were found on the victims and the primary investigations reveal that the couple inhaled too much gas which led to suffocation. The families of victims rushed to Bengaluru as soon as they heard of the unfortunate incident. The victims' bodies will be handed over to the relatives after the post-mortem is conducted. 
A case has been registered with the police.
Last Updated Nov 13, 2019, 1:06 PM IST