Indian nationals on Diamond Princess cruise brought back: COVID-19
After a passenger in the cruise ship was tested positive for coronavirus, Japan quarantined the ship. The Indians who were stuck in the cruise are now brought back.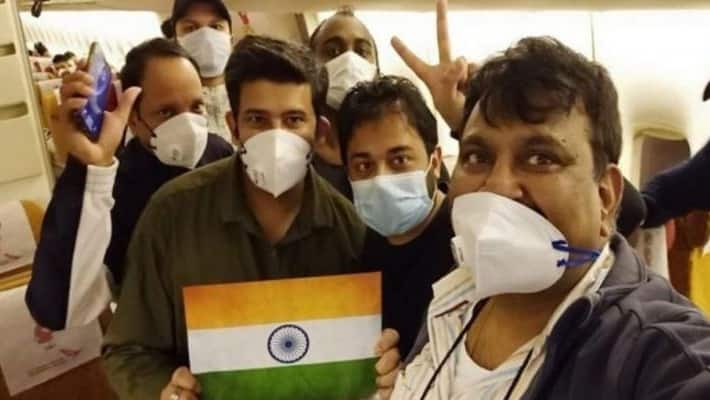 The COVID-19 virus has greatly affected south east Asia. The Diamond Princess cruise ship, which is at Yokohama in Japan, was quarantined by the Japan government on February 5 until February 19 as one of the passengers was tested positive for coronavirus. And later, it was extended as the crew members were performing their regular duties during the initial days of quarantine.
 
Almost 705 people contracted the virus during the quarantine, four of whom have died. And out of 1045 crew members who were on board the Diamond Princess when it went to the quarantine, at least 150 had already been infected, according to reports.
 
In response to this, a special air flight arrived in Delhi today bringing back 119 Indians nationals, who were on board the cruise ship at Yokohama in Japan.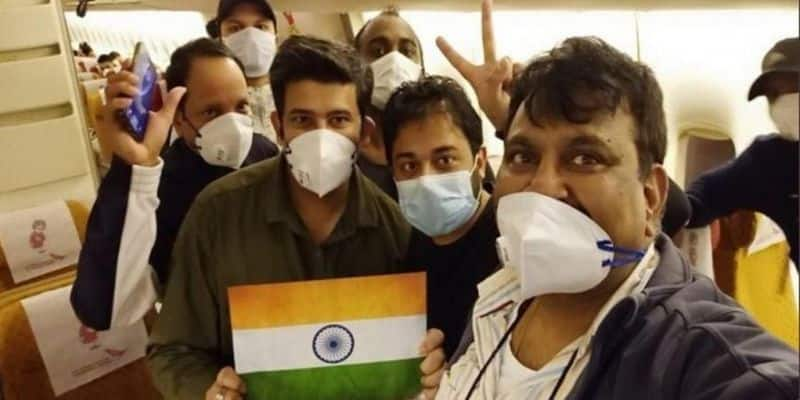 In accordance with India's neighbourhood policy and Indo-Pacific vision, the flight also evacuated five foreign nationals - 2 Sri Lankans, 1 Nepalese, 1 South African and 1 Peruvian were also evacuated by the Indian government.  All the evacuated people are said to remain at the quarantine camp set up by the Indian Army in Manesar and Haryana for around 14 days.
 
Out of 138 Indians on board the Diamond Princess, three of the crew members chose to stay on board until the extended period of quarantine put in place by the Japan government is completed.
 
16 Indian crew members have tested positive for COVID-19 and they are receiving necessary medical care onshore in Japan. The Indian embassy in Tokyo is following up on the medical conditions of the affected Indians and are hoping for their recovery.
 
Last Updated Feb 27, 2020, 7:10 PM IST