India working on plan to offer Sri Lanka $50 million Line of Credit
India is mulling offering $50 million Line of Credit (LoC) to Sri Lanka in the defence sector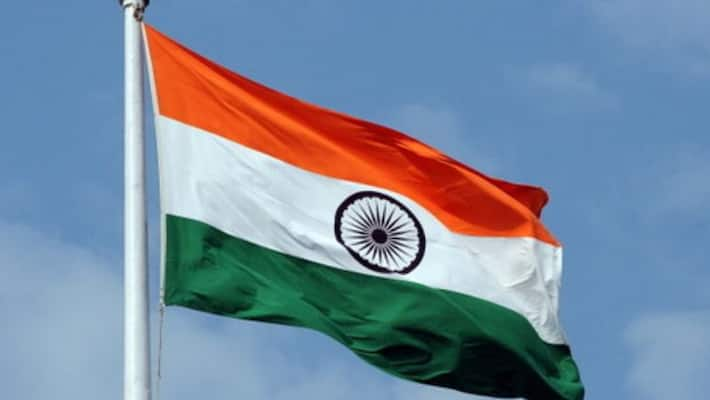 New Delhi: In an important development, reports state that India is mulling offering a $50 million Line of Credit (LoC) to Sri Lanka in the defence sector.
This comes at a time when tensions have escalated at the Chinese borders and China's desire to increase its clout in the Indian Ocean Region and the Bay of Bengal.
The two PMs have decided to "strengthen cooperation between the armed forces of the two sides, including through mutual exchange of personnel visits, maritime security cooperation and support to Sri Lanka in the spheres of defence and security".
Also read:  Jammu and Kashmir: Rifles, 10 rounds of bullets recovered from terrorists
As per an Economic Times report, Sri Lanka could become the second country in India's neighbourhood to receive defence-related LoCs. India is working with Bangladesh to implement a $500 miliion defence-related LoC offered a few years back.
The website adds that among the key elements of the current Indo-Lankan military cooperation, almost 50% of all foreign military training slots in India are allocated to Lankan defence personnel. Besides, there are regular high-level exchanges and visits, joint exercises, ship visits and sports interactions.
The two countries are also planning to have a robust counter-terror framework, including deradicalisation initiatives in the backdrop of the 2019 Easter bombings.
Last Updated Sep 28, 2020, 4:05 PM IST