IAF likely to have a high-profile induction ceremony of Rafale jets
The IAF plans to induct Rafale jets later this month. Touted to be high-profile, PM Modi and French Defence minister are likely to participate in it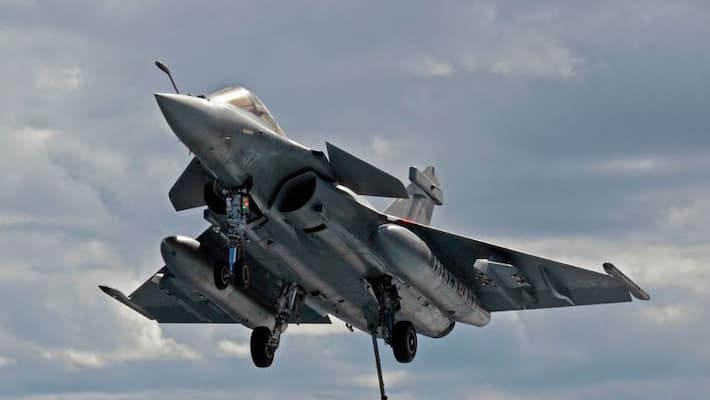 Bengaluru: Amidst the tension with China at the Line of Actual Control, the Indian Air Force has decided to hold a high-profile induction ceremony of the Rafale aircraft. 
Reports add the ceremony might take place later this month and Prime Minister Narendra Modi and French Defence Minister Florence Parly may participate in it. 
It is also being reported that the ceremony will take place at Ambala air force station. It can be recalled that the aircraft had landed here. 
The IAF is planning to operationalise the aircraft at the earliest.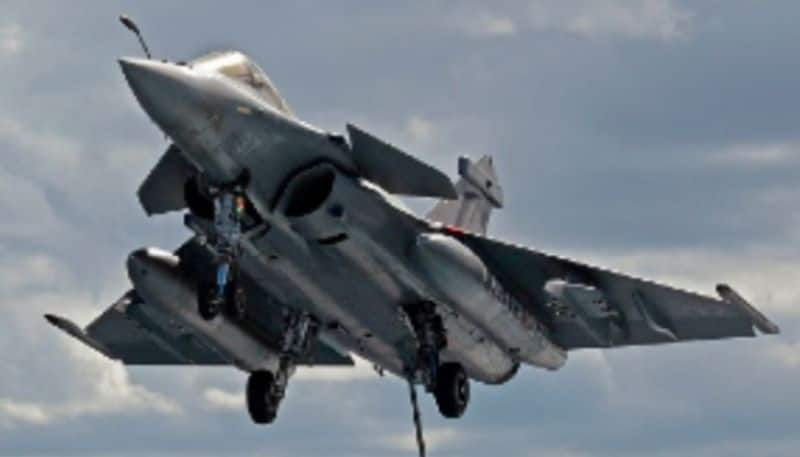 The five Rafale jets are being integrated into the air force ecosystem. The fighter aircraft have already conducted successful weapons firing at a test range after arrival.
Three Rafale fighter jets are single-seater and two are twin-seater. Last month, these beasts were flown by IAF pilots for seven hours with the help of the mid-air refuellers. It had a brief stopover at Al Dhafra airbase in the United Arab Emirates. Though the distance between India and UAE is not big, the fighter jets had to maintain a certain speed to keep up with the refuellers.
Defence minister Rajnath Singh had said, "This aircraft has very good flying performance and its weapons, radar and other sensors and Electronic Warfare capabilities are amongst the best in the world. Its arrival in India will make the IAF much stronger to deter any threat that may be posed on our country."
"The Rafale jets were purchased when they fully met the operational requirements of the IAF. The baseless allegations against this procurement have already been answered and settled." Adding further, he had said, "I would like to add, if it is anyone who should be worried about or critical about this new capability of the Indian Air Force, it should be those who want to threaten our territorial integrity."   
 
Last Updated Aug 21, 2020, 4:17 PM IST