Permanently guilty? New bill may make most selfies illegal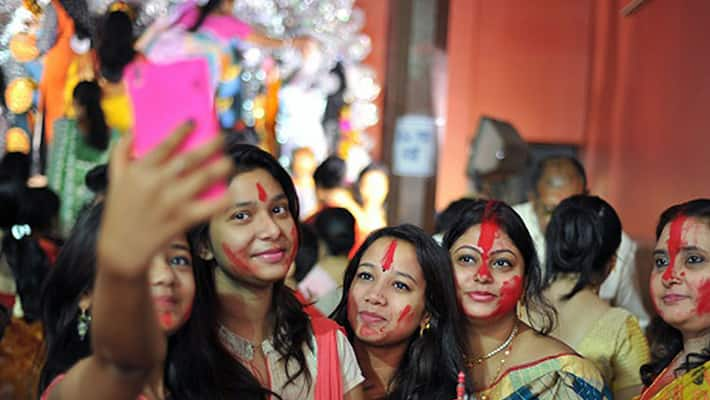 A yet-to-be-passed Bill on geospatial information policy lays down certain vague guidelines that give government the power to imprison or fine any individual who violates its provisions. The proposed Bill will not only impact companies such as Google and Uber that use global positioning information but also individuals.
"Any person who wants to acquire, disseminate, publish or distribute any geospatial information of India, may write an application along with requisite fees to the Security Vetting Authority for security vetting of such geospatial information and licence thereof to acquire, disseminate, publish or distribute such Geospatial Information in any electronic or physical form," says the new draft Bill titled 'The Geospatial Information Regulation Bill, 2016'.
While the government has not laid out any direct rule related to 'selfies' but it is feared that the new rule could be misused. 
Most cameras, even those on mobile phones, can record GPS information while taking a photograph. So experts fear that by clicking a picture, a person would be violating the laws of the new Geospatial Information Regulation Bill as he or she is acquiring geospatial information without the government's permission.
A similar section of the IT Act, 2011 had been widely misused by police and politicians in various States to arrest unsuspecting citizens for posting comments on social networking sites. However the rule, under Section 66A, was struck down by the Supreme Court in March last year.
"While companies such as Uber and Google can survive by getting all their maps vetted by the government, smaller companies will be impacted. This will act as a big entry barrier in favour of the dominant players such as Google and Microsoft," said Sumandro Chattapadhyay, research director at Centre for Internet and Society.
Google declined to comment on the draft Bill.
Last Updated Mar 31, 2018, 6:59 PM IST