'I pay bribe to avoid more bribes'
Bribing in government sector in India is an institutionalised menace.
Demonetisation will leave a dent on this institutionalised bribery system in the country.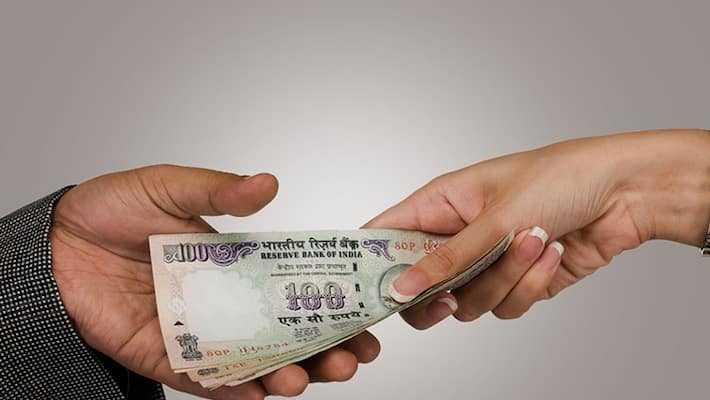 Recently, I read about an incident about a person who refused to pay ₹300 traffic fine without a receipt and so he had to see this car getting towed away forcing him to pay ₹1100 to get his car released in Bengaluru. Also, the man was fined for parking on a no-parking zone and as per Bengaluru Traffic Police website the fine for violating this rule is ₹100.
Now this is not exactly news for me; this is the reality of the institution of bribery in India which everyone including the political intelligentsia refuses to acknowledge. I do not bribe because I want some special favour, convenient service, or preferential treatment; I bribe so that I do not face the wrath of a government official in some other form. 
There is always a 'what if' clause that comes with the bold decision to not pay the bribe in government offices as well as other, organisation. And, this 'what if' carries such unknown potentiality that a helpless common man ends up committing the crime of paying bribe rather than facing additional inconvenience. 
It is only in the recent times that the Anti-Corruption Cells have come into existence making things better than before. Further, demonetisation will also leave a dent on this institutionalised bribery system in the country. 
At present, my only concern is will these measures stop bribery in government organisations or give birth to other forms of bribery? 
Last Updated Mar 31, 2018, 6:44 PM IST