Bengaluru violence: Yediyurappa says property damages to be recovered by rioters
Karnataka chief minister BS Yediyurappa has revealed that the government will be recovering damages in the Bengaluru violence from the rioters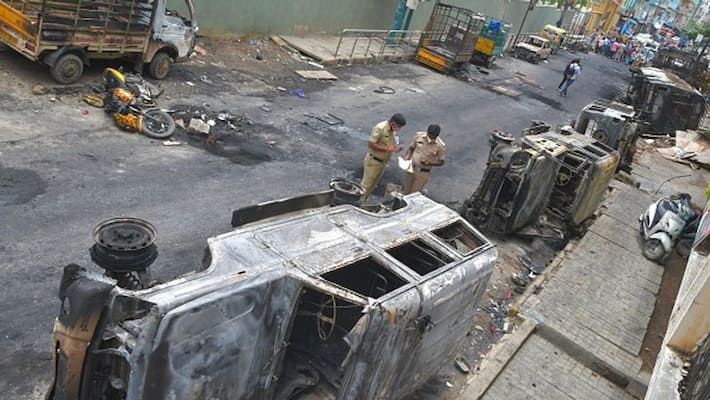 Bengaluru: On the lines of what Uttar Pradesh chief minister Yogi Adityanath has done to recover claims by rioters, Karnataka chief minister BS Yediyurappa said his government would be doing the same. 
"We have decided to recover the cost of the public and private properties damaged or destroyed in the riots from the culprits," he said. 
A review meeting was held in this regard. State home minister Basavaraj Bommai, advocate-general PL Navadagi, director general of police Praveen Sood, Bengaluru police commissioner Kamal Pant, chief secretary TM Vijay Bhaskar, home secretary Rajneesh Goel, additional director general of police (Intelligence) B Dayanand and additional director general of police (Law & Order) AK Pandey attended it. 
The government will also seek the Karnataka High Court to appoint a Claims Commissioner to assess the damage caused to properties in the riots. 
This is as per the guidelines of the Supreme Court. 
"A Special Investigation Team (SIT) has been set up to probe into the violent incidents on August 11 in the eastern suburb. Goonda Act will be invoked against the accused if warranted," the CM added. 
A note on the rampage created by mob: 
Last week, a mob of around a thousand youth, burnt down the house of local Congress MLA Akhanda Srinivas Murthy and also set fire to the local police station. They also torched more than 20 vehicles.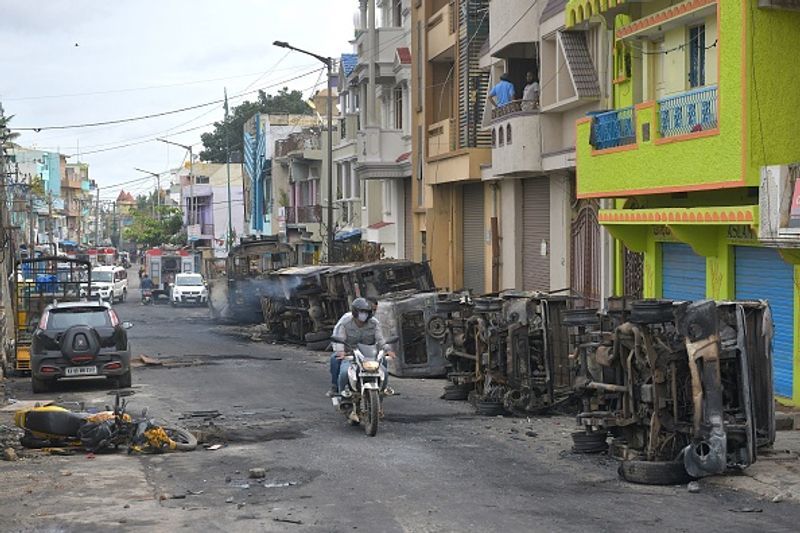 The outrage was an alleged consequence of a mocking post on Prophet Muhamad on social media. 
Reports add that the police did not register an FIR when the mob approached them, but asked them to give it in writing. They delay, allegedly upset the mob, which allegedly led to the vandalism.
 
However, many have expressed their doubts over this theory. They believe that the entire incident was pre-planned and carried out to perfection. The post was just an ostensible reason. 
Last Updated Aug 17, 2020, 6:42 PM IST