Bengaluru violence: Former mayor, BBMP corporator questioned by CCB
In the latest development in the Bengaluru Violence case, the Central Crime Branch took former mayor Sampath Raj and BBMP corporator AR Zakir into questioning.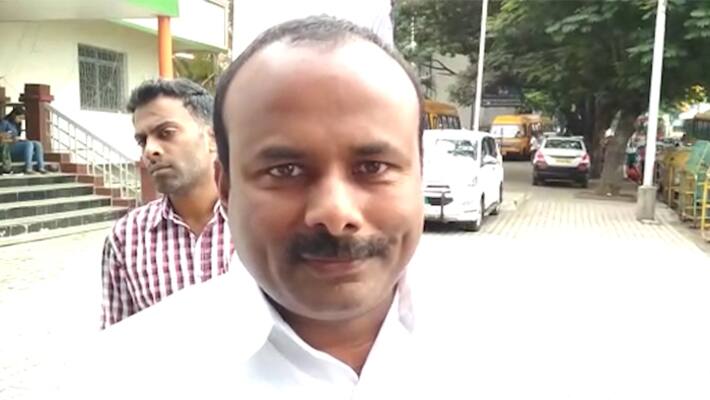 Bengaluru: A new development in the Bengaluru violence case saw CCB question former mayor and DJ Halli corporator Sampath Raj and corporator AR Zakir.
It is said their mobile phones were taken for investigation. The technical team will look into their call and message details and other information in their devices that can ascertain a possible connection in the case.
Earlier, Congress corporator's husband Kaleem Pasha was arrested for reportedly instigating a mob.
On August 11, a mob destroyed and burnt properties at DJ Halli and KG Halli limits, targeting the police station and MLA Akhanda Srinivas Murthy's house.
Police then had to open fire to quell the violent mob. Four people have died, and the Rs 9.5 crore worth property was reportedly destroyed in the violence that happened over a controversial post on Prophet Muhammad put out by P Naveen, nephew of MLA Murthy.
Last Updated Aug 18, 2020, 8:56 PM IST