Bengaluru: Five, including 9-month-old baby dies, suicide pact among 4 suspected
In a shocking incident, four people committed suicide, and a 9-month baby reportedly died due to hunger as no one was around for the last few days.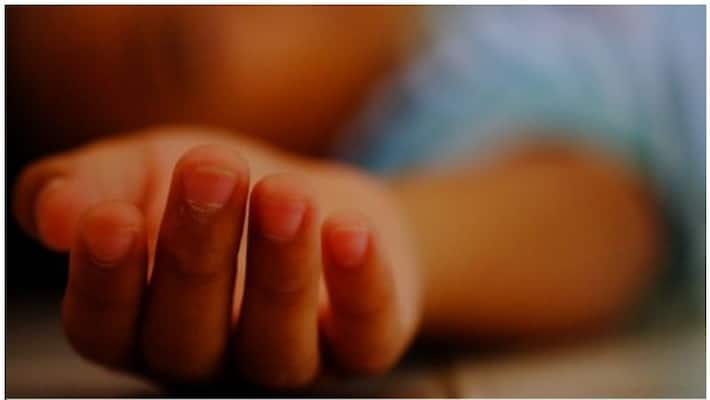 A suspected family quarrel led to four people committing suicide, and one nine-month-old baby died due to hunger.  The deceased persons have been identified as Bharati (50), Sinchana (33), Sindhu Rani (30), Madhu Sagar (27), and the nine-month baby's name has not been revealed. 
It is said that Shankar, who is a regional paper journalist, from Thigalarapalya had a quarrel with his family and left home five days ago. On Friday morning, when he came home and tried to open, the doors were locked. He then opened the window, but he could not see anything due to darkness, and a foul smell was coming from the house. 
Later, he, along with neighbours, broke open the door and found his family members dead. 
Also Read | Another student kills self in IISc, toll reaches 4 since April; experts appeal students to knockout stress
Reports further suggest Bharathi was a housewife; both Sinchana, Sindhi Rani, and Madhu Sagar were well educated. Sinchana studied engineering and married four years ago. Due to a quarrel with in-laws, she had come to her mother's house. Rani was an MBA graduate, and she too had similar issues and had come back to her parents home. Madhu Sagar was yet to be married and worked as a software developer. 
It is believed that the baby was fed with milk, and the 2.5-year-old girl Preksha was given food, and later the family entered into the suicide pact.  While four elders hanged themselves, one kid died due to hunger, and another miraculously survived the hunger and thirst.  A case of unnatural death has been registered in this connection.
Last Updated Sep 18, 2021, 2:10 PM IST