Social Worker Kushal Gupta Is Working Day & Night To Help People With Food, Masks & Medicines Since April 2020
In Delhi, social worker Kushal Gupta steps out every day to make sure the underprivileged ones are getting food, water and clothing.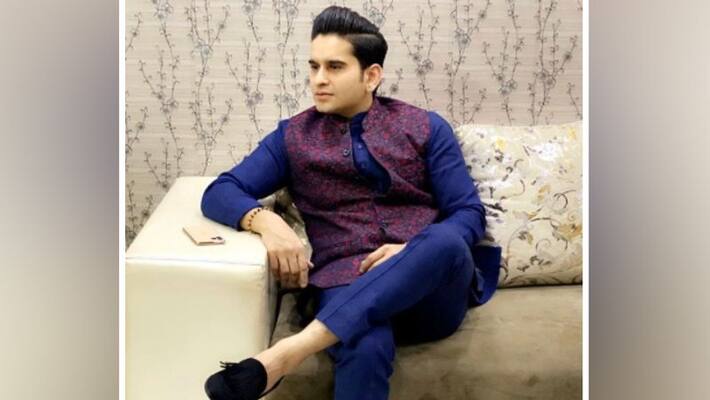 Some people live their life for the betterment of society. Without expecting anything in return, they keep showing kindness and humanity towards others. In Delhi, social worker Kushal Gupta is one such individual who steps out every day to make sure the underprivileged ones are getting food, water and clothing.
At the age of 19, Gupta starting doing social work and never stopped since then. Initially, he would help people with stationary stuff, clothes and toiletries. As he grew up and started working, the social worker could afford food and other necessities to those who cannot afford them. Seeing smiles on their face when he offers them food or water encourages Kushal to keep doing the good work forever.
Every work comes with a lot of challenges, even something like social work. When asked what major challenges he faced (especially during the pandemic), Kushal Gupta answers, "There are unpredictable schedules as I have to be available 24x7. Sometimes, I get calls from people even at midnight. I wake up and try my best to make every necessary arrangement for the person in need. Some nights, I have not slept as I was out helping people."
He adds, "I forget to take care of myself, but when I see these people who need help, I forget everything. So my only goal is to help others. I've been working a lot since weeks to help people with beds, masks and water during these tough times."
From April 2020 till now, social worker Kushal Gupta has helped thousands of people. His team and several NGOs are working day and night to help those who are suffering and starving. Gupta says that he doesn't want even a single person asking help from him to sleep with an empty stomach. His team also helped people do RT PCR test, provided medicines to families who couldn't step out as they were positive patients. 
Kushal Gupta says he will keep working every day and night until we get rid of the virus, and people are safe. But, even when things go back to normal, he will never stop helping others.
 
Last Updated May 23, 2021, 3:51 PM IST