Happy Onam 2023 Wishes: Images, messages and greetings for family and friends
Happy Onam 2023! Wishes, greetings, and messages: Onam is celebrated with sports, feasts, activities, dressing up, and much zeal. The festival of Onam is celebrated in the month of Chingam, which falls in August or September in the Gregorian calendar. Each day of Onam has its unique significance: Atham, Chithira, Chodi, Vishakam, Anizham, Thriketta, Moolam, Pooradam, Uthradom, and Thiruvonam.
Kerala's famous harvest celebration is almost approaching. This year's Onam celebration, also known as Thiru-Onam or Thiruvonam, began on August 20 and will finish on August 31. It is one of the most important cultural events conducted by the Malayali people in Kerala, India, with great pomp and circumstance. It is observed during the Chingam month, which occurs in August or September according to the Gregorian calendar. Onam is a 10-day festival observed throughout the state to commemorate the homecoming of King Mahabali/Maveli.
If you are celebrating Onam with your loved ones, here is a collection of heartfelt wishes, photographs, messages, and greetings that you may send with them via Facebook, WhatsApp, and other social media platforms.
Also Read: Uthradam 2023 Wishes: Here are best quotes and messages to share with your family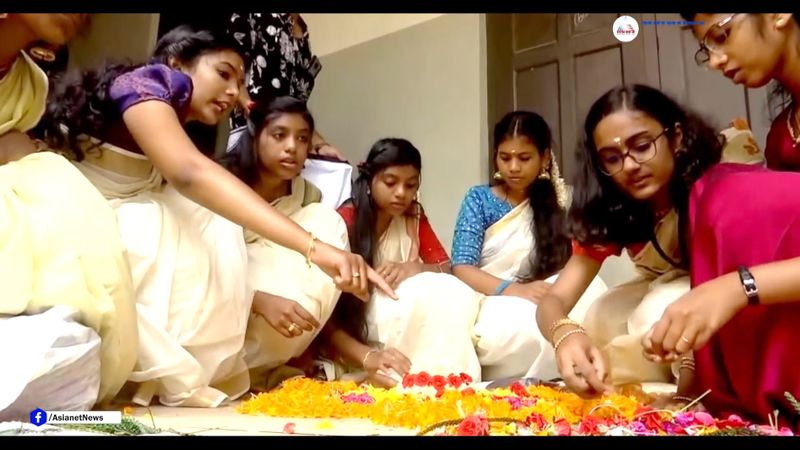 Onam 2023 Wishes
May King Mahabali bless you with abundance and prosperity in the year ahead. Happy Onam!
May the pookalam at your doorstep and the joy in your heart mark the wonderful celebrations of Onam. Have a memorable and joyous Onam!
May the spirit of Onam remains everywhere in whatever you do, whatever you think, and whatever you hope in your life.
May the spirit of Onam guide you in your life and fulfill what you desire and hope for the best.
Sending warm greetings to you and your family on the wonderful occasion of Onam!
It is time to celebrate the harvest festival and welcome King Mahabali. Let's decorate our homes with pookalams and make delicious Onam Sadhya, keeping the spirit of the festival alive. Happy Onam.
It's Onam! So, let's celebrate the spirit of the harvest festival in all its splendour. Decorate your house with pookalams, listen to the melodious Onappattus and enjoy the auspicious festival. Happy Onam.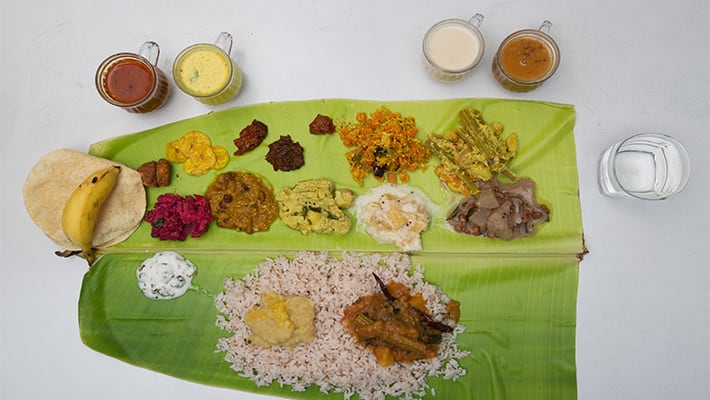 Onam 2023 Messages:
Make sure to send some of the texts we've compiled to your loved ones on this important occasion.
Onam is a perfect time for the family to bond. So this year's Onam, I wish you and your family to have a good time. Happy Onam!
Wish you all a prosperous, colourful, healthy, wealthy and fun-filled Onam! Let this season bring you all lot of good luck, peace of mind, happiness and all that you wish for!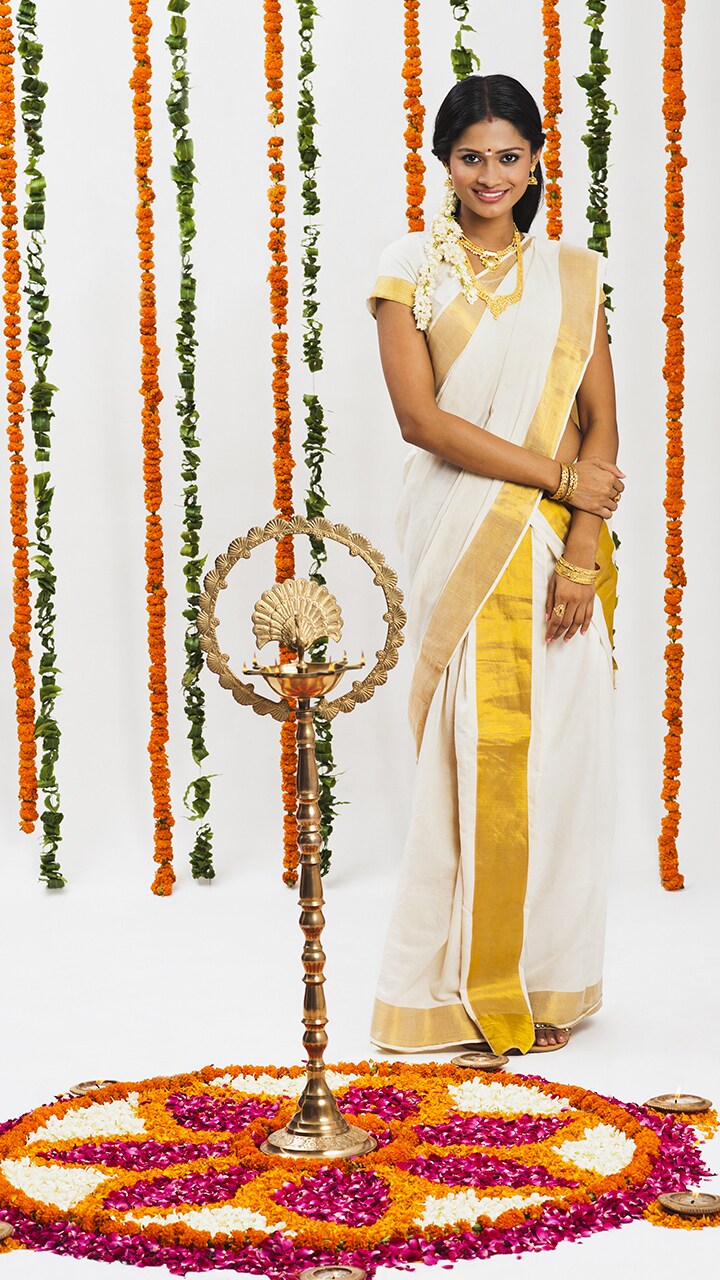 May the colours and lights of Onam fill your home with happiness and joy!
Keep the spirit of Onam in your hearts. May your home be filled with joy, love, and peace. Happy Onam!
 Wish you all a prosperous, colourful, healthy, wealthy and fun-filled Onam! Let this season bring you all lot of good luck, peace of mind, happiness and all that you wish for!
Onam 2023 Greetings:
Wishing you a harvest of happiness and a pot full of success this Onam. Have a wonderful celebration!
May the colorful and vibrant celebrations of Onam bring a rainbow of joy to your life. Happy Onam!
As the fragrance of flowers spreads joy during Onam, may your life be filled with the fragrance of love and happiness. Happy Onam!
I'm wishing you a life as colorful as pookalam, as festive as this Onam festival, and as prosperous as bountiful harvest. Happy Onam to you!
Wishing you a potful of memories, a heap of smiles, and a belly full of Onam sadya. Enjoy the festivities!
May the colours of Onam brighten your life and the sweet flavours of payasam bring sweetness to your days. Happy Onam!
Last Updated Aug 29, 2023, 9:39 AM IST