Big blow to Mark Zuckerberg as he loses USD 7 billion in hours after suffering global outage
The shares of the social media behemoth fell 4.9 per cent on Monday, adding to a decline of roughly 15 per cent since mid-September.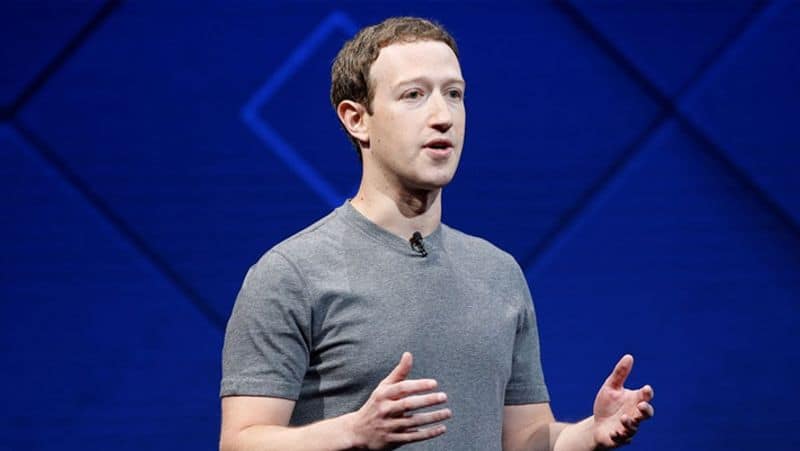 A scathing whistleblower report, as well as disruptions affecting Facebook Inc's key programmes such as WhatsApp and Instagram, have resulted in a $7 billion drop in Mark Zuckerberg's fortune in a matter of hours, pushing him down a rung on the list of the world's wealthiest people. The shares of the social media behemoth fell 4.9 per cent on Monday, adding to a decline of roughly 15 per cent since mid-September.
According to Bloomberg, the stock drop reduced Zuckerberg's worth down to $121.6 billion, placing him below Bill Gates to No. 5 on the Bloomberg Billionaires Index. He's down from over $140 billion in a couple of weeks, according to the index.
Also Read | Facebook whistleblower reveals identity, says firm prioritizes 'business before safety'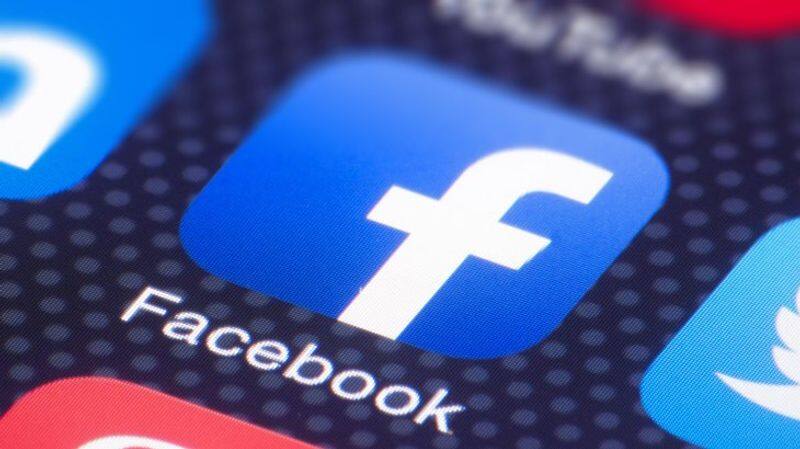 The Wall Street Journal began releasing a series of pieces based on a trove of internal papers on September 13. It demonstrated that Facebook was aware of a wide range of concerns with its products, such as Instagram's negative impact on the mental health of adolescent females and disinformation regarding the January 6 Capitol riots, while downplaying the issues in public. The reports have grabbed the attention of federal officials, and on Monday, the whistleblower unmasked herself.
In response, Facebook has stressed that the challenges confronting its products, such as political division, are multifaceted and are not just the result of technology.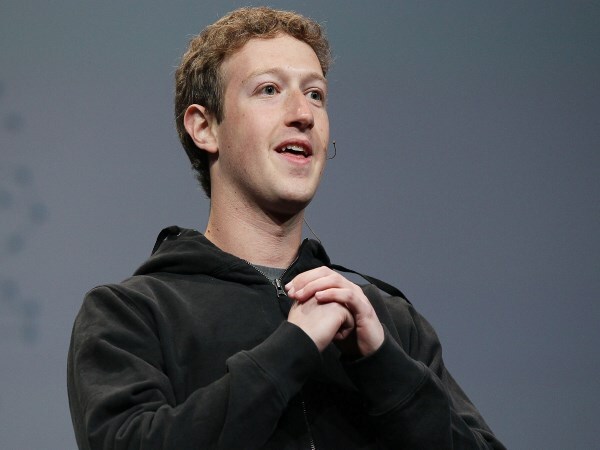 Meanwhile, Facebook CEO Mark Zuckerberg apologised on Tuesday for a six-hour social media outage that affected Facebook, Instagram, and Whatsapp.
In a Facebook post, Zuckerberg stated that the social media networks were returning to normal. "I apologise for the inconvenience today – I understand how much you rely on our services to keep connected with the people you care about," he wrote.
Also Read | Mega Facebook outage: Mark Zuckerberg says 'sorry for disruption'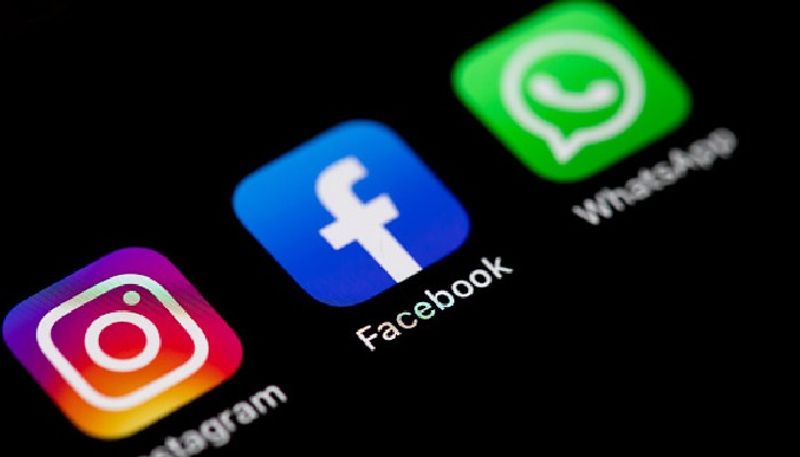 At approximately noon Eastern time (1600 GMT), Facebook and its WhatsApp and Instagram applications went black, in what website monitoring company Downdetector described as the greatest such failure it has ever witnessed. Some users began to recover partial access to the three applications about 5:45 p.m. ET (0045 GMT).
The stoppage was the social media giant's second setback in as many days, following a whistleblower's claim on Sunday that the business had routinely placed profit before cracking down on hate speech and disinformation.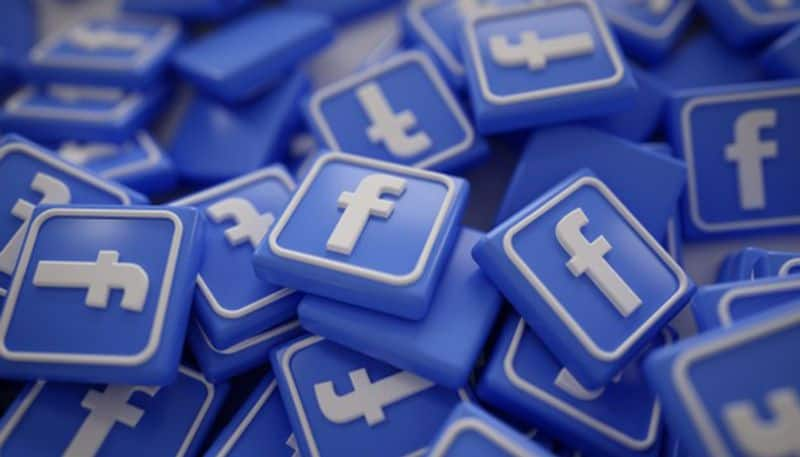 The error notice on Facebook's website revealed a problem with the Domain Name System, which permits web addresses to direct users to their desired destinations. In July, a similar failure at cloud firm Akamai Technologies Inc knocked offline numerous websites.
Several Facebook workers who declined to be identified claimed that they felt that the outage was caused by an internal routing error to an internet domain exacerbated by the failures of internal communication tools and other resources that depend on that same domain to operate.
Also Read | Instagram, WhatsApp and Facebook have crashed for users worldwide