Tara Sutaria to Deepika Padukone: Bollywood divas who sparkled in dirty brown pastel shade
From Bollywood actresses to star kids, brown is their new obsession.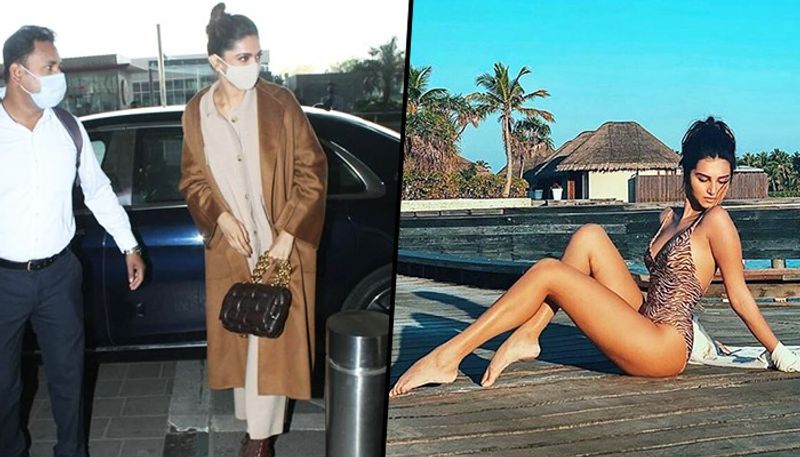 This pale brown solid colour is the new black. When it comes to fashion, the trend is all that matters, and whatever the Bollywood actresses wear that becomes a trend. Here's a list of actresses and star kid who have recently donned a pastel shade, dirty brown colour, and carried themselves off gorgeously.
Deepika Padukone
Deepika Padukone wore a monochrome pantsuit in a shabby brown colour. She looked smokey in the outfit; the colour gave more edge to her looks and defined her height.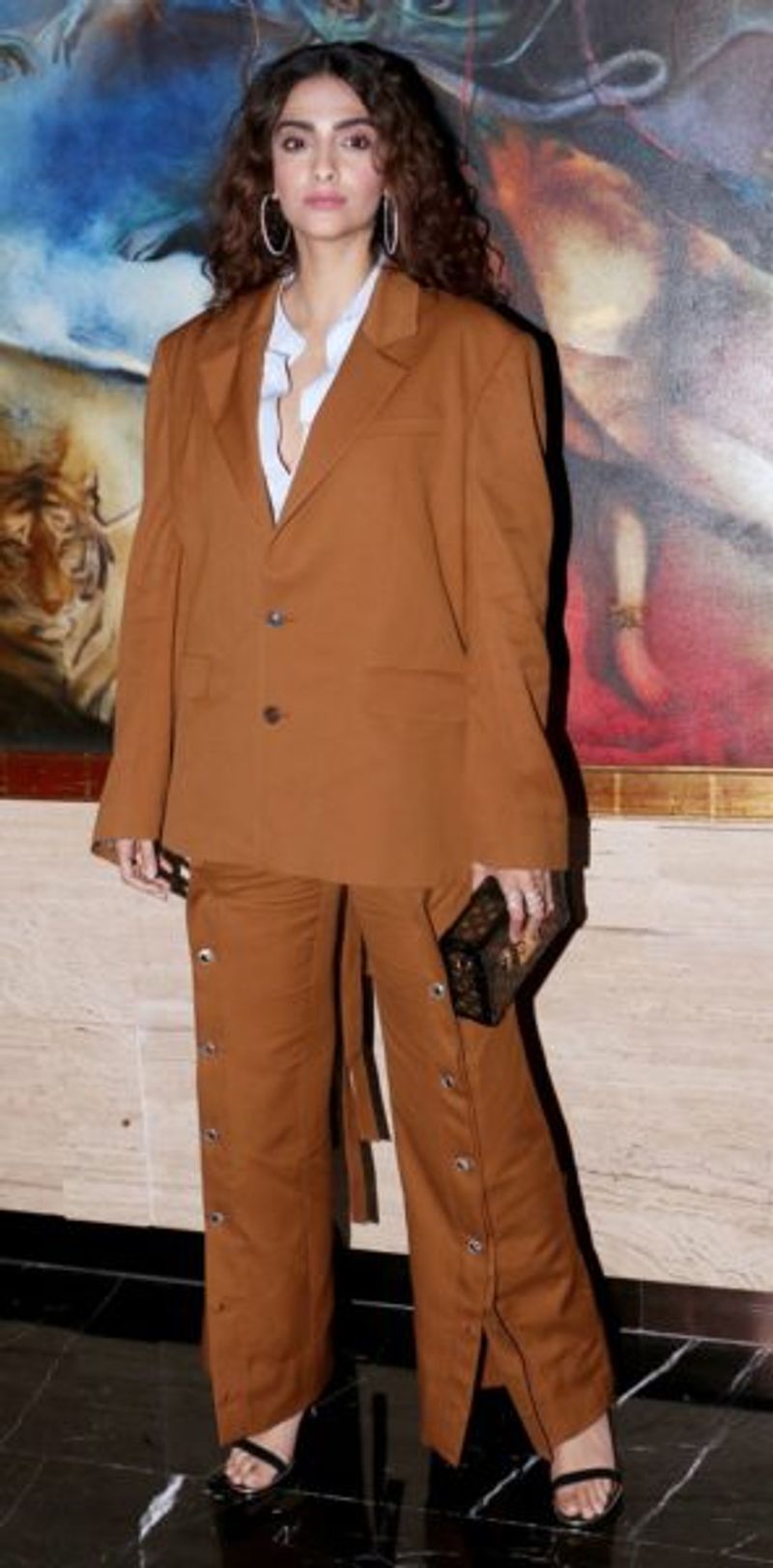 Sonam Kapoor
Being the fashion fiesta of Bollywood, maybe this was not Sonam Kapoor' best-worn outfit, but she surely managed to pull off the dirty brown coat and pant which she paired with a white shirt, curled her hair and she rounded off her look with hoops.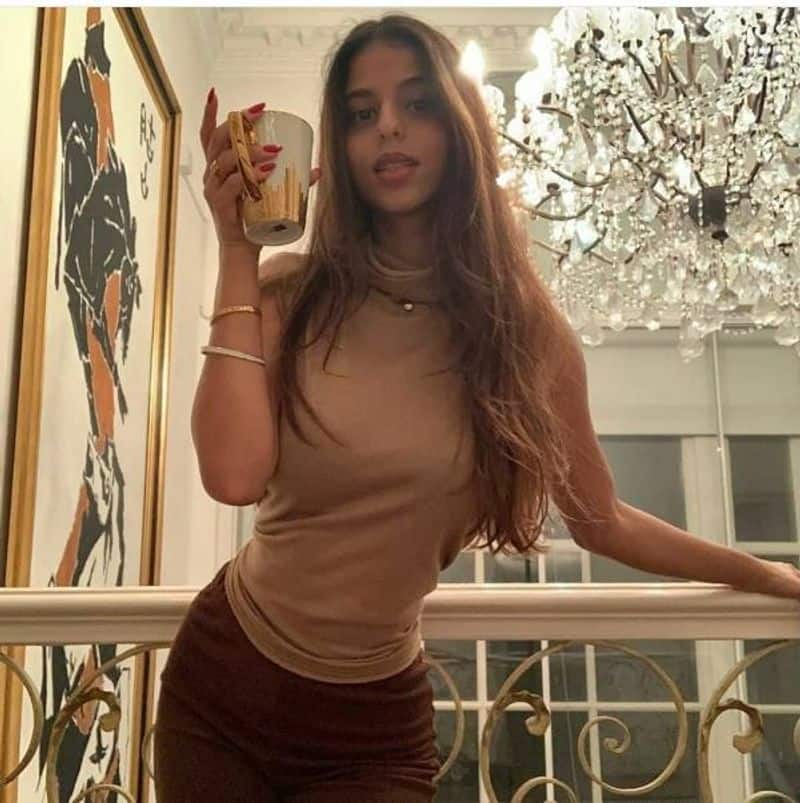 Suhana Khan
Suhana Khan, daughter of Shah Rukh Khan, is another fashionable star kid of Bollywood. She wore a casual monochrome outfit with dirty brown turtleneck sleeveless top and a darker brown trouser.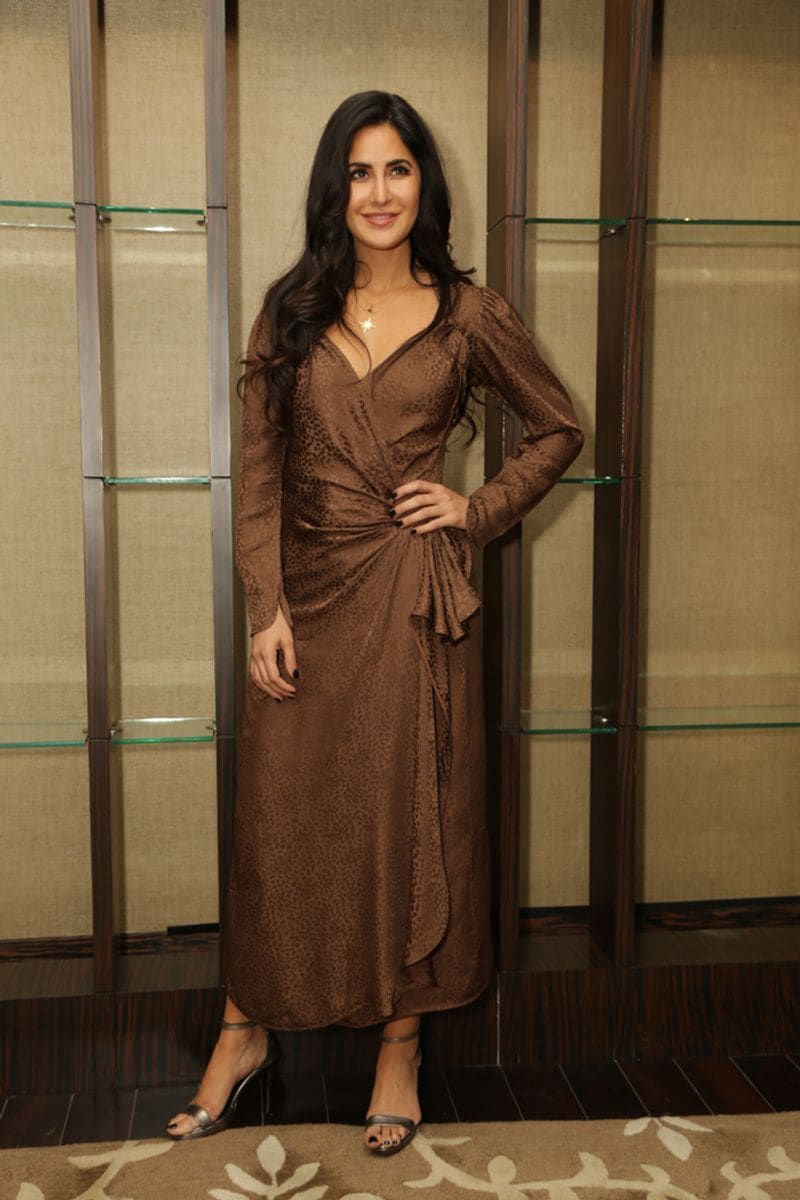 Katrina Kaif
During any promotional event, Katrina Kaif wore a dirty brown coloured wrap-up shirt style dress. She looked gorgeous in it.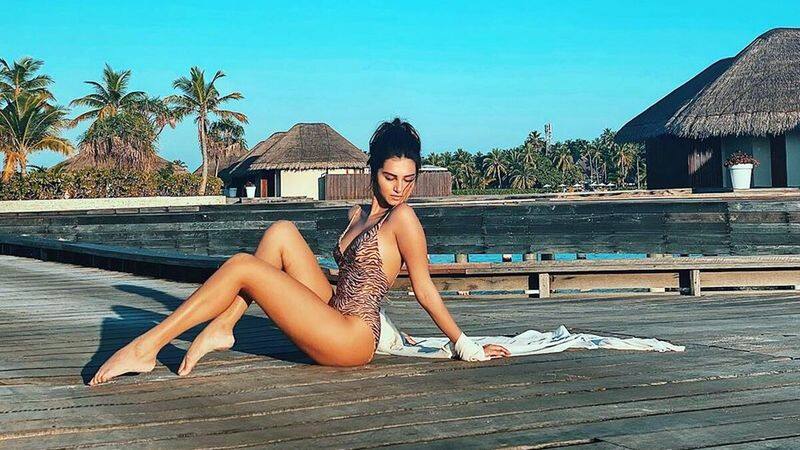 Tara Sutaria
Tara Sutaria looked absolutely stunning in the brown printed monokini when she had gone to Maldives' beaches.