Diwali 2020: Precautions to be taken for celebration
First Published 13, Nov 2020, 6:21 PM
This year, a virus has made it difficult for us to do anything. Read on how you can take measures for Diwali 2020.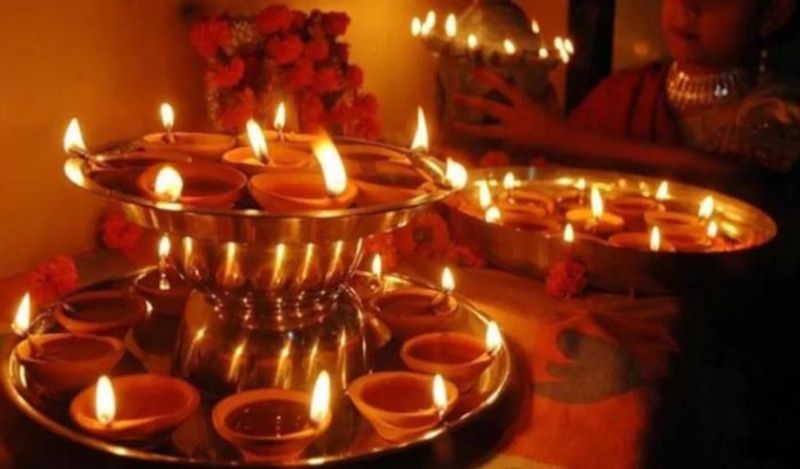 Tomorrow is Diwali, and what you need to know is how to celebrate it this by taking proper precautions to stay safe from the virus. A virus can never restrict us from celebrating our festivals. So, keep your festive mood on and arrange your home parties with your family members only.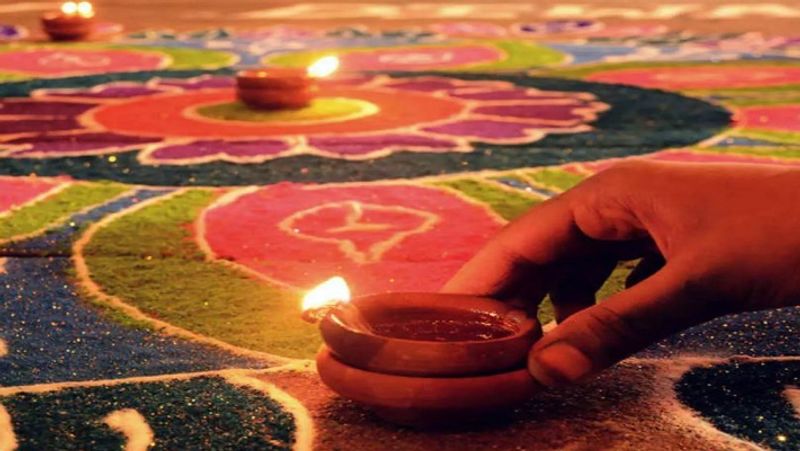 Have your parties maintaining social distance, even if you are calling your close friends over, make sure they are healthy so that you can have them over.

Diwali is all about sweets, crackers, and playing games. So, if your friends are not here, then play online games with them.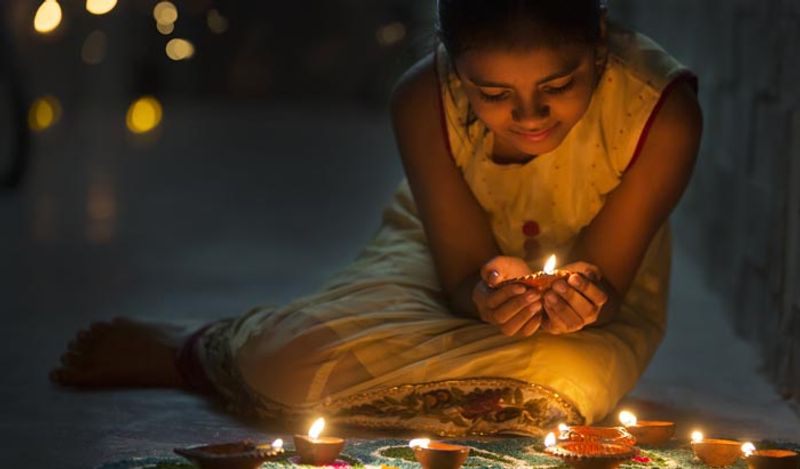 Do not light up any crackers this year, as it won't be right amidst the COVID. And, also it will create havoc amount of pollution. So, celebrate this year's Diwali differently.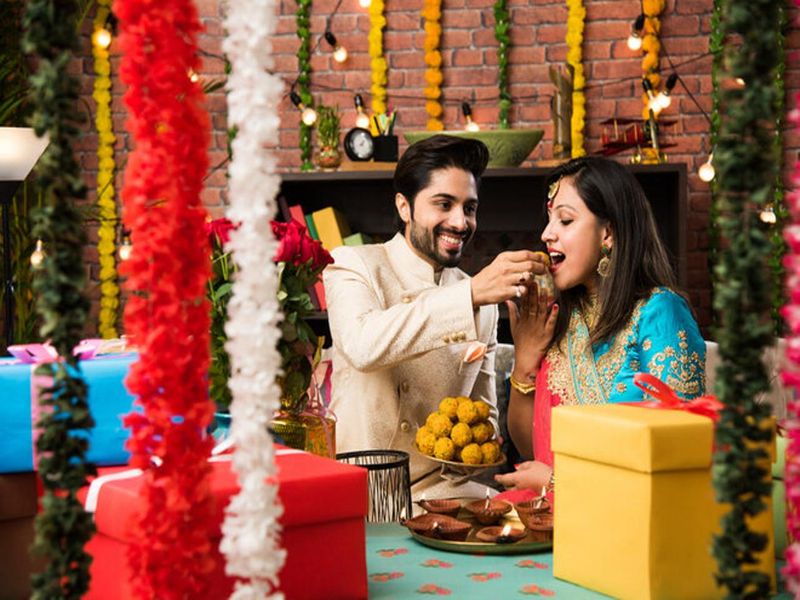 Spend your time with your loved ones while making delicious foods with them, or even decorating your house. Get dressed up and click some good Insta-worthy pictures.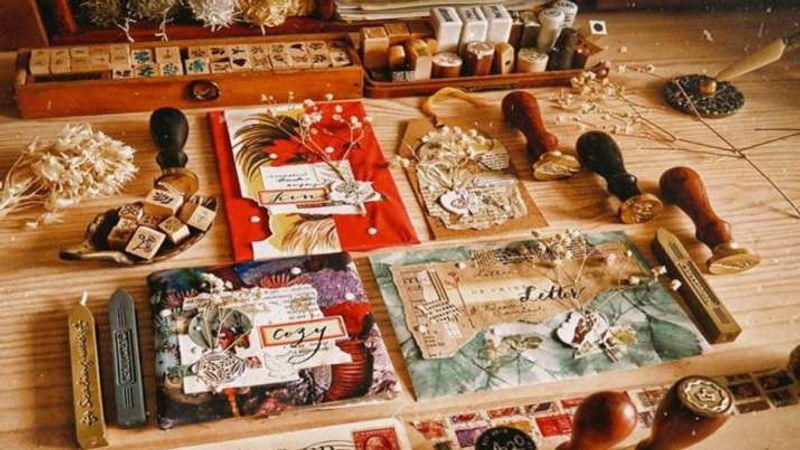 Try not to be in a gathering this year. Courier the gifts that you want to give to close friends and families.