Will pass resolution against centre's farm laws in West Bengal assembly: Mamata Banerjee
West Bengal Chief Minister Mamata Banerjee on Monday (December 4) said that her government will bring a resolution against the three contentious farm bills at the West Bengal legislative assembly.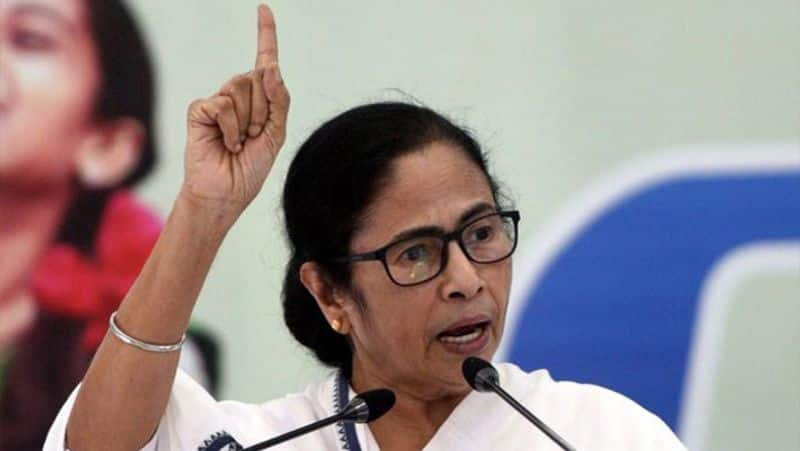 Mamata Banerjee said, "We will bring a resolution to withdraw the farm bills in the assembly session. I'm in favour of farmers. We would try so that the resolution is passed unanimously."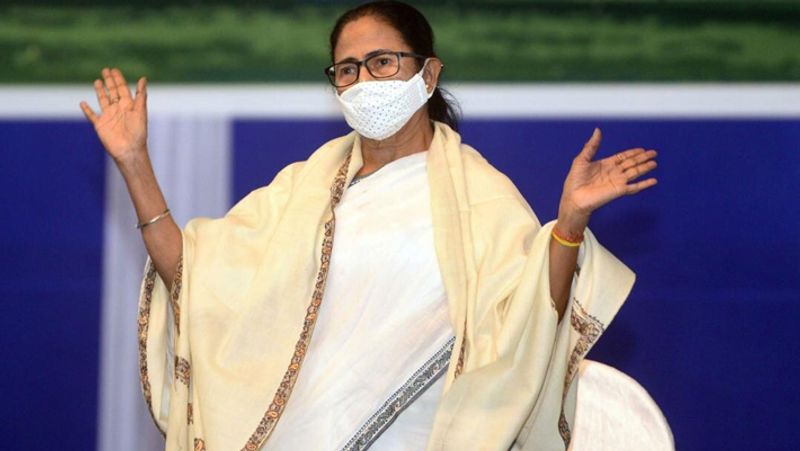 Earlier, a team of TMC leaders met the protesting farmers at Singhu border. Mamata Banerjee spoke to farmers protesting in Delhi over phone and assured them support.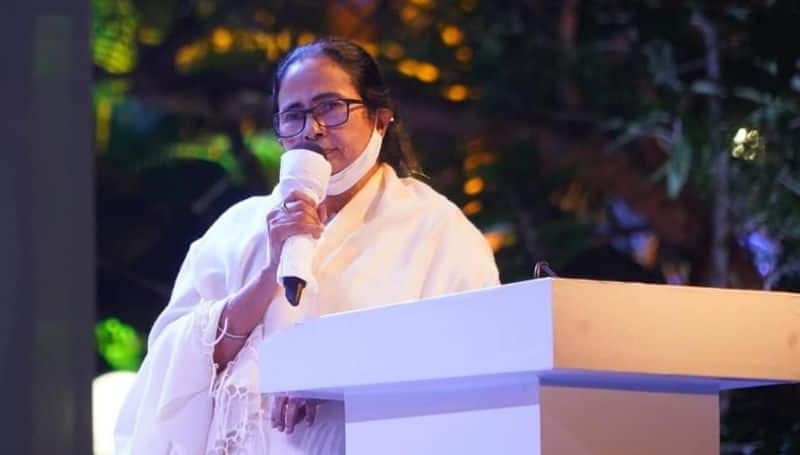 The CM alleged that the centre is depriving the farmers of West Bengal by not sending funds under the PM Kisan Samman Nidhi program.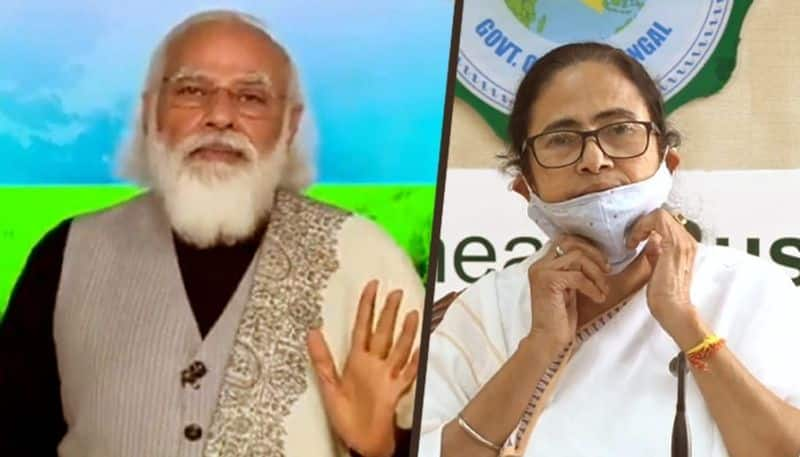 Under the PM Kisan Samman Nidhi scheme, an amount of Rs 6,000 per year is provided to small and marginal farmer families in three equal instalments.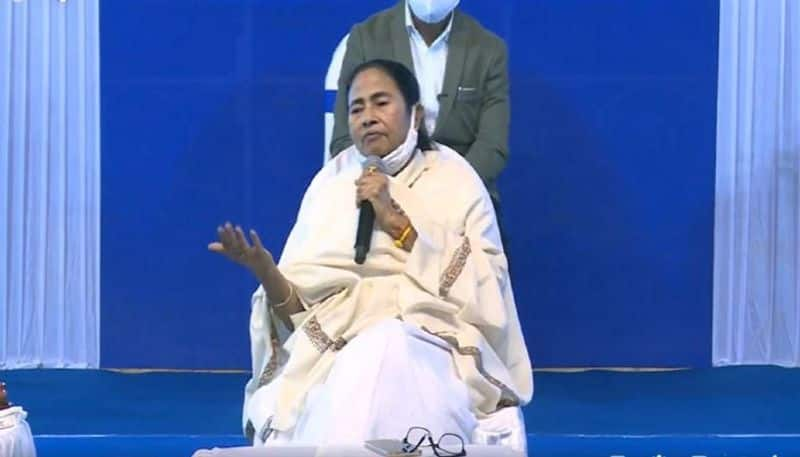 However, the BJP alleged that the administration of Bengal was not allowing the centre to send funds directly to farmers. They claimed that the ruling TMC party wanted to take away the money of the farmers.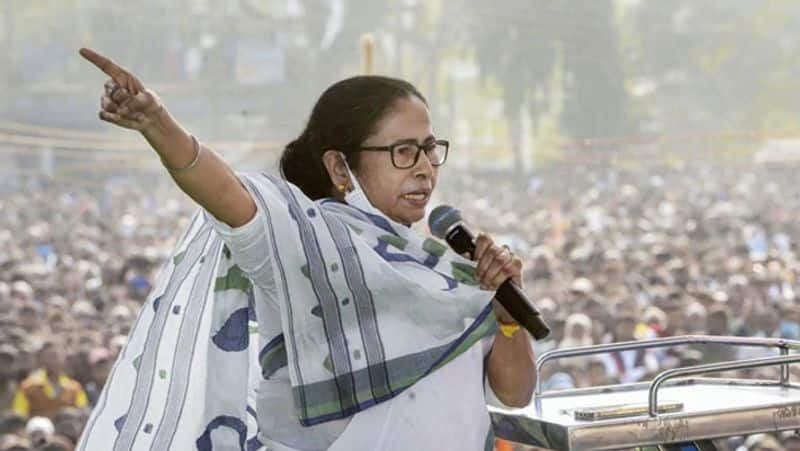 Earlier, the Kerala Assembly passed a resolution demanding the removal of the three contentious central farm laws, against which farmers were agitating in Delhi.