Vidya Rani, daughter of slain Sandalwood smuggler Veerappan, joined BJP
Slain forest brigand Veerappan's daughter Vidya Rani joined the BJP at an event held in Krishnagiri, Tamil Nadu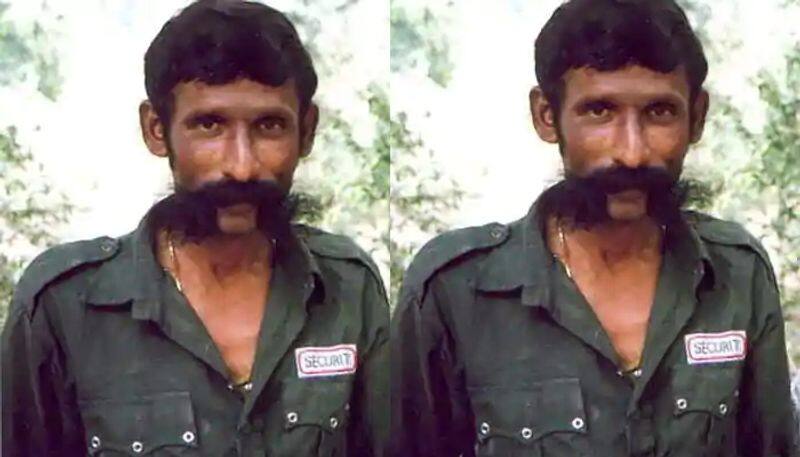 Vidya Rani, daughter of Veerappan, joined the saffron party at an event organised in Krishnagiri district of Tamil Nadu.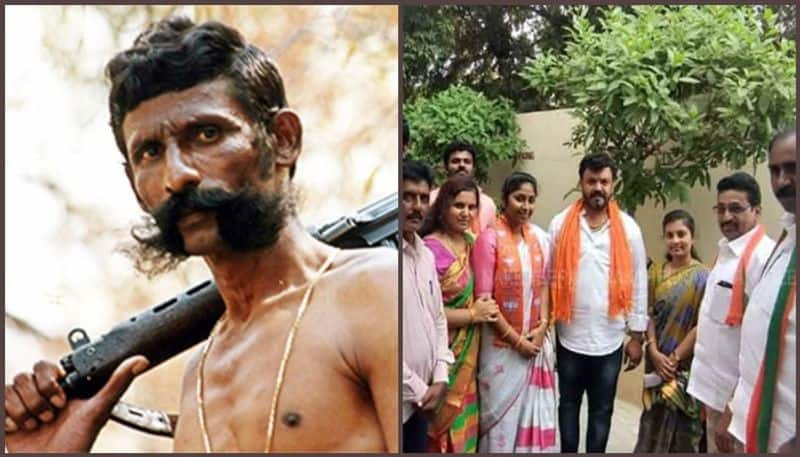 According to reports, party general secretary Muralidhar Rao and former Union minister Pon Radhakrishnan were present at the event.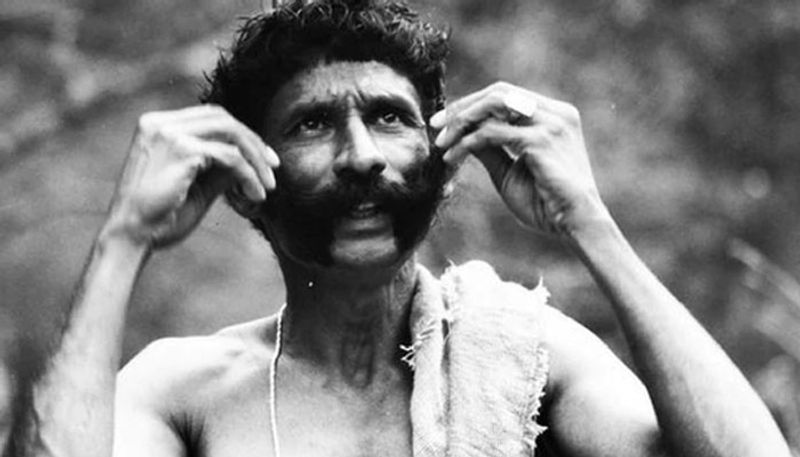 Vidya Rani is a lawyer by profession and is an active social worker.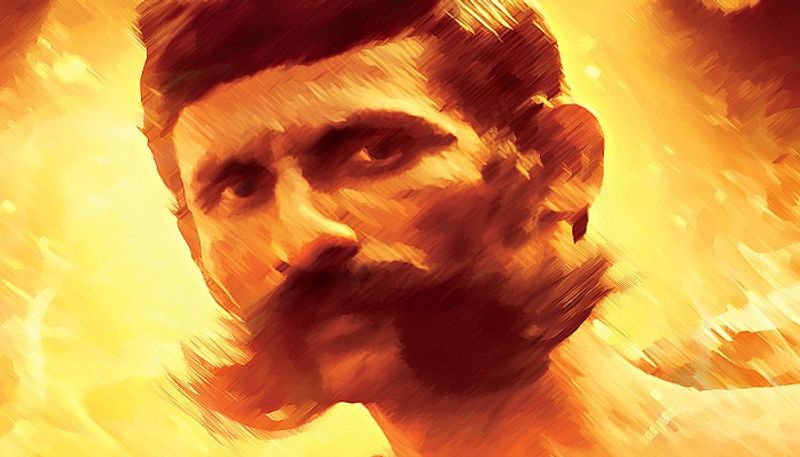 She said in the event that her father too wanted to serve people, but the path he chose was wrong. She added that she joined the saffron party with the intention of serving the people and the nation.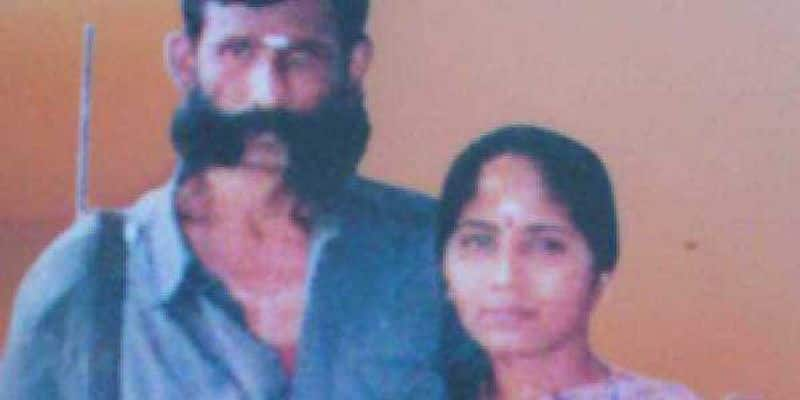 Vidya Rani, the elder daughter of Veerappan, had been in the news earlier, after the Tamil Nadu high court had intervened to allow her to marry her boyfriend after her mother Muthulakshmi objected to their wedding.