Varanasi gynaecologist's act serves as inspiration and lesson to change mindset
Despite a lot of steps being taken to raise awareness and educate people about valuing girls in equation to boys, in many parts of the country, there is still a stigma attached to the girl child. Parents want and often pray that they give birth to a son. Female foeticide is an ugly phenomenon that is still prevalent.

A doctor in Uttar Pradesh has taken an initiative to stop stigma attached to the girl child. Dr Shipra Dhar Srivastava decided that she will not charge any fees if a girl child is born.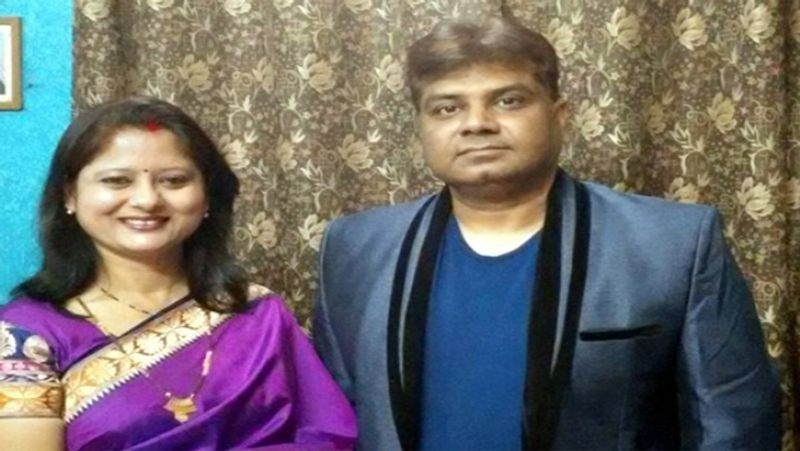 Dr Shipra Dhar Srivastava, a trained gynaecologist in Uttar Pradesh's Varanasi is saddened by the look on the faces of couples after the birth of a girl child.
Srivastava, who runs a hospital at Phadia locality in Varanasi, seldom found a couple happy after the birth of a girl.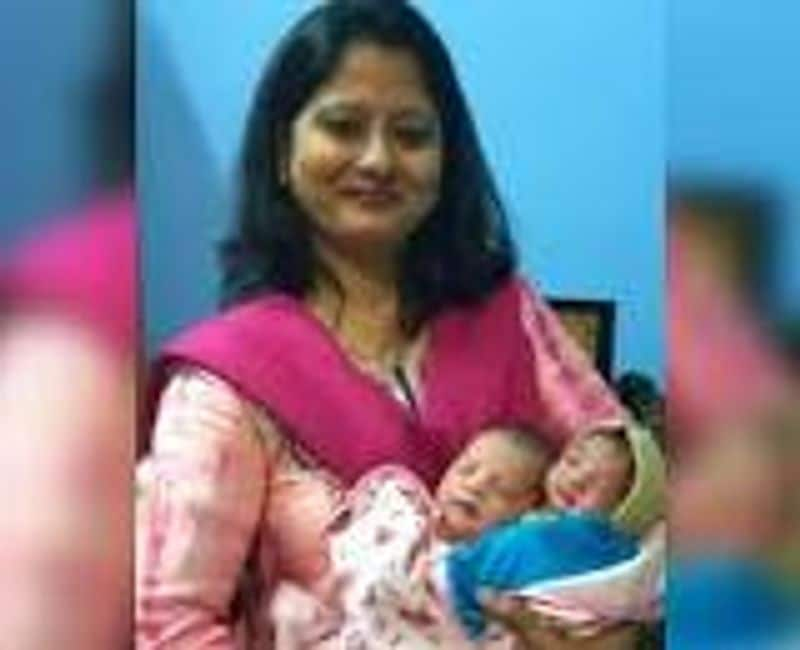 Dr Shipra Dhar started a revolution to change the conservative mindset of the people.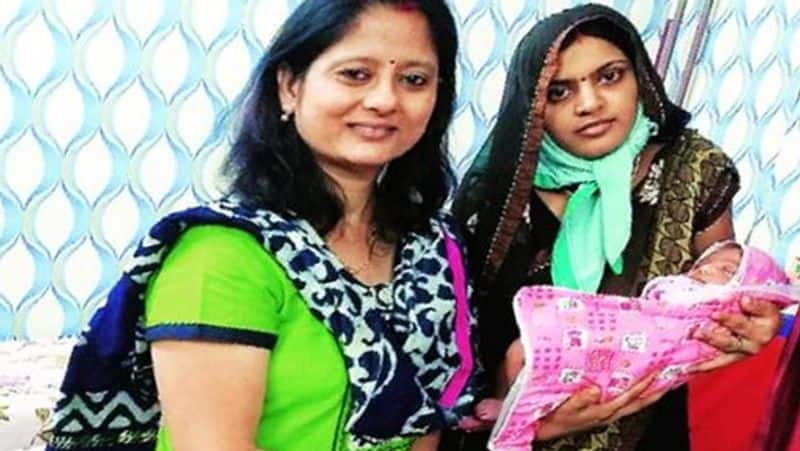 "There is still negativity around the girl child in the minds of people. I have come across many instances where people just ask me to kill the foetus itself. The foetus is then just thrown away. On most occasions, people do this only because they are scared of telling their relatives that it is a girl child," she said.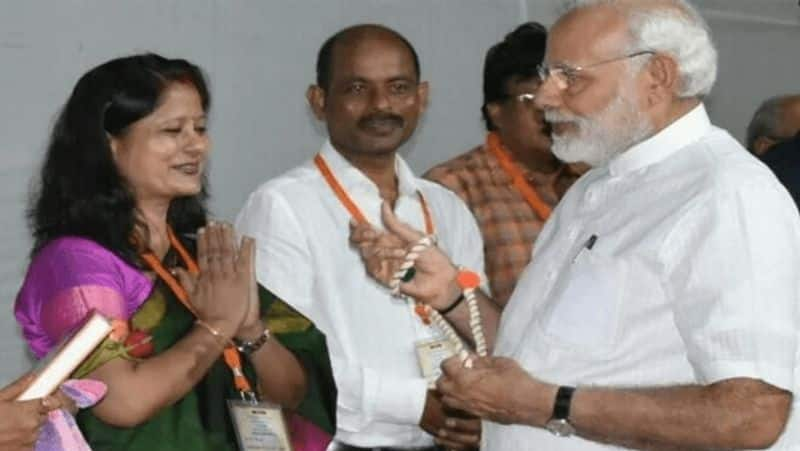 "Sadness is seen on their faces when they hear this news. Many times, they also say that they are too poor to raise a girl. I want to bring a change in this mindset," added Dr Shipra.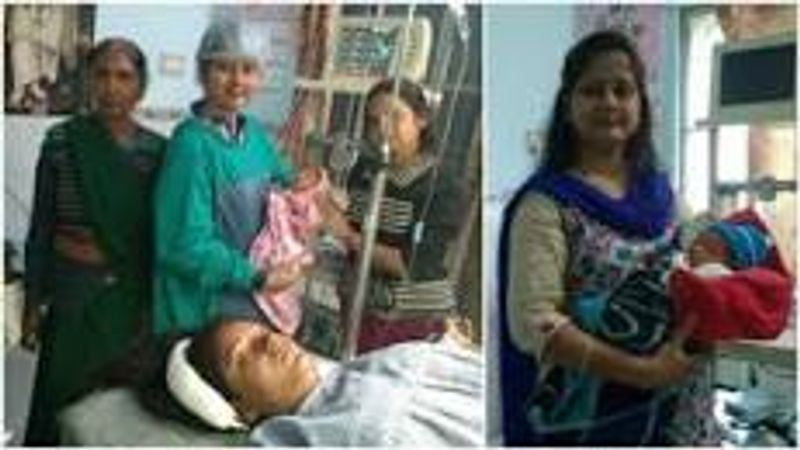 So far, Dr Shipra Dhar has successfully carried out the delivery of almost 100 girl children. She doesn't charge fees even for the bed, and in case an operation has to be performed, then even that is completely free.