Summer Solstice 2020: A look back at the longest day of what seems to be the longest year
Earth hosted a rare type of solar eclipse this June 21 which coincided with the summer solstice, or the first day of summer.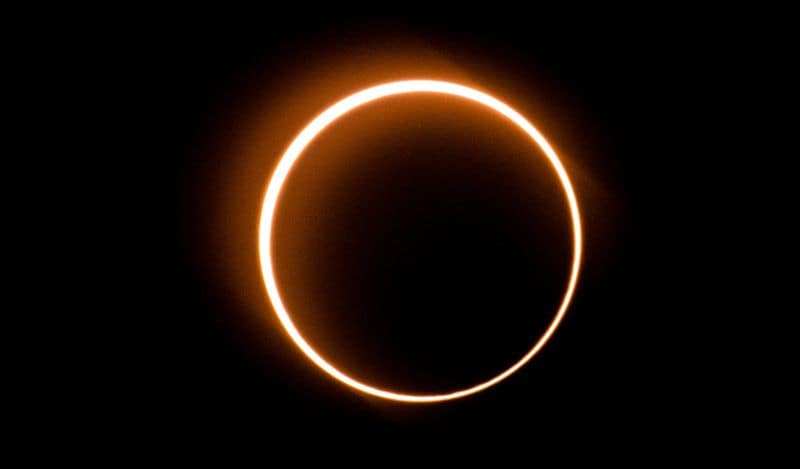 June 21 also marked the longest day of the year, where we witnessed a celestial event known as the 'Ring of Fire' solar eclipse or annular solar eclipse. The rare phenomenon is called a 'solstice summer eclipse', and it's only going to get rarer.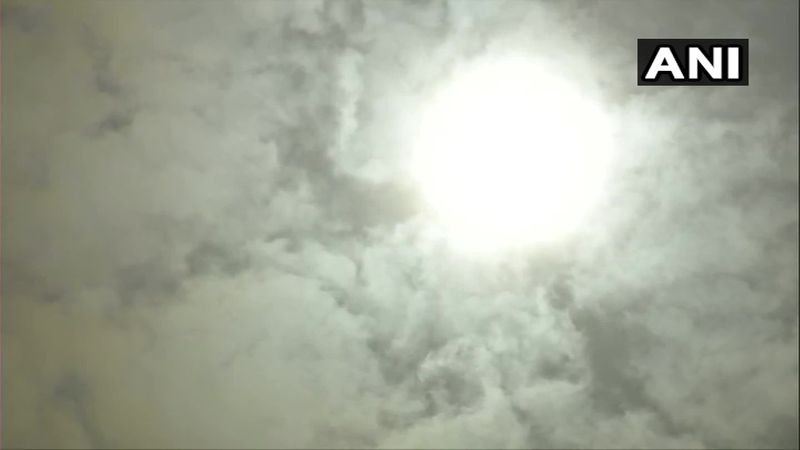 The last time this happened was on 21 June 2001. And even then, it was during the total solar eclipse — not an annular solar eclipse which yields the 'Ring of Fire'.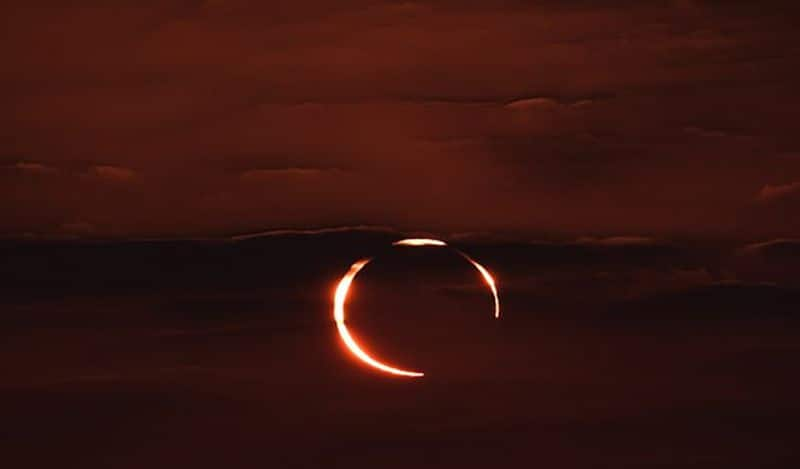 Before that, there was a solar eclipse during the summer solstice of 1982 — and the next is expected to happen on 21 June 2039, with another one in 2058. But after that, a solstice summer eclipse won't happen for nearly 200 years.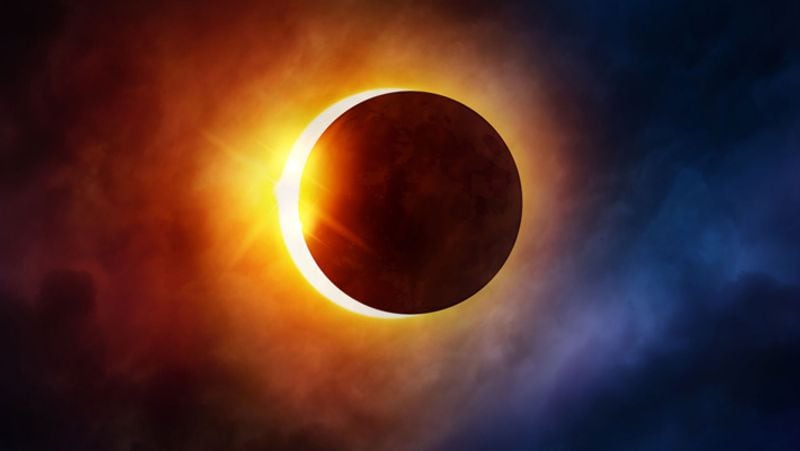 The summer solstice, also known as festival solstice or midsummer, marked the official start of summer. This marked the longest day and shortest night of the year for the 88% of Earth's people who live in the Northern Hemisphere.

The Summer season solstice falls during June solstice in the northern hemisphere. Summer solstice occurs when one of the Earth's poles has its maximum tilt toward the Sun. It happens twice yearly, once in each hemisphere (Northern and Southern). Earth hosted an annular solar eclipse and summer solstice, or the first day of summer today on June 21.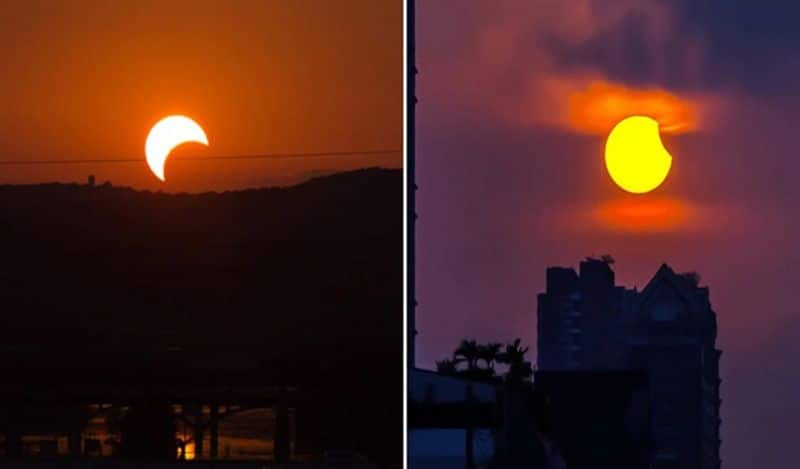 Meanwhile, in India, the path of the annular solar eclipse started near Gharsana in Rajasthan around 10:12 am. Depending on where a person is located from the central path, the eclipse, mostly in a partial phase, was visible between 9:56 am to 2:29 pm, a press release from Planetary Society, India, said on Friday.
The 'ring of fire' was visible to people in Rajasthan, Haryana and Uttarakhand.