TMC will be unable to repeat its performance in the upcoming assembly polls: Bimal Gurung
Gorkha Janmukti Morcha's (GJM) founder-president Bimal Gurung took to the field in public on behalf of the Trinamool Congress. The ruling party has been campaigning for the recovery of lost land in the hills.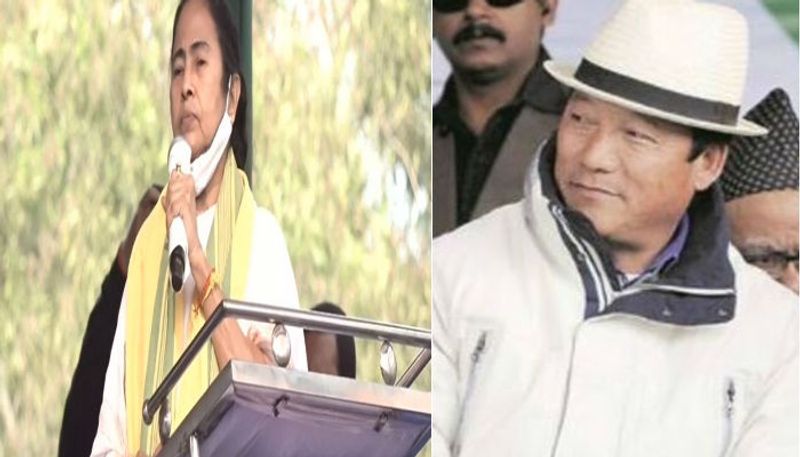 In front of media persons, Bimal Gurung admitted that the results of the assembly elections will not be good for the TMC this time.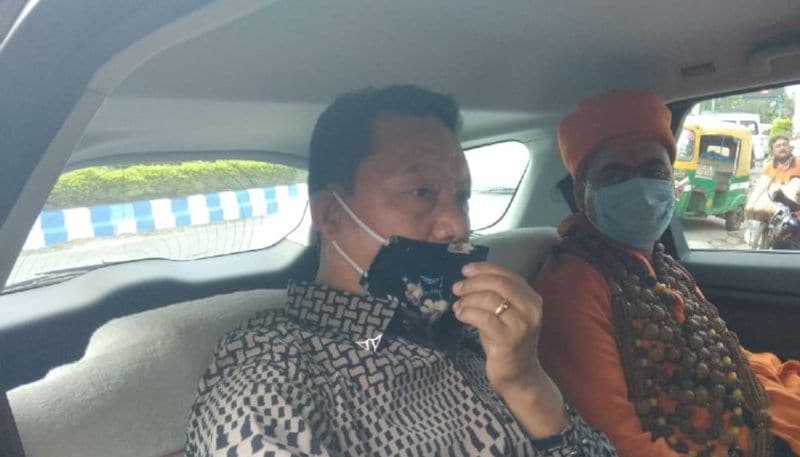 Last month in North Bengal, Bimal Gurung has campaigned for the TMC in the tea gardens. Since the Lok Sabha elections, the BJP's influence in a wide area of tea gardens has increased significantly.

Gurung went to a tea garden in Nagarakata and admitted in front of the journalists that the result would not be good for the Trinamool. Gurung said the BJP would not get more than 70-80 seats. But the TMC will be unable to repeat its performance. However, he claimed that the TMC will return to power.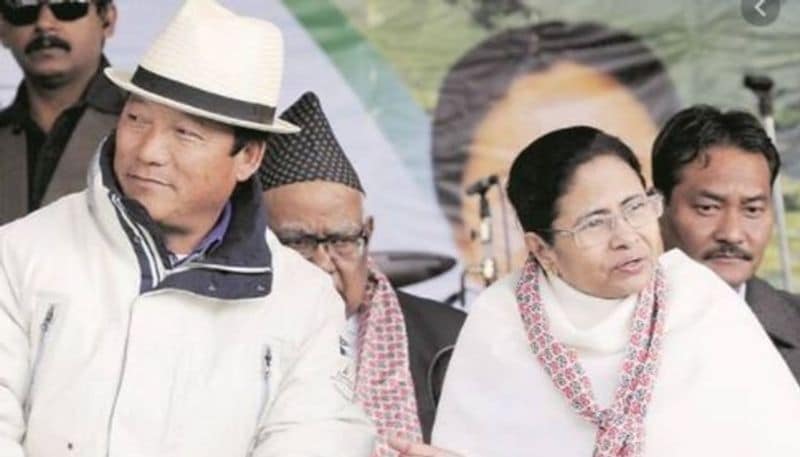 Bimal Gurung has also left the task of selecting candidates in Dooars to the TMC. He said, 'Let the TMC choose the candidate. Let them give good candidates. We will support."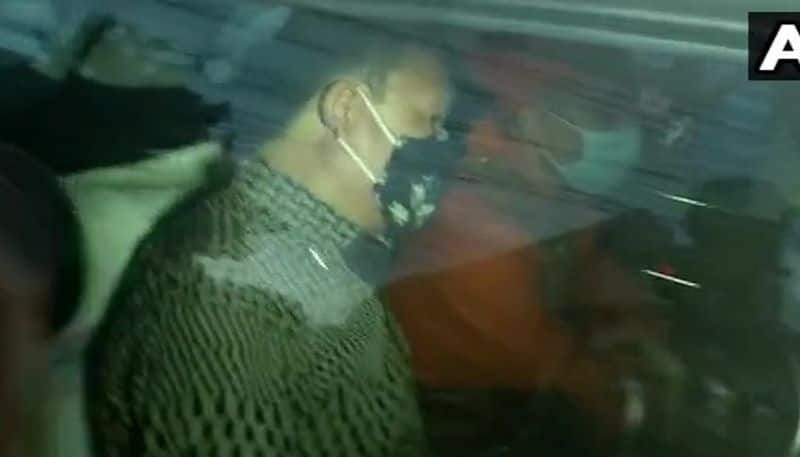 Bimal Gurung's remarks have made discomfort to the TMC. Trinamool leaders of the district were unhappy with the comments made by Gurung about the party's performance before the upcoming polls. However, the TMC leaders did not make any comment.