Mamata Banerjee slams Suvendu Adhikari, Rajib Banerjee at a public meeting
At a meeting in Kalna on Tuesday (February 9), West Bengal Chief Minister Mamata Banerjee attacked Suvendu Adhikari and Rajib Banerjee without taking their name. The TMC supremo said, "Some naughty cows are going here and there to cover up corruption. It's good that they are gone from our party."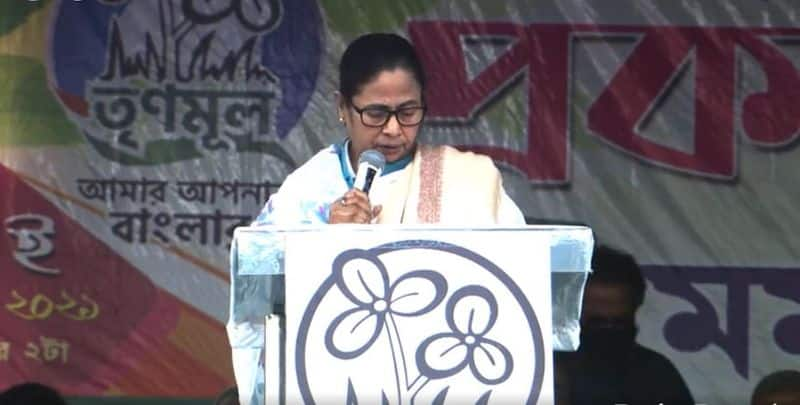 Mamata Banerjee also said, "Mother will take care of the children. But when the mother is ill, when the mother is in need, the children will betray her and run away. This proves, there is no loyalty."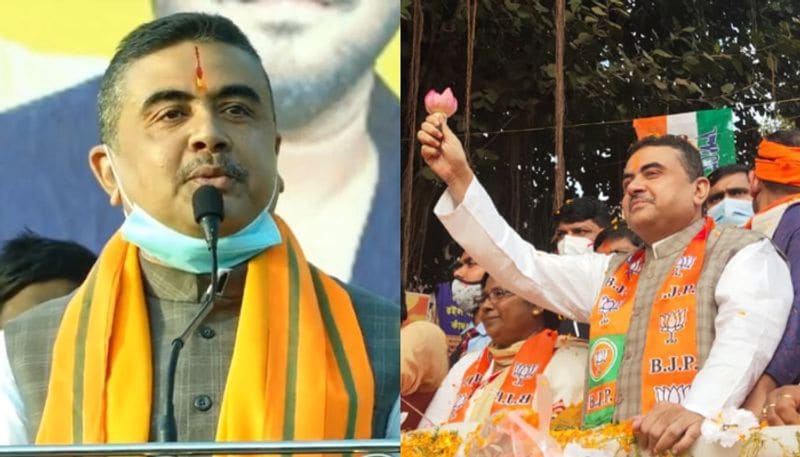 It is to be noted that several heavyweight TMC leaders like Rajiv Banerjee have left the party and joined the BJP before the assembly polls. After that Mamata became vocal for the defectors. Incidentally, after leaving the TMC, former Forest Minister Rajiv Banerjee said with tears in his eyes, "Mamata Banerjee is like my mother".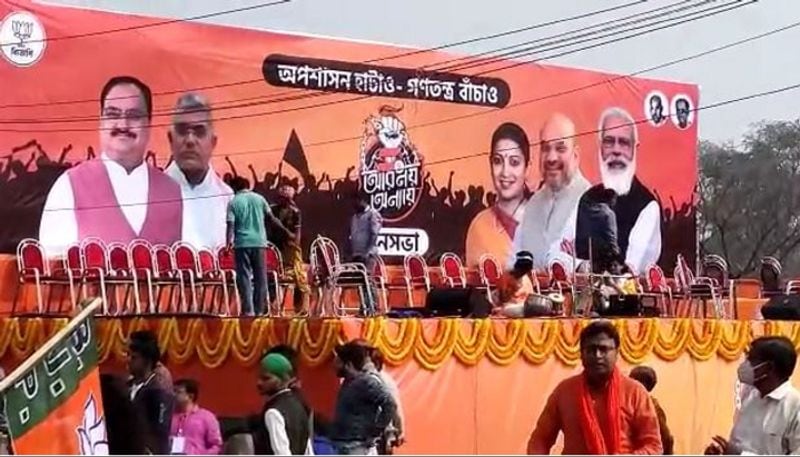 On the other hand, Mamata Banerjee further said, "Being a member of the TMC, those who do bad things for the party are not required. Those who can do good for people are required in the TMC."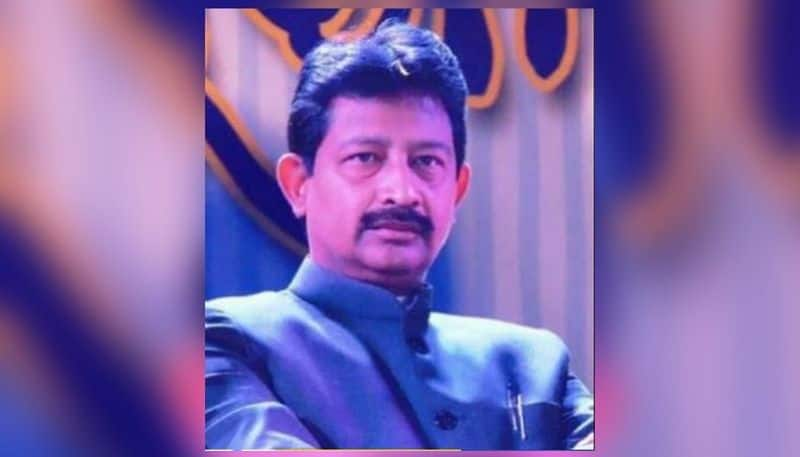 A few days ago, the Trinamool supremo targeted the defectors from the Alipurduar rally, saying, "Those who are greedy have gone away on their own before being chased away."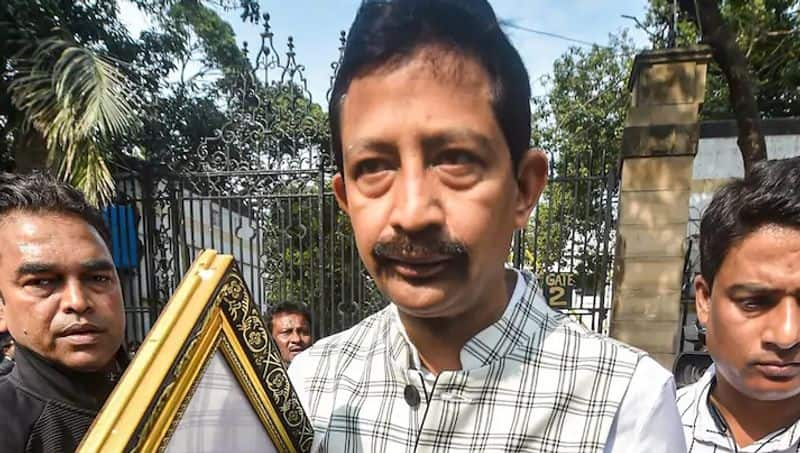 "The road is open for them. Trinamool tickets cannot be sold with money. I think TMC MPs are not sold for money. We don't have to lobby to get tickets. The more corrupt they are, the more they will escape," she added.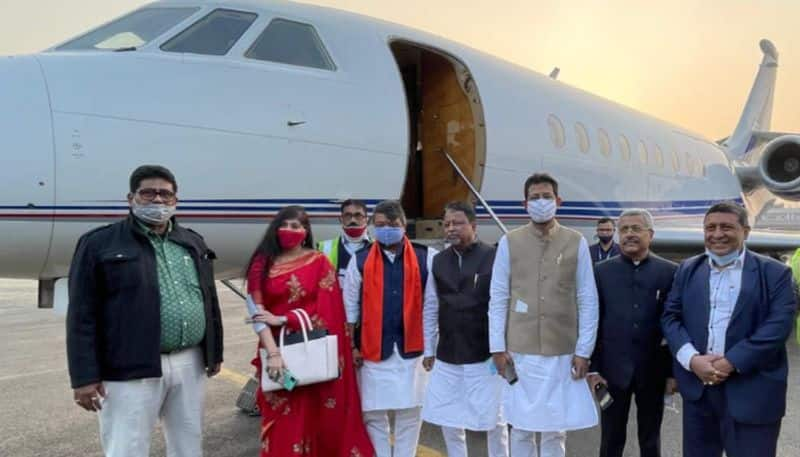 At the same time, Mamata said clearly to the TMC leaders and workers, "Those who will be in the TMC must remember that there is no place for greed here. If someone made a mistake, correct it."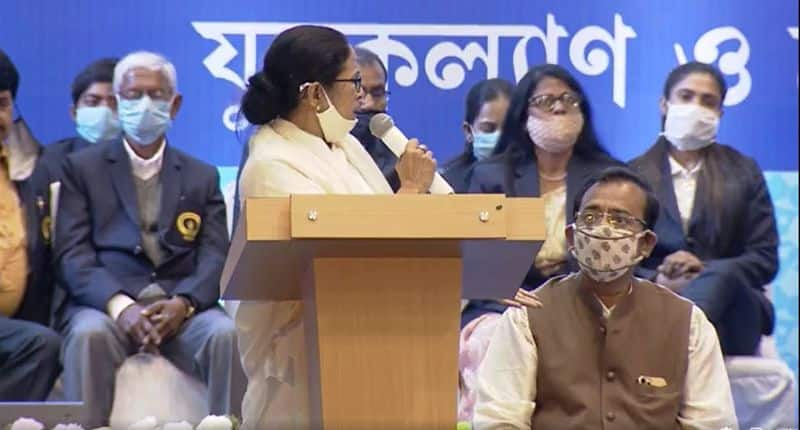 Before the assembly polls, many TMC leaders have left the party and joined the BJP. Former Forest Minister Rajiv Bandyopadhyay, Bali MLA Vaishali Dalmia, Uttarpara MLA Prabir Ghoshal and Diamond Harbour MLA Deepak Haldar have recently joined the BJP following the footsteps of Suvendu Adhikari. Political experts believe that the ruling TMC is going to face a tough hurdle in the upcoming polls.