Mamata Banerjee likely to file nomination for Nandigram constituency on March 11
West Bengal Chief Minister Mamata Banerjee is likely to file her nomination for the Assembly Polls from Nandigram in East Midnapore on March 11. It was learned on Tuesday (March 2) that Mamata will also submit her nomination papers. Meanwhile, in Nandigram, Suvendu Adhikari vowed to defeat Mamata by a margin of more than 50 thousand votes.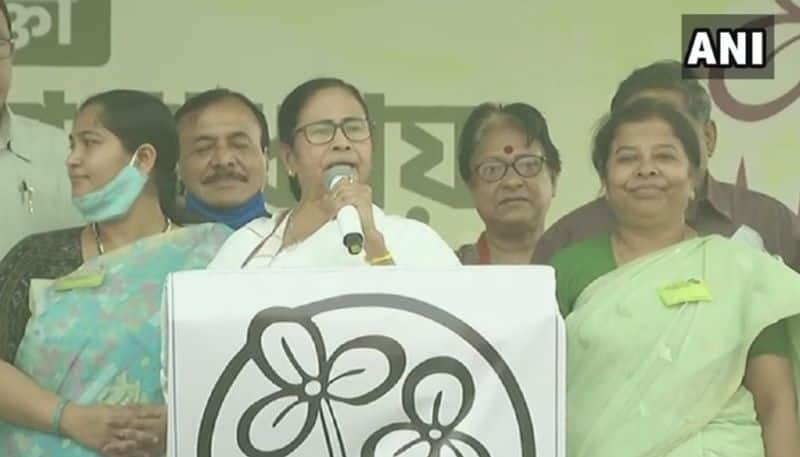 Mamata Banerjee had announced in a public meeting held at Tekhali in East Medinipur on January 18 that she herself wanted to contest from Nandigram this time. Polling to be held in Nandigram on 1 April. The Election Commission has decided to hold elections in Bengal this time in 8 phases.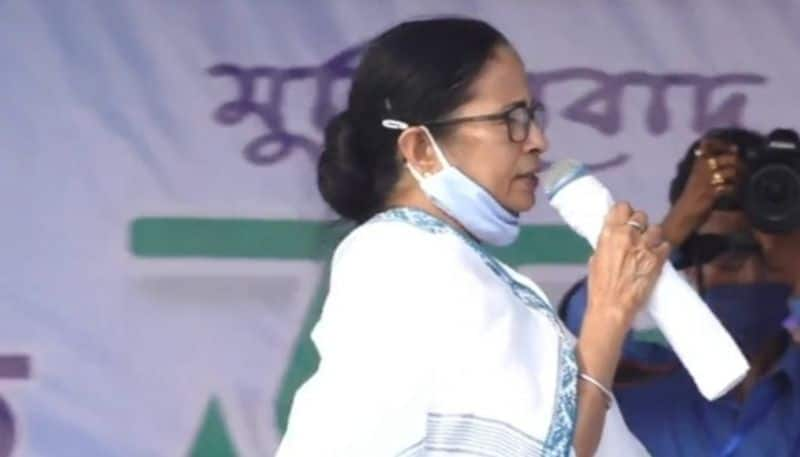 According to sources, the first list of Trinamool will be released on Wednesday (3 March 2021), in which the candidates of three phases will be announced.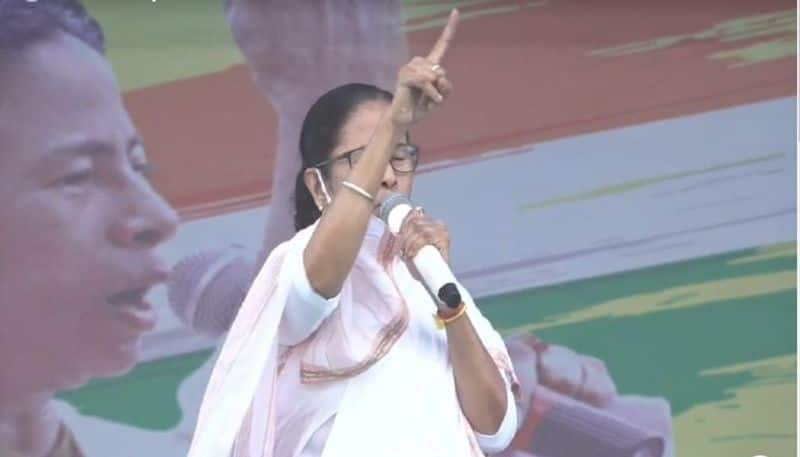 At the same time, Suvendu Adhikari also said that if he cannot do this, he will retire from politics. Pointing to the minority votes, Suvendu had said that Mamata Banerjee wants to win the election in Nandigram on the basis of 62 thousand votes. "They will get 62 thousand votes and the remaining votes will go to the BJP's account," he said.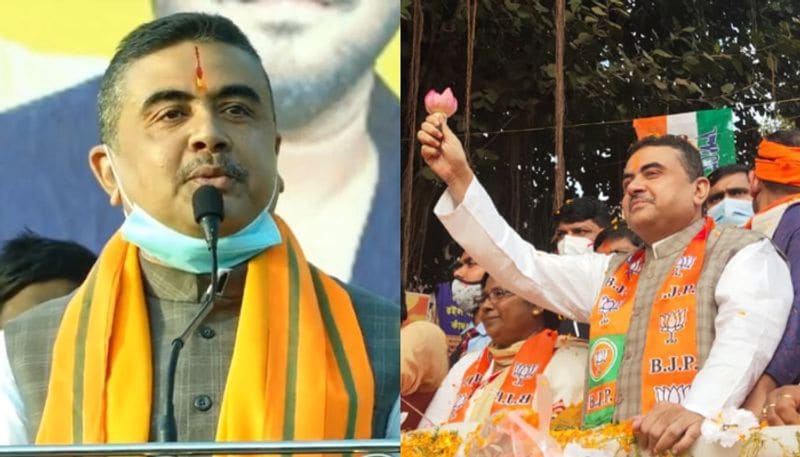 Nandigram is considered as a strong bastion of rebel TMC leader Suvendu Adhikari (now in BJP) and Mamata's announcement to contest from this region could be seen as her direct challenge to the Adhikari family.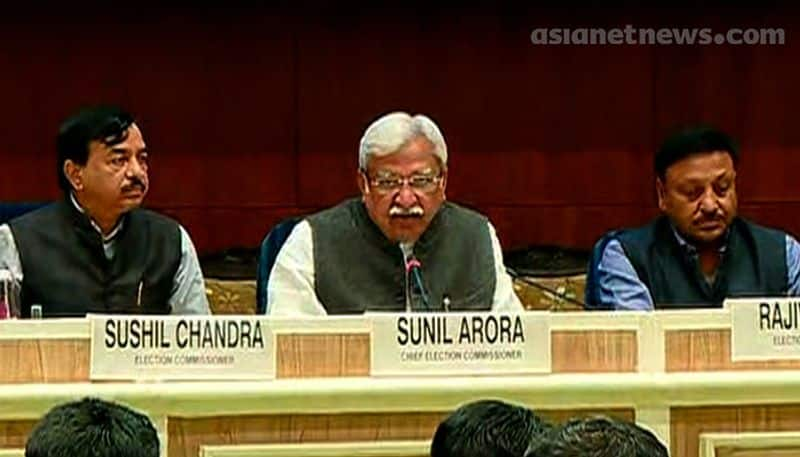 Chief Election Commissioner Sunil Arora said that West Bengal will go to polls in 8 phases on March 27, April 1, April 6, April 10, April 17, April 22, April 26 and April 29, making it the longest ever polls in the state.