After Tejashwi, now Akhilesh joins hands with Mamata
Samajwadi Party president Akhilesh Yadav said that his party would campaign in favour of the TMC for the upcoming Assembly elections in West Bengal.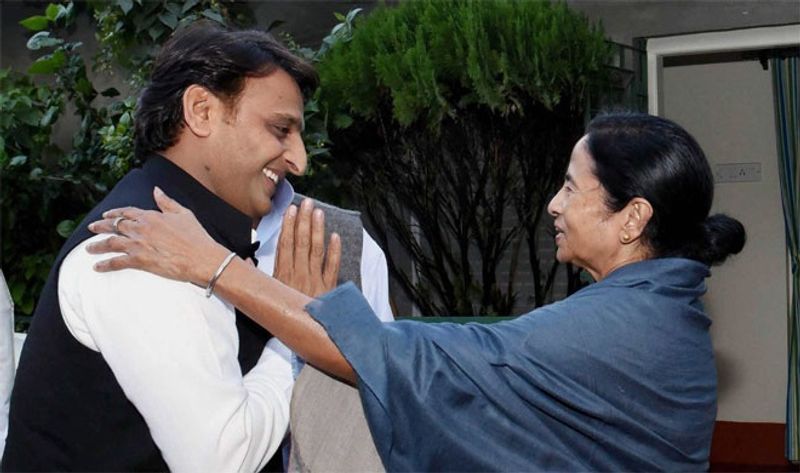 Akhilesh Yadav made this comment after Yogi Adityanath while addressing a rally in West Bengal alleged that cattle smuggling and "love jihad" were continuing unabated in the state and Mamata Banerjee led government is indulging in "appeasement" politics.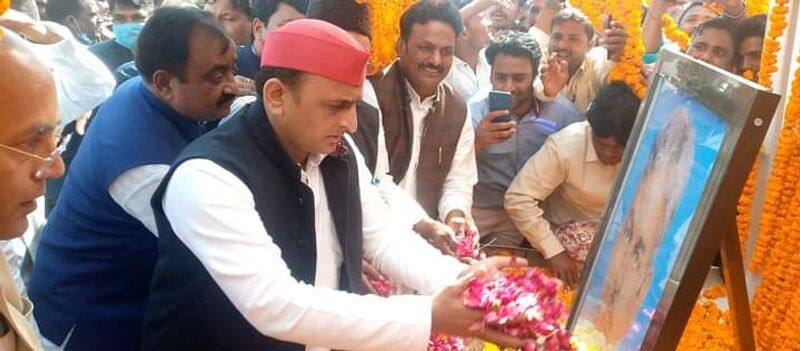 Akhilesh Yadav said, "the BJP wants to come to power in the state by spreading confusion and propaganda during the Assembly elections."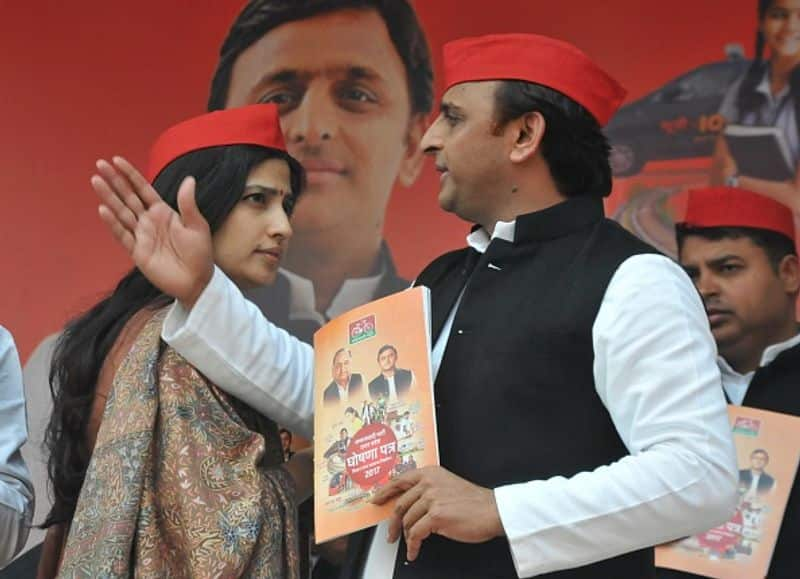 "We will not allow this conspiracy of the BJP to succeed. I request the people of Bengal not to fall prey to the designs of the BJP," he added.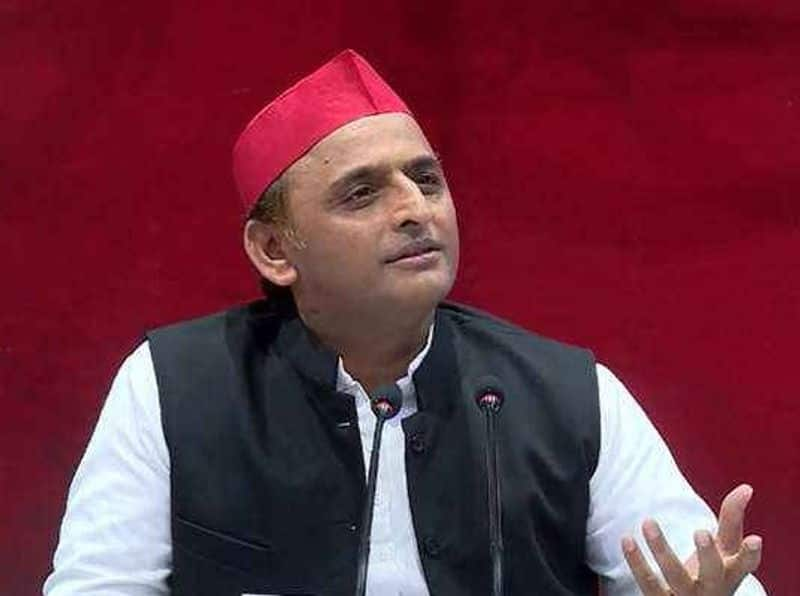 Yadav said SP vice president and former minister Kiranmoy Nanda would conduct an election campaign in support of the TMC in the state.
A few days ago, RJD leader Tejashwi Yadav met Mamata Banerjee and extended his support to the TMC ahead of the polls.