Why did Soha Ali Khan, Siddharth break up? reason revealed
First Published 16, Oct 2020, 2:15 PM
What happened between Soha Ali Khan and Siddharth as couple called it quits, read details.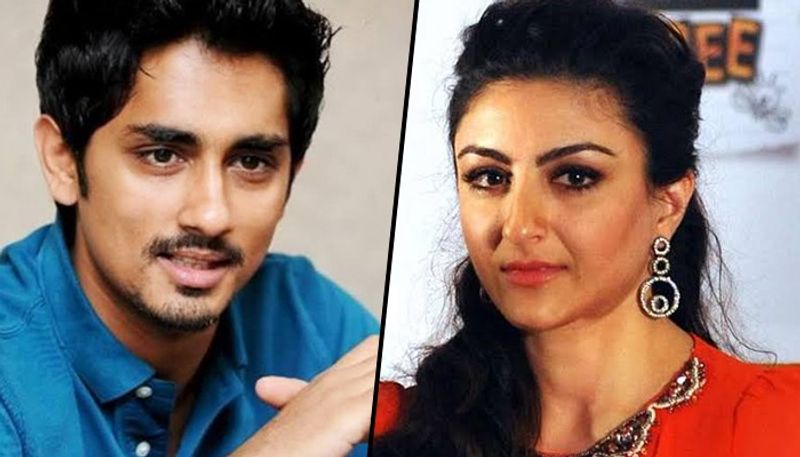 The love affair between Soha Ali Khan and South Indian film star Siddharth was a hot topic back in time. They never openly spoke about their relationship and always kept it low-profile owing to Siddharth's divorce and Soha's lineage.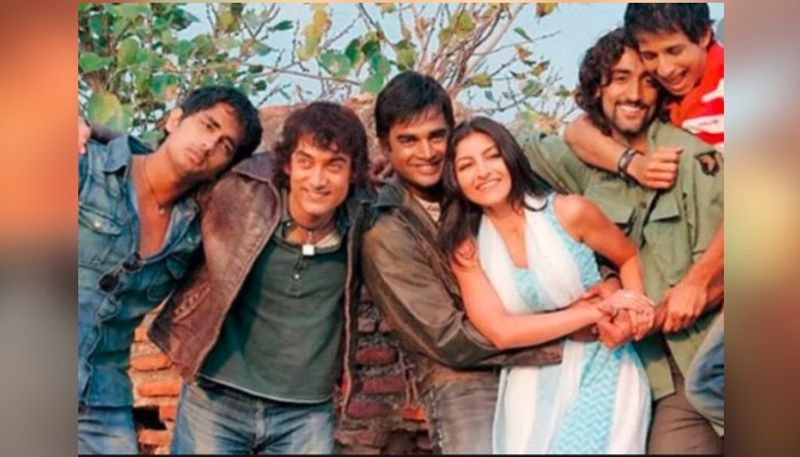 Soon when an official confirmation was awaited from the couple, they called it quits. They met during the shooting of Rang De Basanti. Spark enlightened between the two and they remained in touch. It became even more comfortable for them, as Sidharth moved to Mumbai.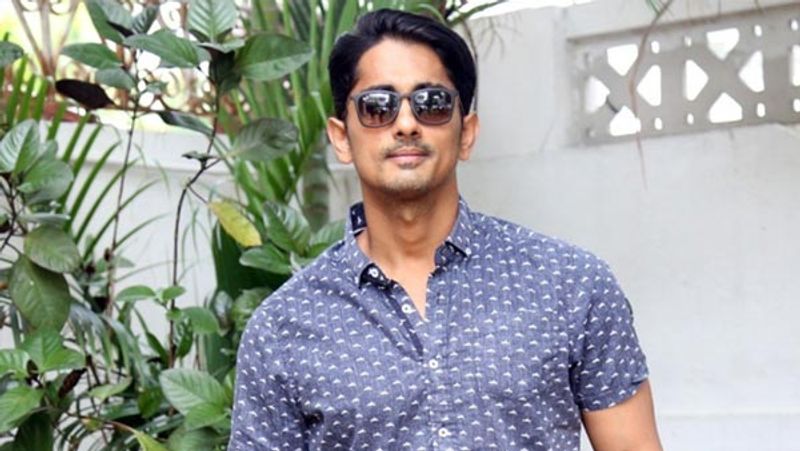 Soha always denied dating Siddharth but their fondness for each other, and the chemistry made it difficult to digest.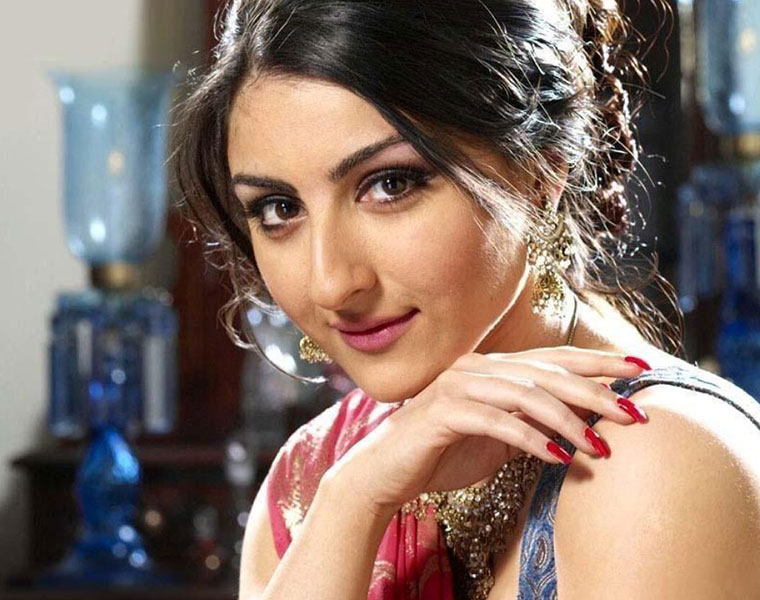 "We have been friends since Range De Basanti days. I have stayed in touch with Alice Patten and Kunal Kapoor. I am even working with Sharman Joshi and so I have been in touch with Siddharth. We work for films in different cities. Now, that he is in Bombay we catch up occasionally, that doesn't mean I am dating him," she told HT in an interview.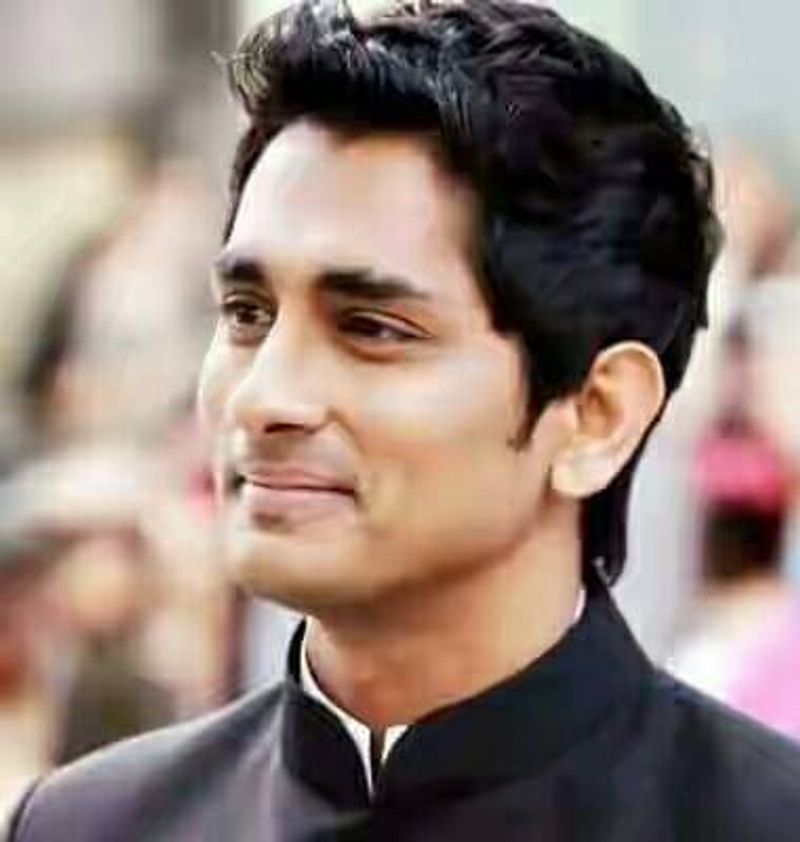 According to the reports, as Pataudi had never met Siddharth, they invited him over dinner. Siddharth's cool attitude and charming personality connected strings with Saif Ali Khan, Mansoor Ali Khan, Sharmila Tagore.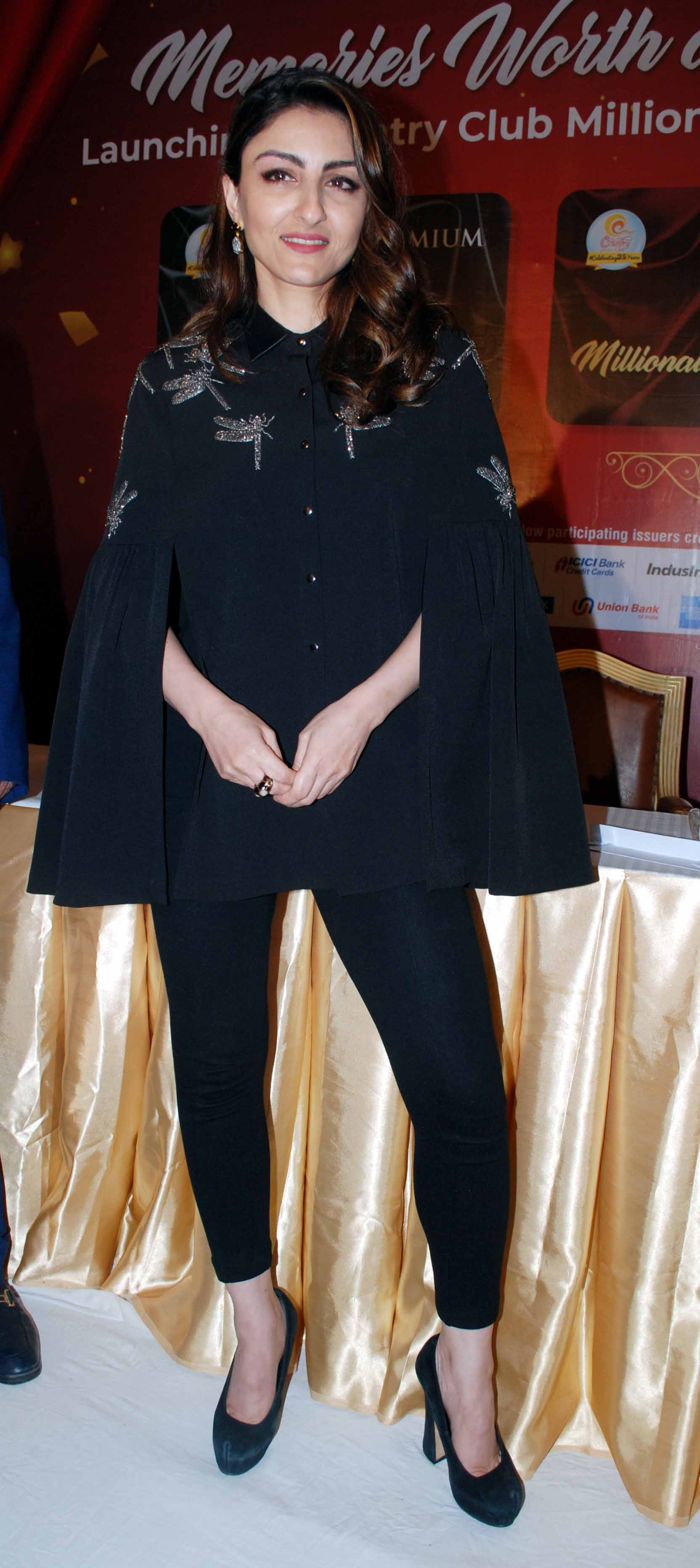 As per India Today, Siddharth did not want to be in a fully committed relationship, and that led to many arguments between the two. Soha, on the other hand, felt she was being prioritised in Siddharth's life which made it even sour. Whenever the couple fought, it was Soha who end up compromising and making up.