Where will children go who lost both parents due to Covid 19? Kareena Kapoor has the answer
First Published May 3, 2021, 5:02 PM IST
A mother to two wonderful boys, Kareena Kapoor shared a child helpline number to help kids who lose parents due to COVID-19
These days all Indian celebrities and people who have good social media following are seen sharing and amplifying information on the internet regarding hospital beds, oxygen cylinders, medicines and ambulances, among other things, amidst the COVID-19 crisis.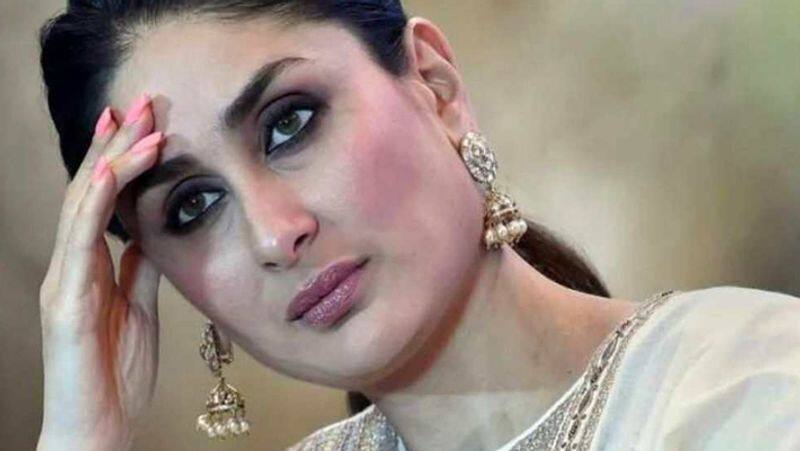 Since last month we have heard stories of empathy and compassion from across the country. From gathering information about oxygen cylinders or vacant hospital beds or providing food to patients, social media have helped many.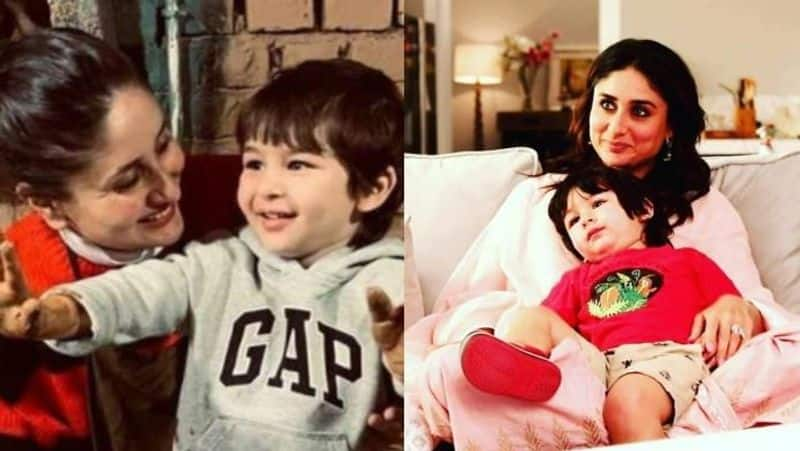 Kareena Kapoor is also doing her best to help. The actress made a new post and shared a child helpline number to help kids lose parents due to the COVID-19 pandemic.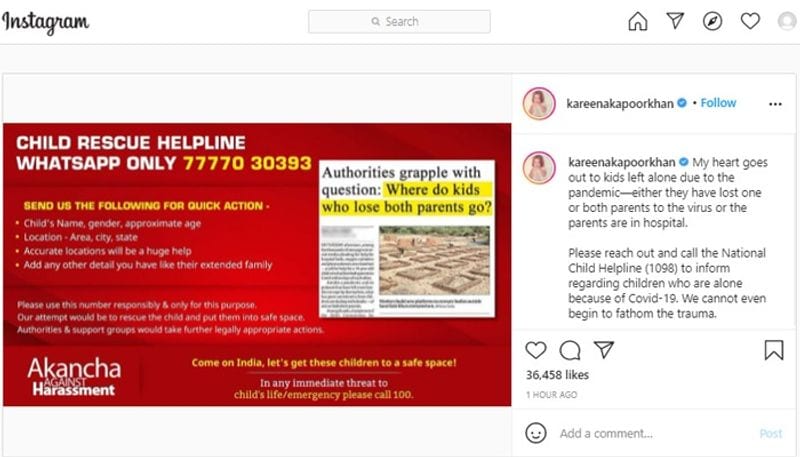 The mother to two lil boys took to Instagram, and shared the information poster and wrote, "My heart goes out to kids left alone due to the pandemic—either they have lost one or both parents to the virus or the parents are in hospital." She then urged people to reach out and call the National Child Helpline to inform them regarding these children who are alone due to COVID-19. The actress wrote, "Please reach out and call the National Child Helpline (1098) to inform regarding children who are alone because of Covid-19." Kareena added, "We cannot even begin to fathom the trauma. #AAHChildRescue #SafetyFirst #ReachOut #CovidInfo" The actress mentioned she can't even imagine the trauma these children go through during these tough times.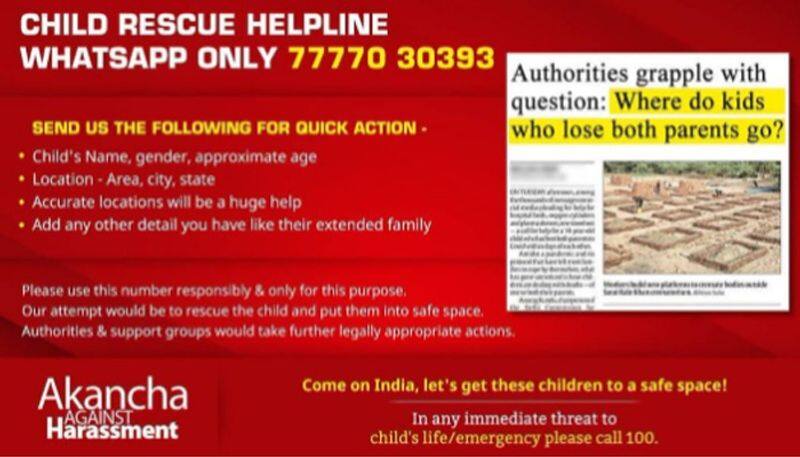 Others like Priyanka Chopra Jonas, Sonu Sood, Hrithik Roshan, Anushka Sharma, Virat Kohli, Alia Bhatt, Sachin Tendulkar, and several others have been extending their support and doing everything in their power to help amidst the COVID-19 crisis in India.