When Sushmita Sen, Aishwarya Rai came face to face, here's what happened next
Here's what happened when Aishwarya Rai and Sushmita Sen's paths crossed at Nita Ambani's bash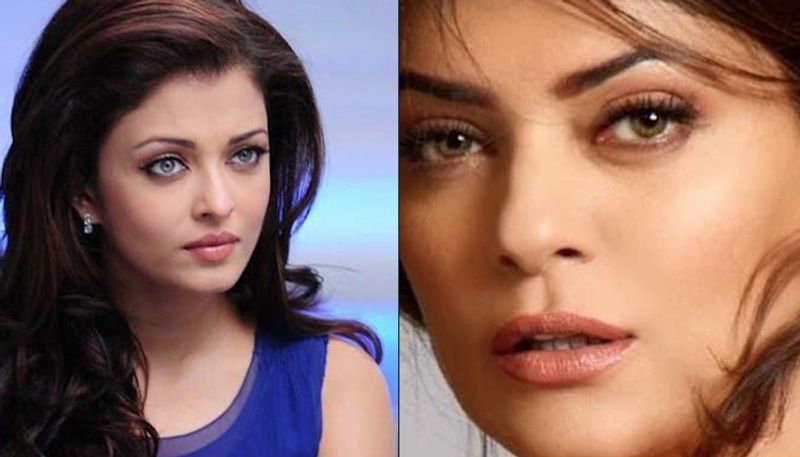 Since the Miss India days there had been smoke about the fire of alleged rivarly amid the Aishwarya Rai and Sushmita Sen. Both the ladies have won many hearts with their charasmatic personalities and gigantic aura, taking our country's name higher Internationally.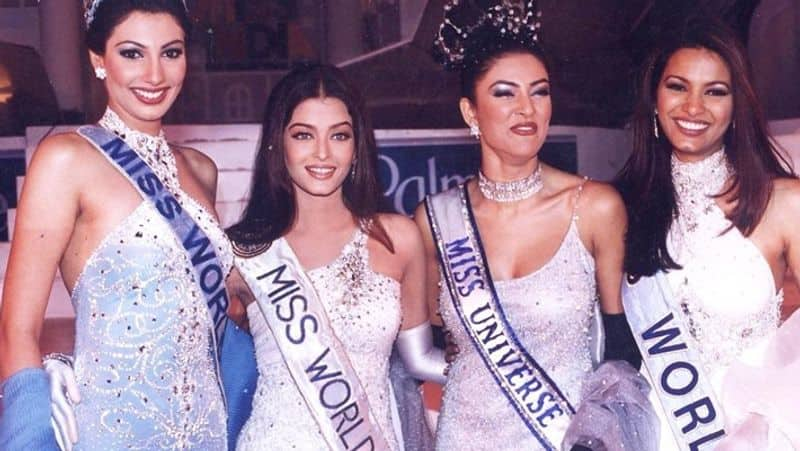 When Aishwarya Rai became Miss World in 1994, another Indian beauty Sushmita Sen brought Miss Universe title to India. Once in an interview. Sushmita talked about her fellow beauty pageant contestant, Aishwarya saying she made us proud.
Even today fans believe that there must be some sort of competition or rivalry between the two. From their beauty pageant journey to Bollywood film industry days, fans have always seen them both as competitiors. However the two ladies have never spilled any beans about the alleged competition rumours and had maintained silence.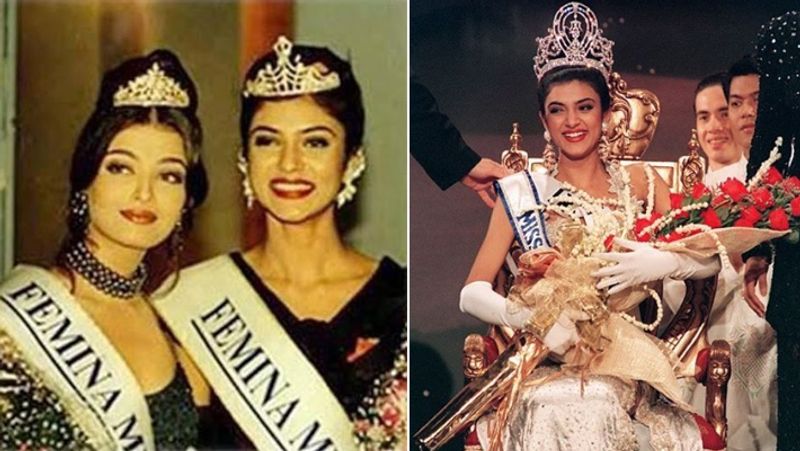 Though the two crossed their ways at a reception bash at Nita Ambani's after a decade. Nita and Mukesh Ambani had thrown a lavish reception party for newly married Harbhajan Singh and Geeta Basra. All the eyes were on this two, as to what will happen when they will come face to face.
Surprisingly, there was no space for cold emotions, the actresses hit-of like never before, they exchanged a warm hug, smiles and laughed their hearts out together.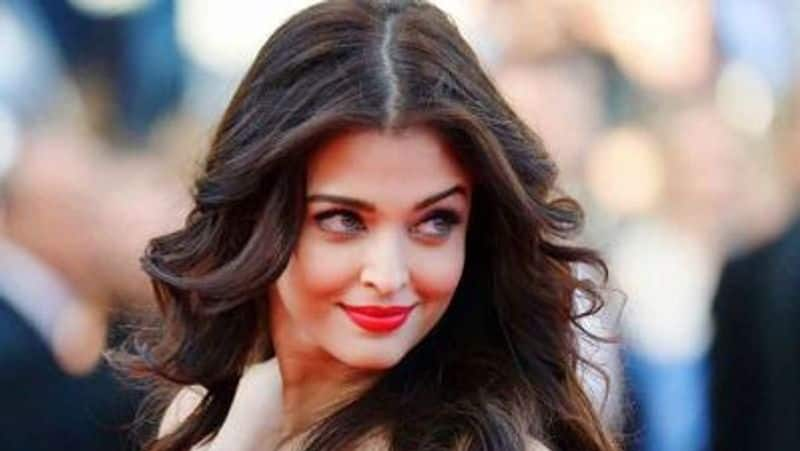 Sushmita also shared a glimpse of their happy moment on her Twitter accout by posting a picture and wrote, "2 decades of a fairytale,V celebate it all!! Beauty ahs no rivalry..it gives, glows n grows Red heart face throwing kiss smiling face with halo cheers b'ful."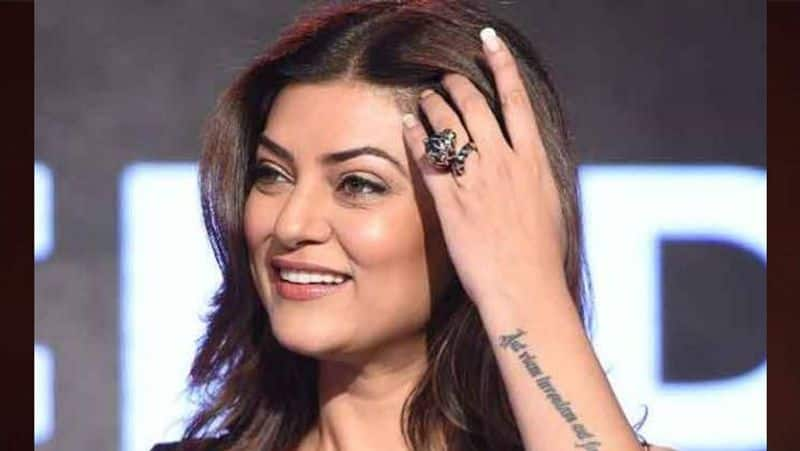 Even in an old video with wildfilmsindia, Sushmita had spoken openly about her equation with Aishwarya, according to the reports, the actres stated, they never had enough time to be enemies, rivals or friends. They always knew each other from distance, they did their jobs and they did it well.