When Malaika Arora-Arjun Kapoor's romantic dinner date turned tasteless, ugly online
While Arjun Kapoor and Malaika Arora are now open about their relationship and comfortable going out in public, some are spewing venom on the loving couple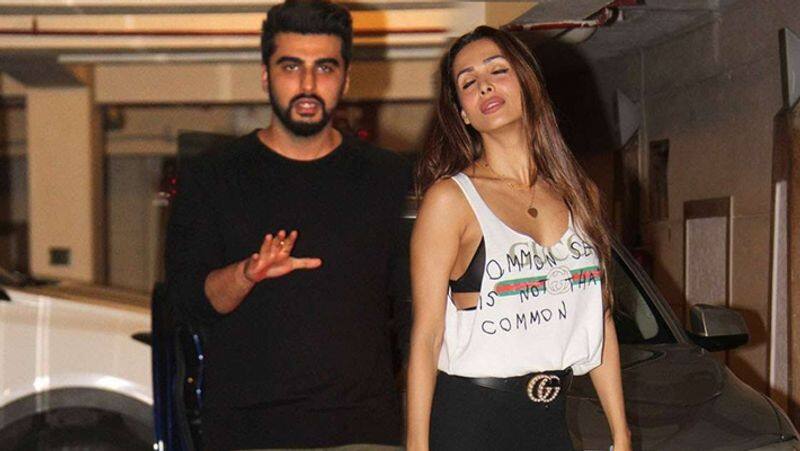 Whenever the two, Arjun Kapoor and Malaika Arora, share their pictures or if paparazzi post the couple's pictures on social media, they face nasty comments from netizens.

Before the coronavirus lockdown, the duo was often spotted spending some quality time with each other during their romantic outings and without caring what people might say about their unconventional relationship.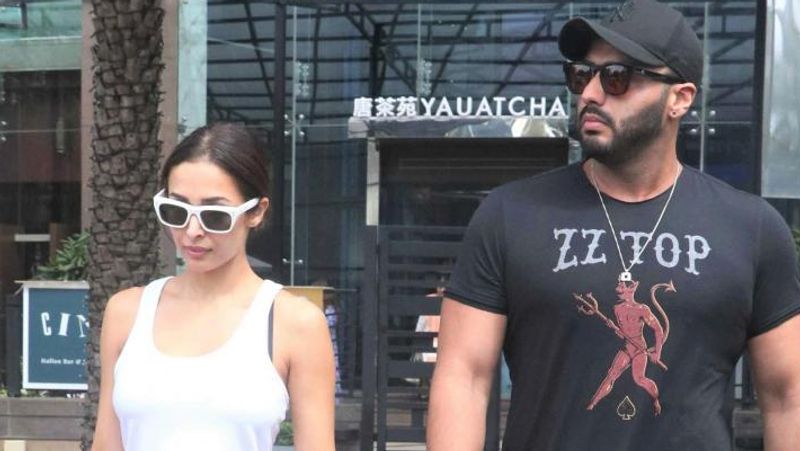 While Arjun and Malaika have found acceptance in their families and friends, online users are still yet to come to terms with their romantic affair.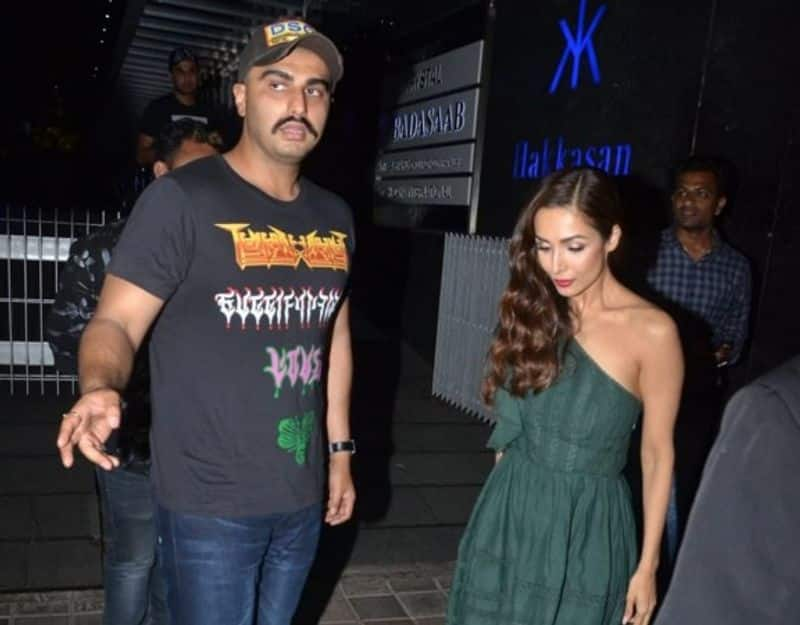 A few months ago, when Arjun and Malaika went out for a dinner date, where the diva wore green one-shoulder dress, Arjun kept it casual with a T-shirt and jeans.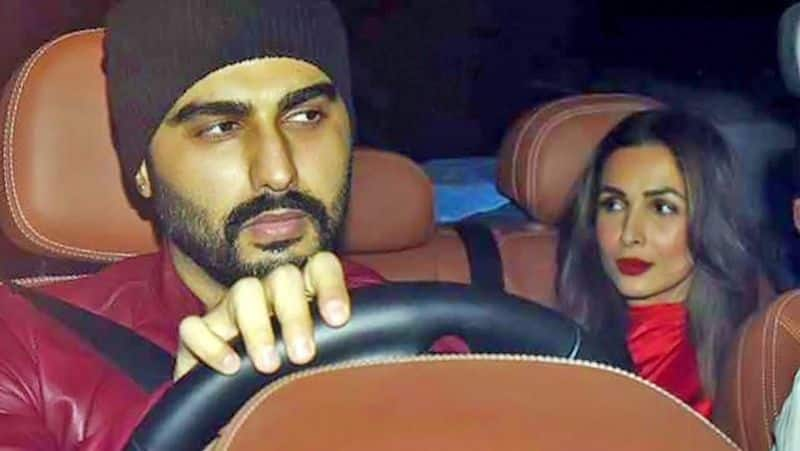 The two looked happy, and they were surrounded with paparazzi and as soon as the pictures came online many found it hard to digest the fact that 45 years old Malaika and 34 years old Arjun are coming out as a couple now.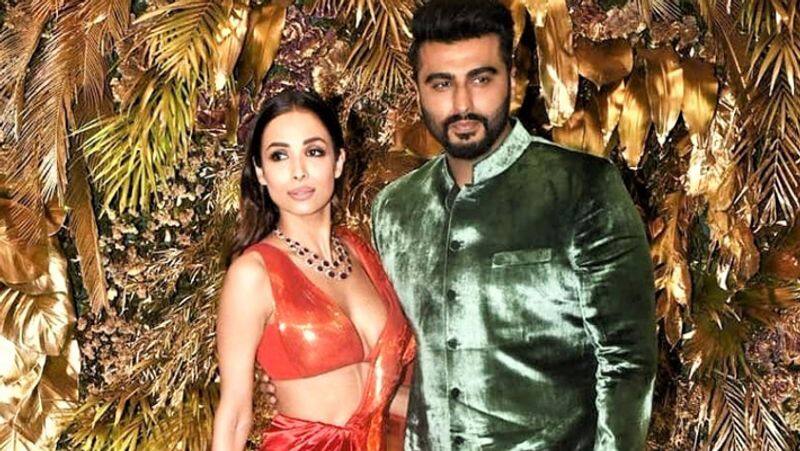 From calling home breakers to digging Arjun's body weight to calling Malaika 'aunty', people spewed venom on the loving couple for spending some time together.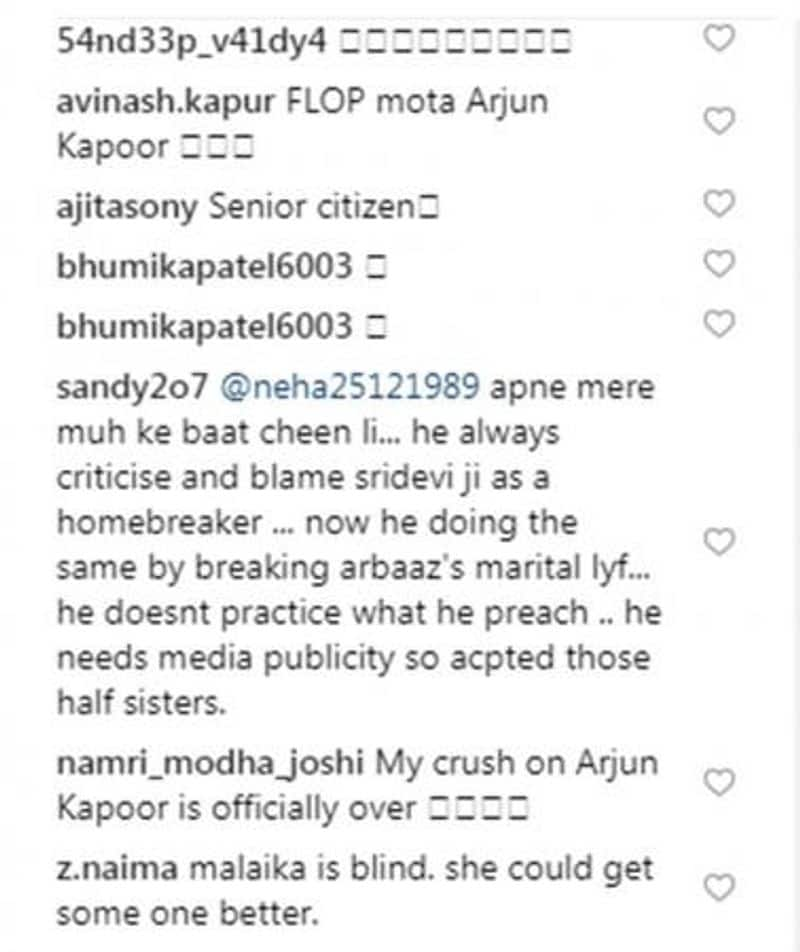 Not just that, many called it a mother-son outing because of their age gap. Some said Arbaaz Khan was a better partner for Malaika.

Rumours about Arjun and Malaika's marriage have been doing the industry rounds, and many reports about the details of the wedding come now and then.

When they are questioned about the same, Malaika has laughed it off and Arjun said, "When there is something to talk about, you will all know."