When Madhuri Dixit cut all ties with Sanjay Dutt: Here's what his wife shared
First Published 19, Nov 2020, 10:29 AM
When Khalnayak star Sanjay Dutt was arrested in related to illegal possession of arms, Madhuri Dixit cut all ties with him. Read on, to know how his wife reacted.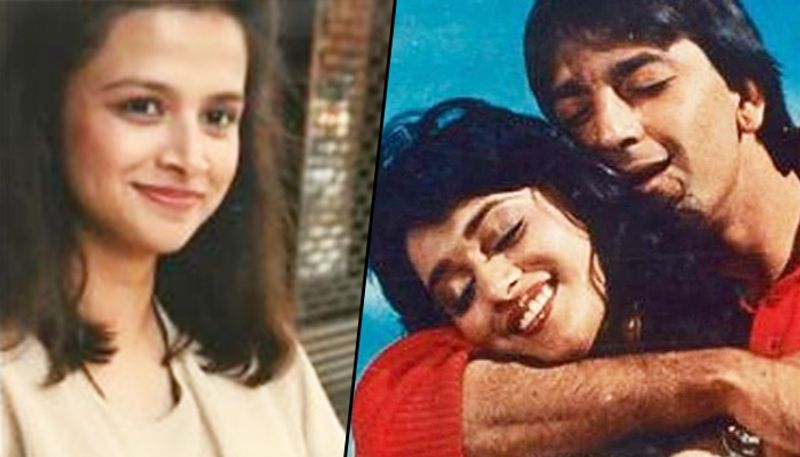 There were rumours all around the B-town about Sanjay Dutt and Madhuri Dixit's love affair. At that time, Sanjay Dutt was already married to Richa Sharm, who was battling with cancer. When she got the affair's news, it affected their marriage life too.

Madhuri Dixit ditched Sanjay Dutt as soon as she got to know about his connection with the illegal possession of arms. And, Madhuri denied that they had any kind of relation between them.
On the other hand, when Richa was aware of this situation, it was reported that she asked her sister to tell Sanjay not to call her.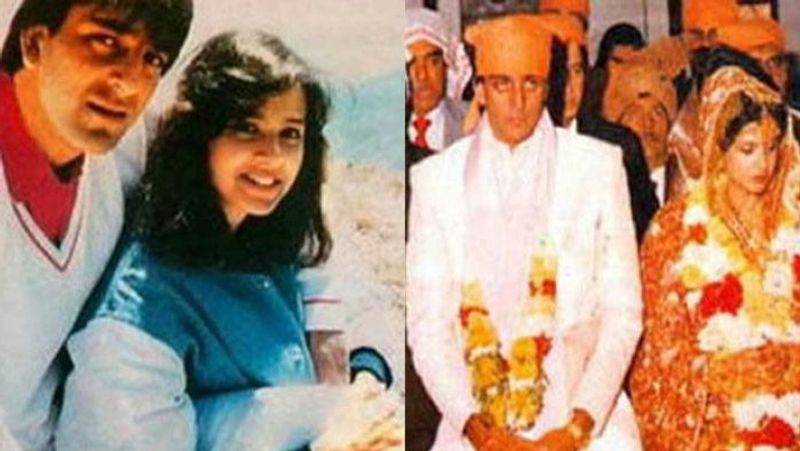 In one of the interviews, she shared, "At every point in his life, he needs someone he can lean on emotionally. Like he was dependent on Madhuri. Now that she has ditched him, he is going to be a shattered man".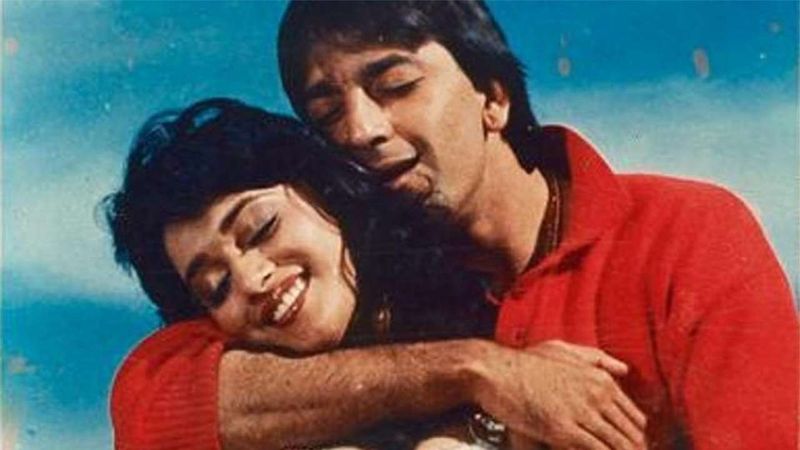 Though, Sanjay Dutt has dismissed the fact they were in an affair and said that they worked as co-actors in many films which made them have a good rapport with each other.