When Kamal Haasan saved his daughter Shruti Haasan from being kidnapped
The kidnapping incident sparked off one of the most successful films in Kamal Haasan's career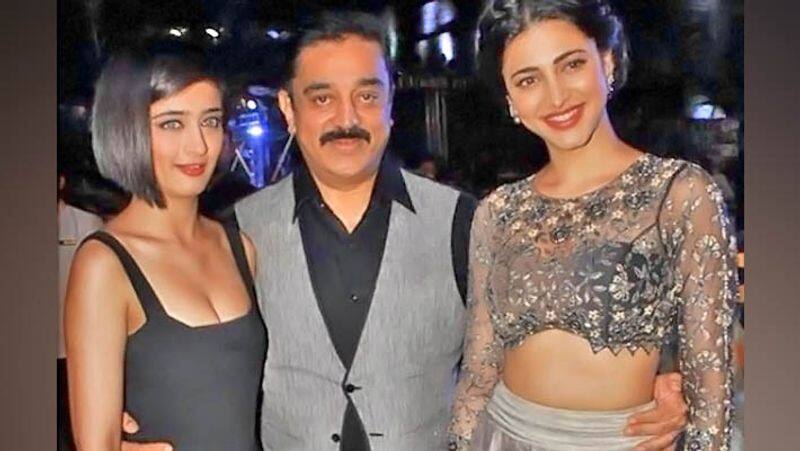 With over 200 movies across all film industries and several awards, Kamal Haasan is one of the best actors in India. It has been more than 58 years since Kamal stepped into the film industry. His first Tamil movie Kalathur Kannamma was made in 1959.

In an interview with Hindustan Times, Kamal talked about his critically acclaimed film Mahanadi which was released in 1994 and has gone down in cinematic history as one of the best films of his.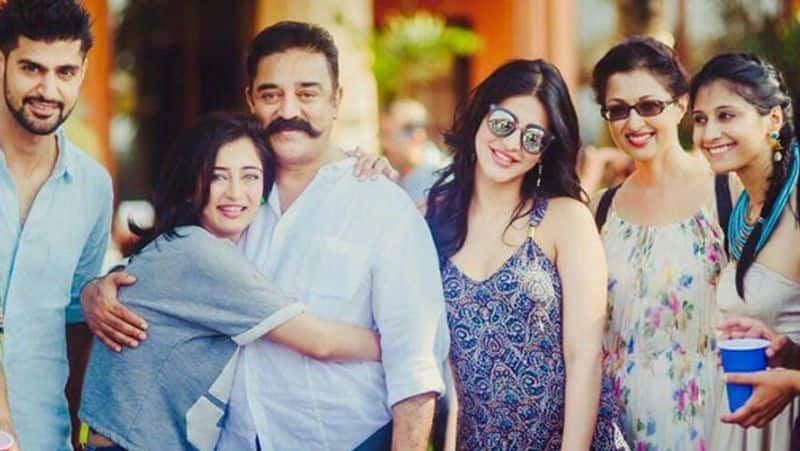 Kamal not only acted but also wrote the story and screenplay of the National Award winning film. In the movie, the protagonist's daughter is kidnapped and sold off as a sex worker.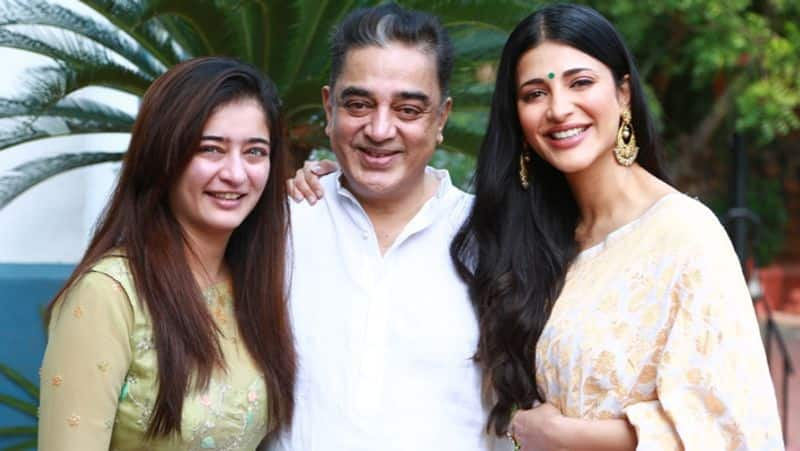 Kamal wrote Mahanadi after he discovered that the house help was plotting to kidnap his daughter. The 65-year-old actor opened up about the incident, "I have never spoken of what prompted me to write Mahanadi."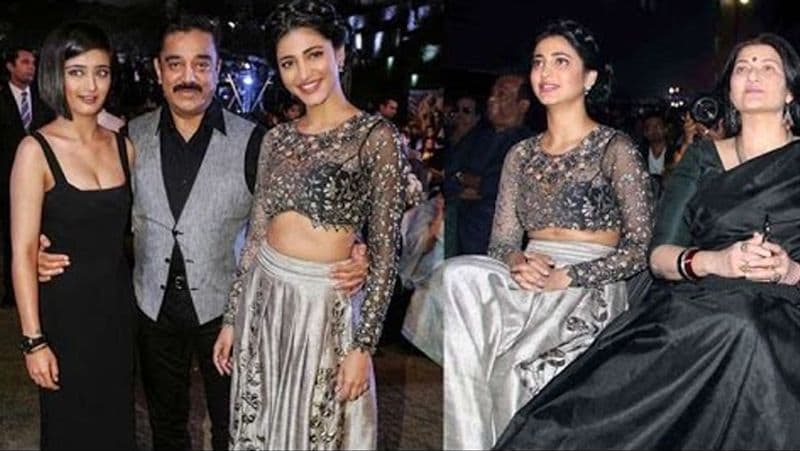 "Now my daughters are old enough to understand the ways of this world I can... My household help, all of them, conspired to kidnap my daughter for ransom. They even did a dry run. By accident, I discovered their plan. I was angry, unnerved and ready to kill for my baby's safety."
Kamal has two daughters Shruti Haasan (34) and Akshara Haasan (28), with his ex-wife, Sarika. Both are now working in the film industry.