When Deepika Padukone scolded Ranveer Singh for talking loudly with Ayushmann Khurrana
Ayushmann Khurrana called Ranveer Singh for an impromptu Instagram live session some time back, that got him scolding from wife Deepika Padukone, read on.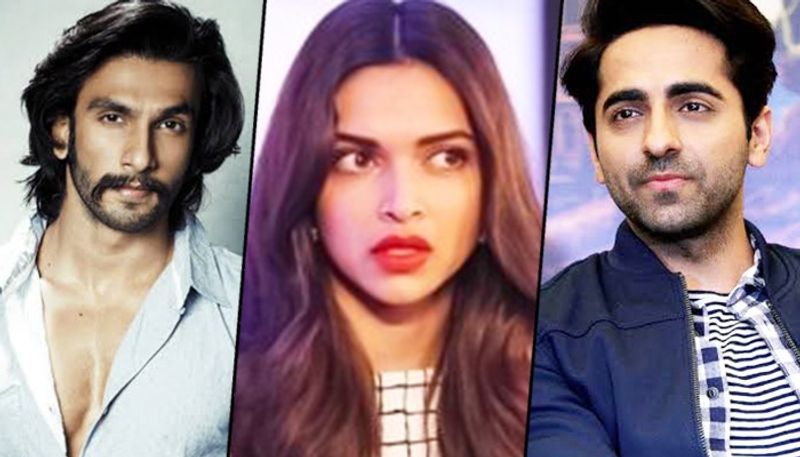 Instagram live sessions and virtual calls have become the only way to stay connected these days, and our Bollywood celebrities are no different. Lately, the stars are engaging in live chats with fans, admirers, and also adding in other celebrities to make it more fun and happening.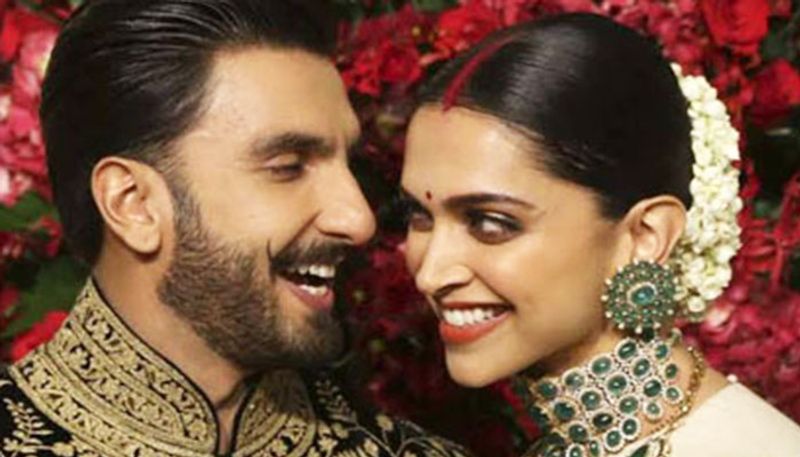 Similarly, Ayushman Khurrana patched in Ranveer Singh during one of his Instagram live. The actor had just woken up when he joined the live session.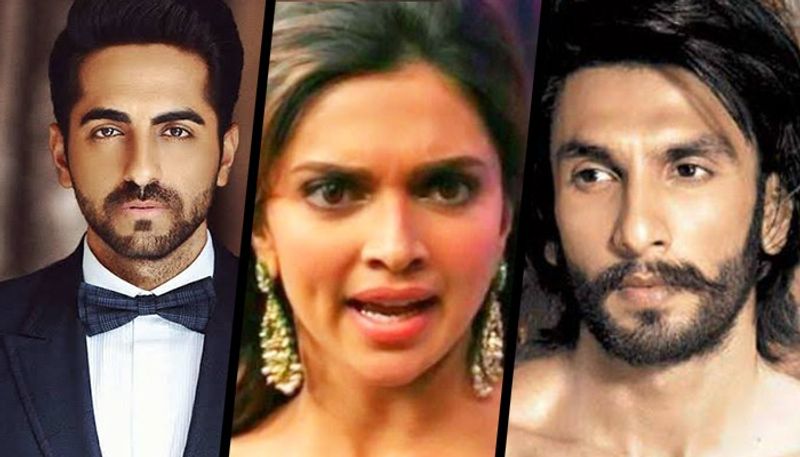 The Chhapaak actress and Ranveer's wife Deepika Padukone was on a zoom call. Apparently, Ranveer was talking loudly with Ayushman in the live chat and hence got a scolding from her.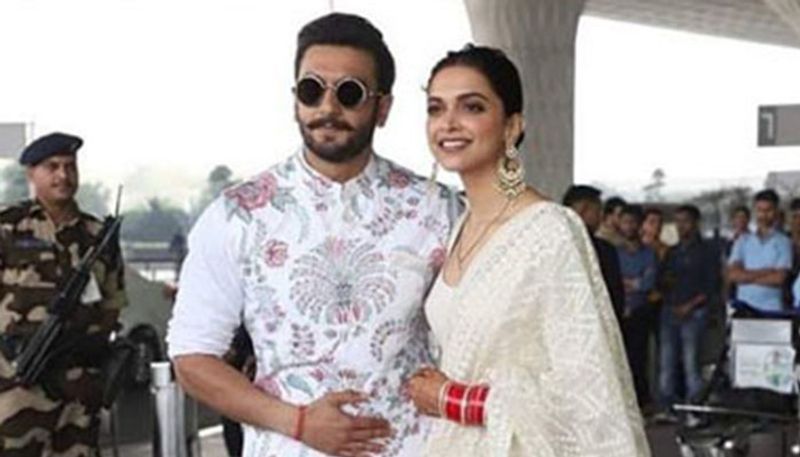 Moments later we saw Ranveer looking off the camera and return to say, "Ok Bye Bye Bye Bhabhi. (Deepika) daat rahi hai, Keh rahi hai main zoom call kar rahi hu chilla mat." (Ok bye bye bye Deepika is scolding, she is saying I am attending Zoom call, Don't shout)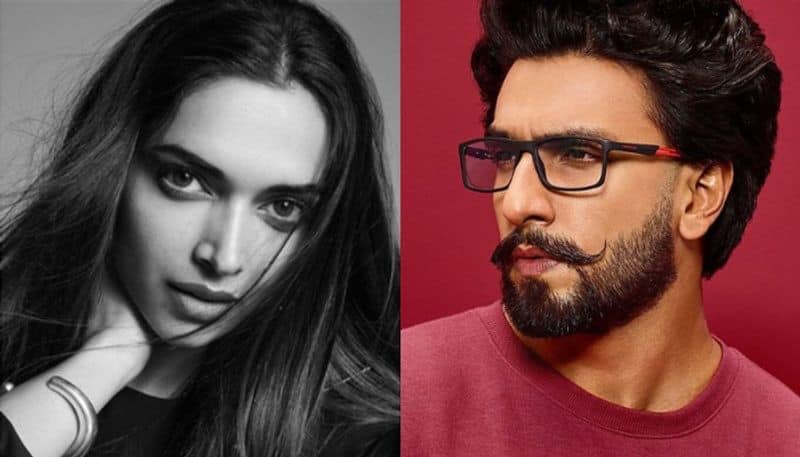 This was a light moment shared by the actors on a live session. And fans enjoyed it for sure.