When Anushka Sharma was asked what will she do if stuck in lift with Ranveer Singh, Deepika Padukone
Anushka Sharma once gave a sassy reply when asked a question about Deepika Padukone, Ranveer Singh.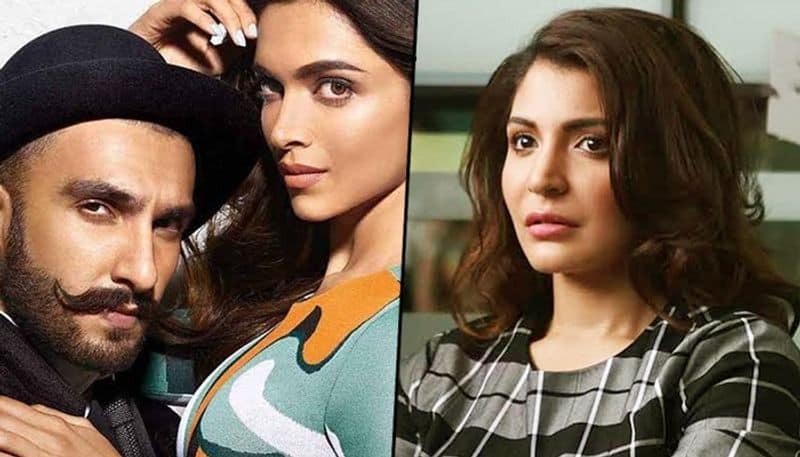 Deepika Padukone and Ranveer Singh are among the most happening couple in the Bollywood. However, Ranveer reportedly dated Anushka Sharma when they were new in the film industry.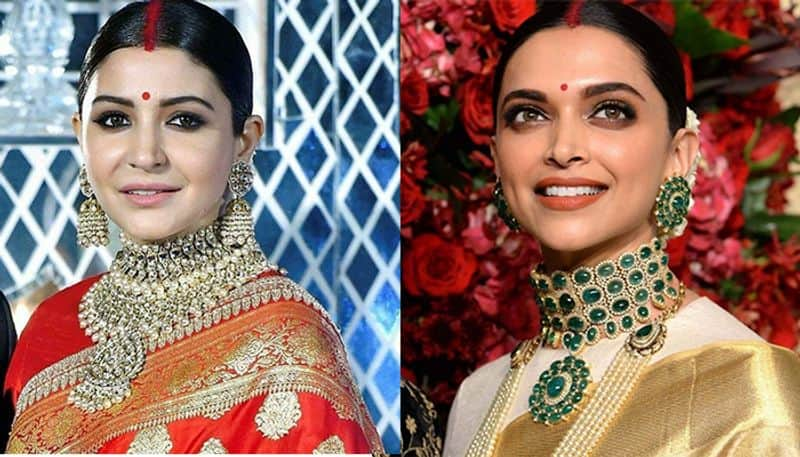 The equation between Anushka Sharma and Deepika Padukone has never been great. Although Deepika never took a dig at Anushka, the latter one has always given some nasty remarks.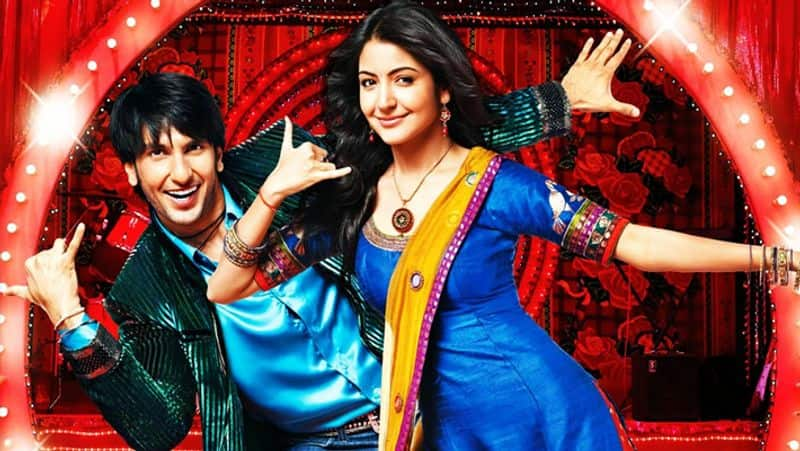 When Anushka Sharma visited Koffee With Karan with Anurag Kashyap to promote her movie Bombay Velvet, she was asked by Johar, "What will you do if you were stuck in a lift? with Deepika Padukone and Ranveer Singh."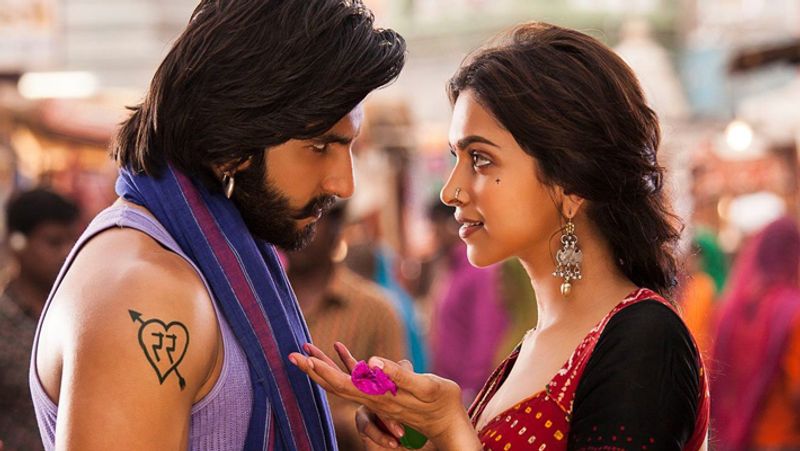 Sharma was quick enough to reply, "I will watch Ram Leela, as I have never seen it yet."
Although it was many years ago, both Ranveer and Anushka are now married to different people. Anushka is married to Virat Kohli, while Ranveer tied the knot with Deepika Padukone.