When Amitabh Bachchan faced financial difficulties: Here's how he rose like a phoenix from the ashes
Amitabh Bachchan besides being the megastar and grand idol of Bollywood, is also one of the richest celebrities in the nation.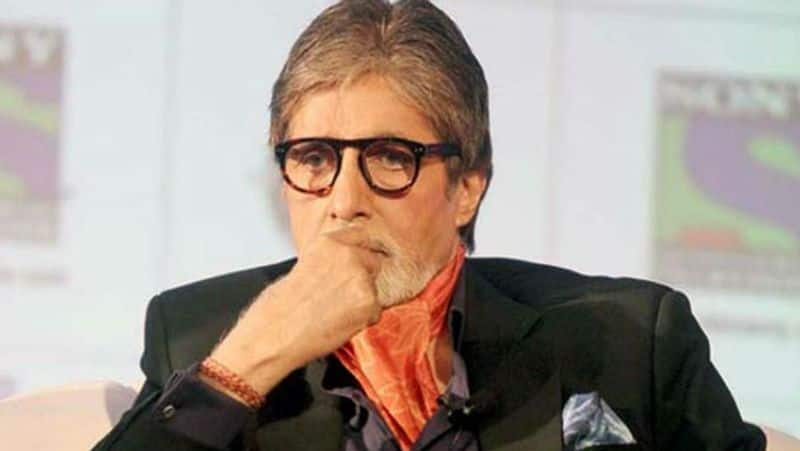 The titanic figure in Indian cinema, Amitabh Bachchan's revival from a humongous debt of Rs 90 crore is the classic rise of the phoenix from the ashes, an anecdote of strong inspirational value.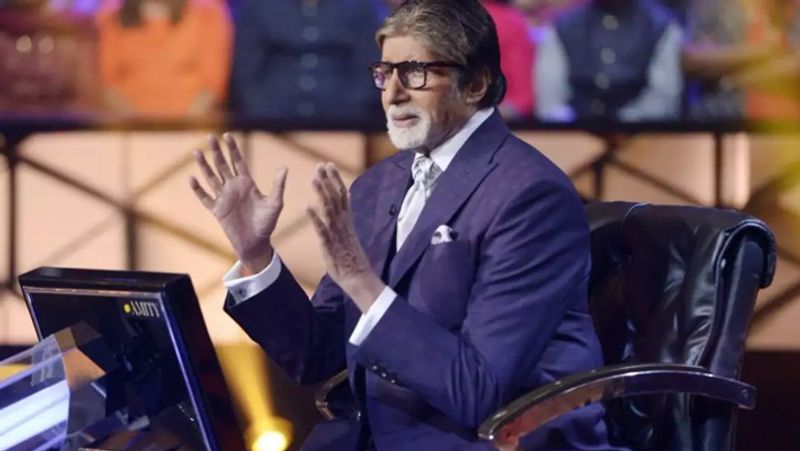 Today, we look back at the energising account of how the Bollywood superstar won over his debts and returned to sustain his undefeated stature in the world of cinema. All thanks to his optimistic and perseverant spirit, today, despite all the adversities he stands tall and invincible.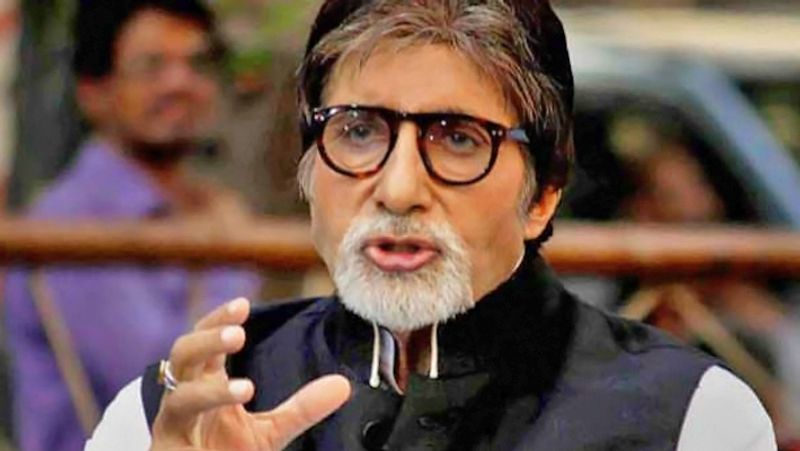 Amitabh Bachchan, besides being the megastar and the grand idol of Bollywood, is also one of the richest celebrities in the nation. The journey to this glory wasn't a smooth sail.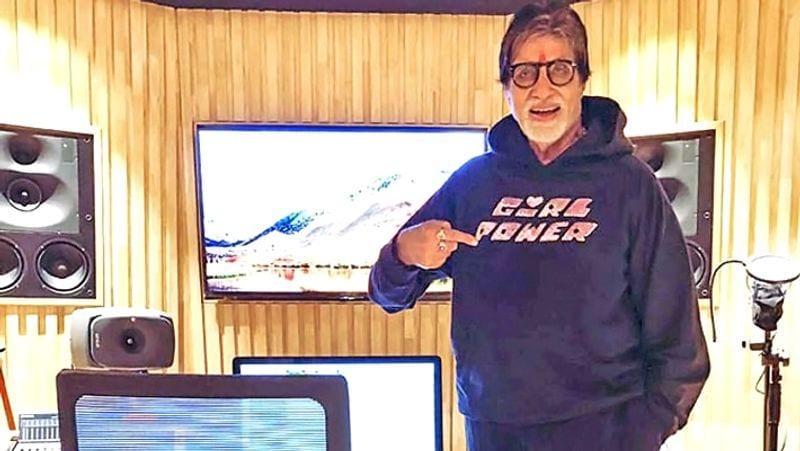 Followed by his bankruptcy, the company Amitabh Bachchan Corporation Limited (ABCL) established in 1996 by Bachchan was plagued with financial travail. The organisation even approached the Board of Industrial and Financial Reconstruction to be declared insolvent.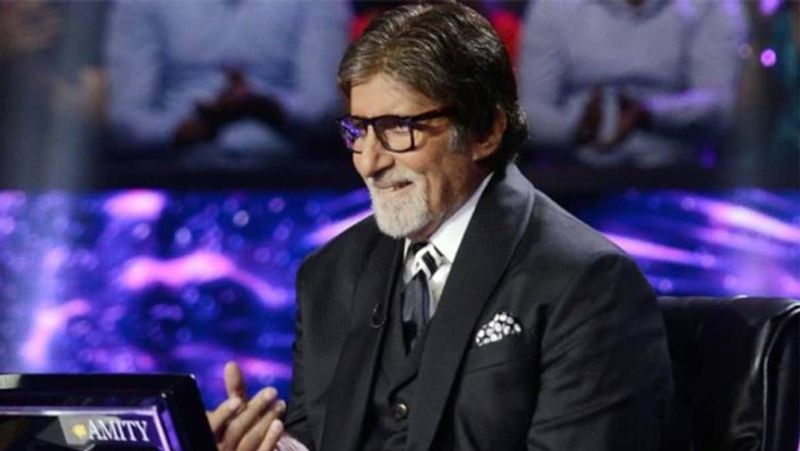 However, during his 61st birthday, Big B stated that he could not let go of ABCL easily. He was troubled by the ways of its run, the huge financial distress and the need to settle all his debts.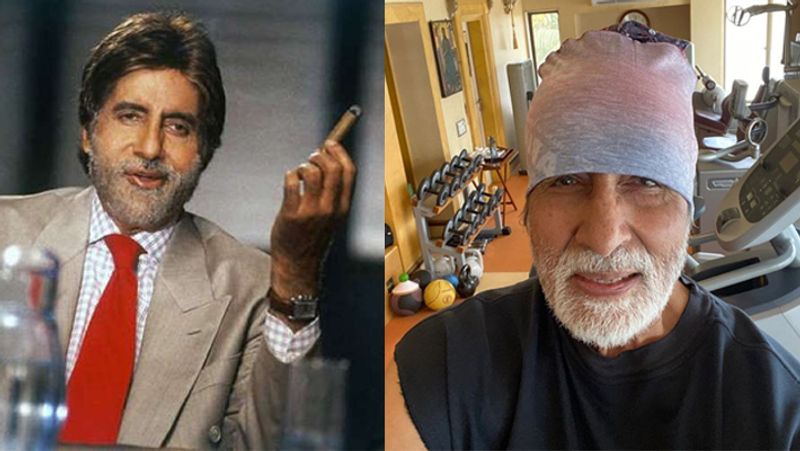 Following many sleepless nights, he reached out to Yash Chopra, who offered him a role in Mohabattein. With the SRK starrer, Bachchan's recovery began and he started doing commercials, television features and movies.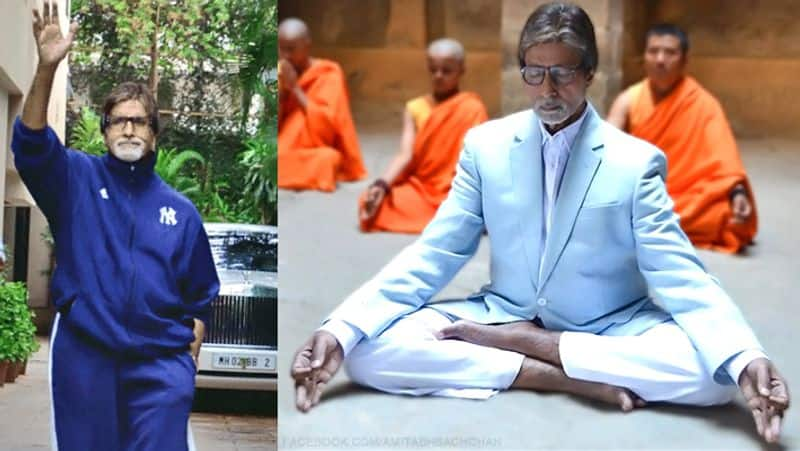 His work helped him gradually repay the Rs 90-crore debt and loosen himself from its deadly trap. Since then, there has been no looking back for the star-actor whose ease, peace and hope were restored.
His rise from the tragic fall boosts the confidence of the human spirit to stay unbroken in the face of travail for this too shall pass. A man of tremendous energy and strong will, Big B continues to inspire all of us we move forward in the journey of life.