What did Shakeela do when she was humiliated at a wedding?
Shakeela who is known for her bold films was humiliated so much at a wedding that it almost made her quit films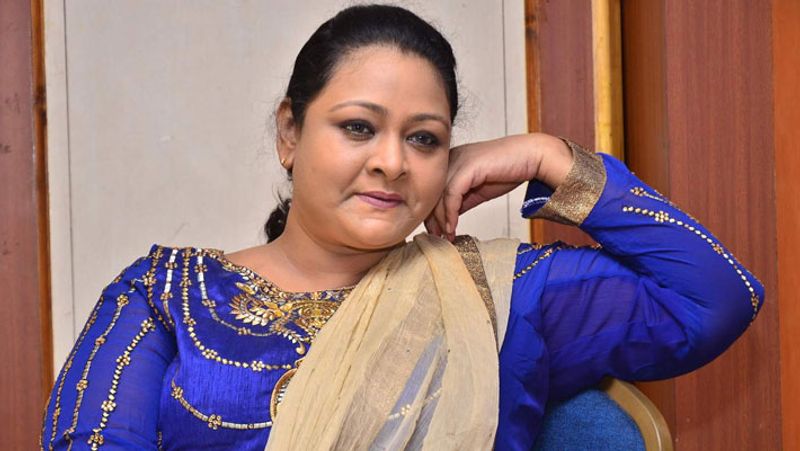 Shakeela is one of the most popular actresses in the south and is famous for playing bold roles in movies. But her journey in the industry was not a cakewalk. She had to go through a lot of humiliation. During one of her interviews to a YouTube channel, the actress shared the hardships she has undergone.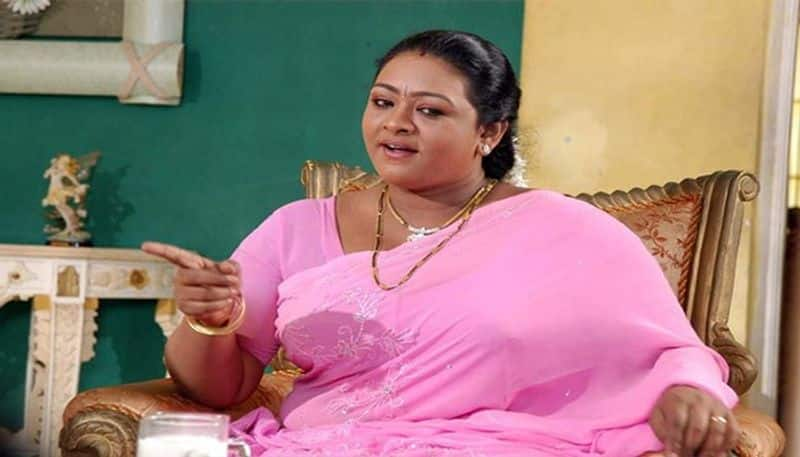 The wedding of her nephew was one such incident where she was humiliated so much that it forced her to leave the place immediately.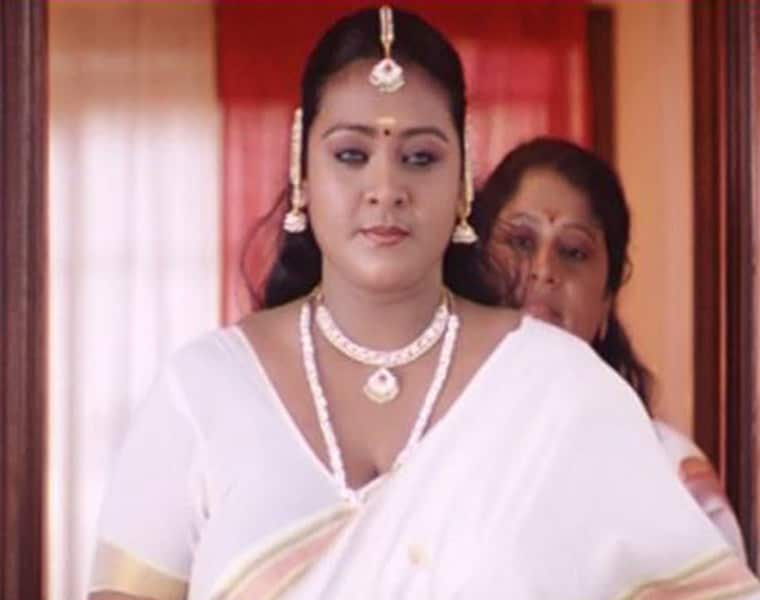 She said, "I went through a lot to help my family. I took care of my older sister and her family. I paid the fees for my nephew's education. But I was the last one to be invited for his wedding," adding. "when I wanted to go on stage to wish the couple, I was asked to stay back by my own sister whom I fed for many years. I was humiliated by own family and that is what hurt me the most. I had to leave the place with tears."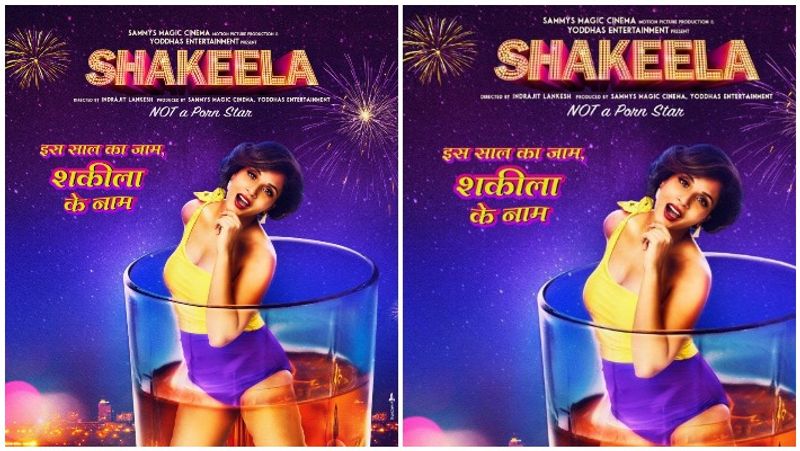 Shakeela worked on three projects in 2019 and is currently busy with a few projects. A biopic is being made on her in which Bollywood actress Richa Chadda dons the role of Shakeela in the flick.