Vijay Deverakonda discloses details on relationship, love life
Vijay Deverakonda has been associated with his co-stars several times. The actor has now opened up about his love life.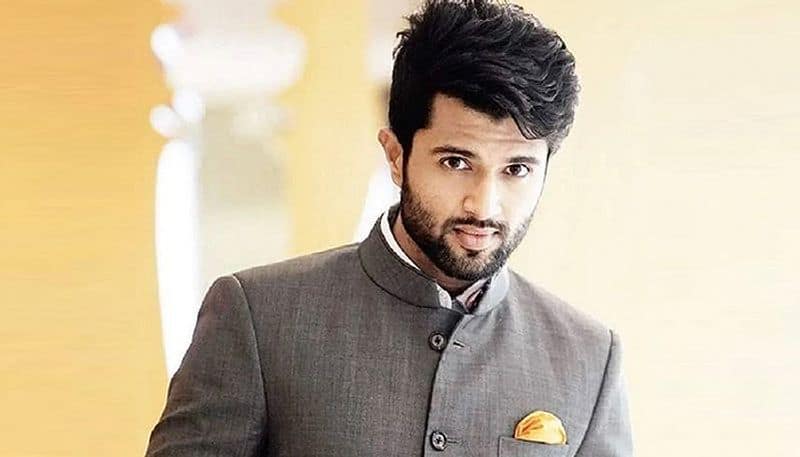 Tollywood's young actor Vijay Deverakonda is a crush for many fans. The actor also has a huge fan following in Bollywood. Some time ago in an interview, Bollywood actress, Janhvi Kapoor has also admitted that Vijay Deverakonda is her favourite star. Not to forget Vijay Deverakonda has been associated with his co-star Rashmika Mandanna many times. But, both of them have denied the rumour.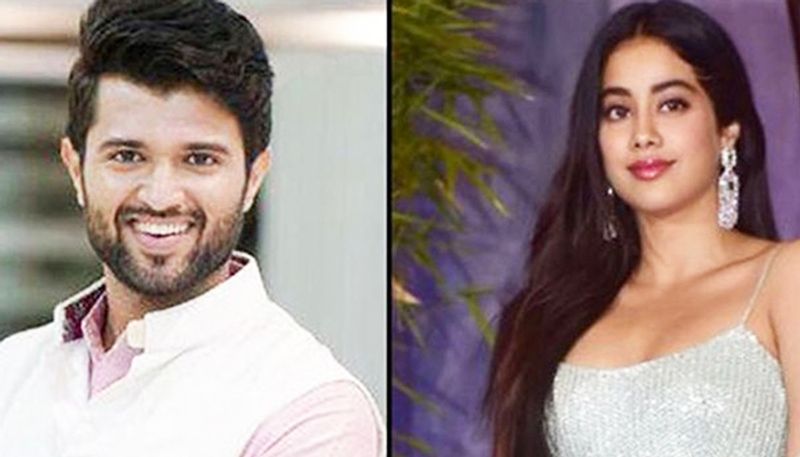 Reportedly during a press interaction, Vijay was asked about his love life, to which he replied, "No comments."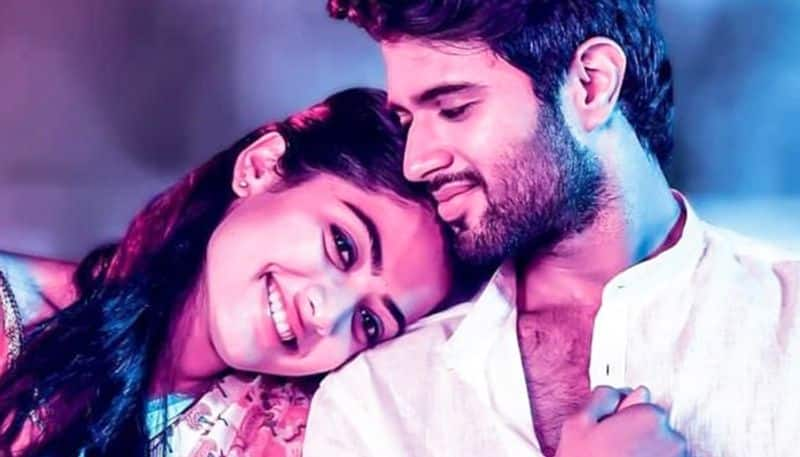 As per reports, Vijay Deverakonda said, "Even if I was in a relationship, I would definitely keep it a secret. It is no one's business. I would tell my friends and parents too. I will reveal it to the world when it happens." Vijay also added, "I don't want my life to become entertainment."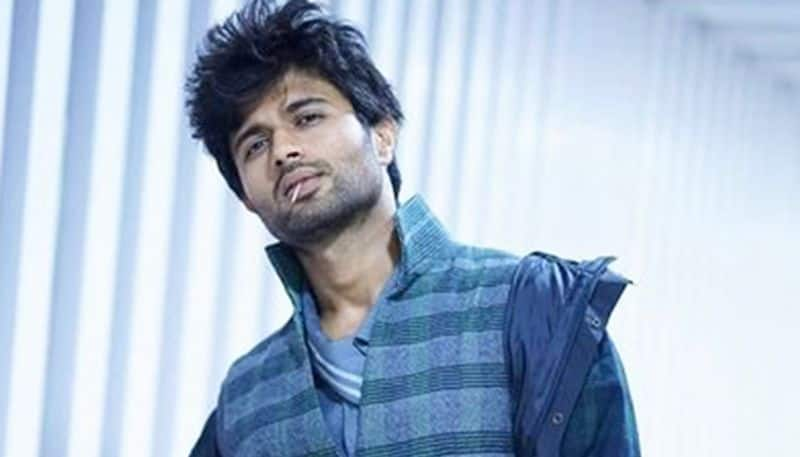 And when he was asked about his opinion on a perfect date, he said, "I don't do dates. I guess I am not big on romance. We could be sitting in my bedroom, enjoying a movie at the theatre or sitting on a flight and it would be perfect."   Vijay Devarakonda's upcoming movie Hero, going to release on April 17, 2020. And the movie is directed by Anand Annamalai.
So, there you have it. Vijay Deverakonda does not seem to be in a relationship with anyone, so fans can dream on. Plus, he has given people an idea on what he would like to do with his partner or loved one.