Vicky Kaushal's fan brought samosa, jalebi to the airport, Here's how actor responded
Vicky Kaushal's fan came to meet him at the airport with a special gift that made his day, read on.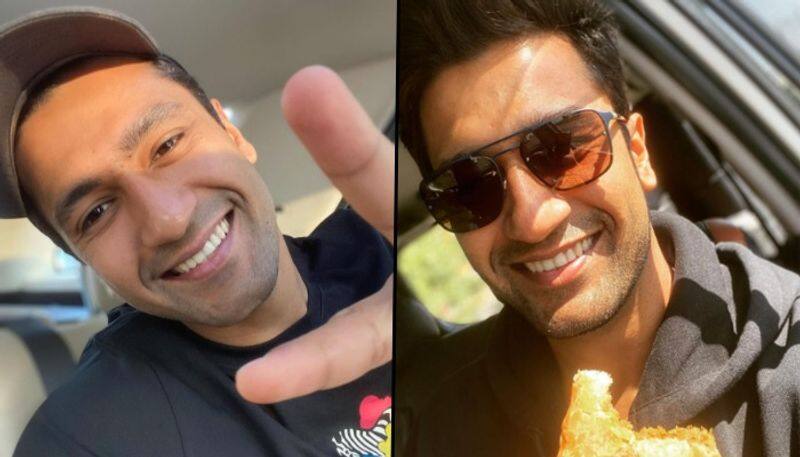 Vicky Kaushal's day was definitely made when his female fan came and meet him at the airport along with tasty Jalebi and Samosa for the actor as a sweet gesture.
(image courtsey: Vicky Kaushal's Instagram)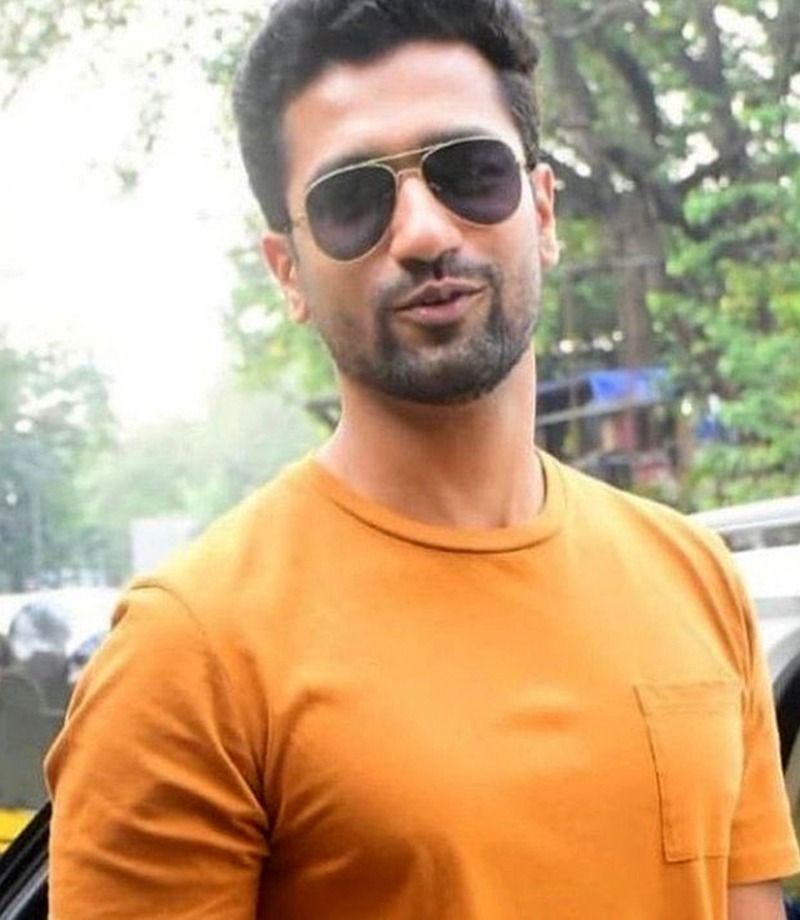 Vicky Kaushal is a self-confessed foodie and his love for food is undying. The actor was overwhelmed with this cute gesture by a female fan that was all things heartwarming.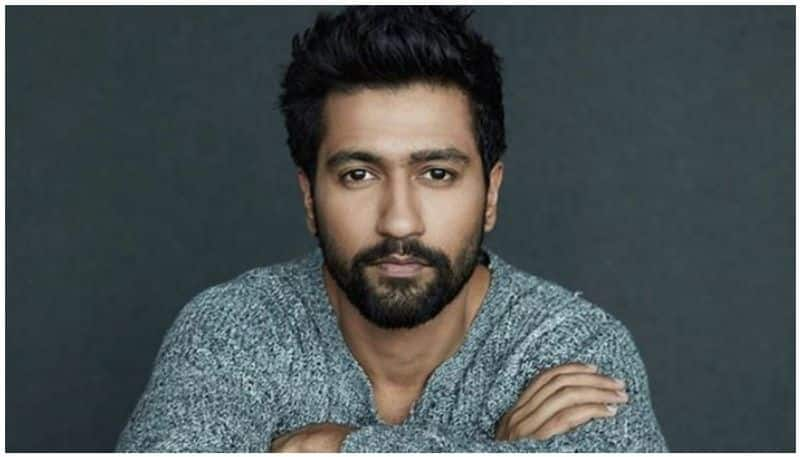 On Tuesday morning the admin of Vicky Kaushal's fan page, a female fan dropped by the airport and also got him Indore's special Samosa and Jalebi.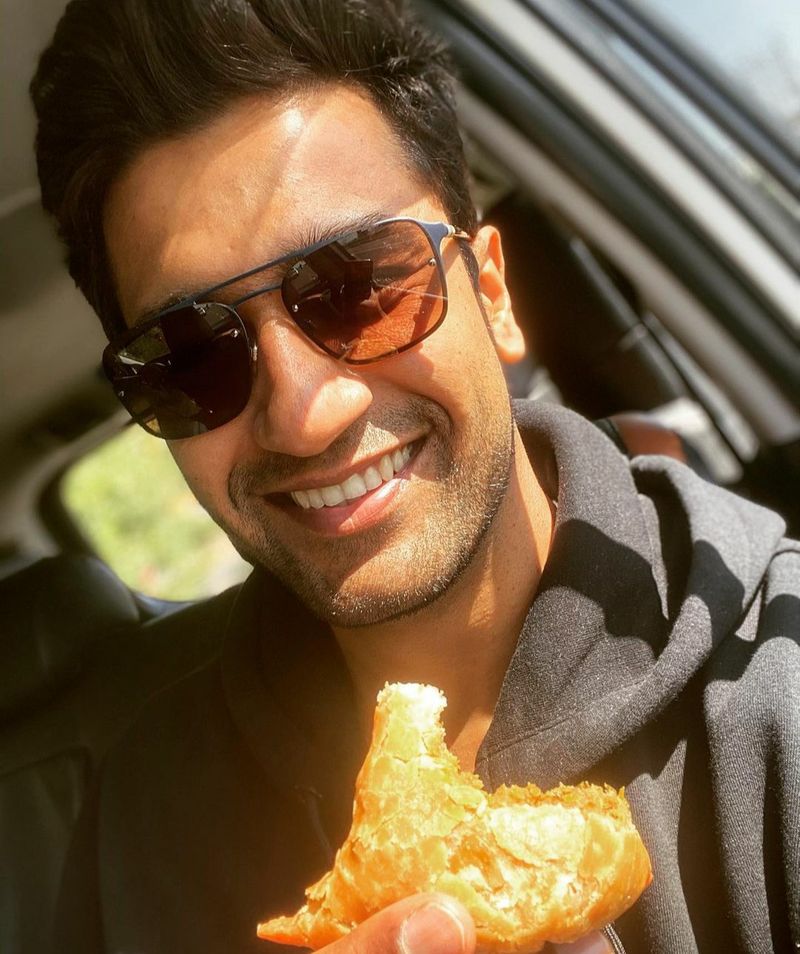 Vicky quickly took to his Instagram account and wrote, "Kaha Tha Nahi Kha Paunga, Par Raha Nahi Gaya" (Told you wouldn't eat but couldn't resist).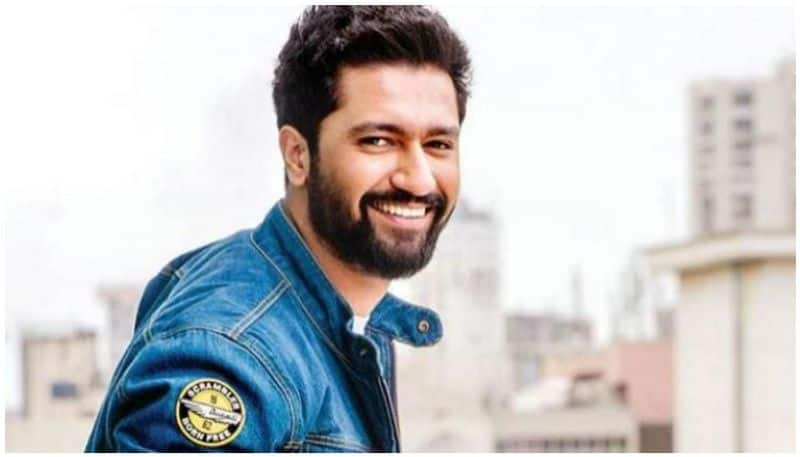 He further wrote, "Happy to have a fan who knows I'm perpetually hungry. Mummy Papa ko bina bataye airport milne aa gayi saath me samosa galebi lekar. (Came to the airport without telling her parents)."
He also wrote, "Lots of love to you!Indore ke samosa waise kamaal hai yaar."