US Elections: Beyonce to Cardi B, which candidate your favourite Hollywood celebrity is supporting?
First Published 3, Nov 2020, 3:53 PM
Let's take a look at a few famous Hollywood celebrities and find out who are they supporting this US Elections.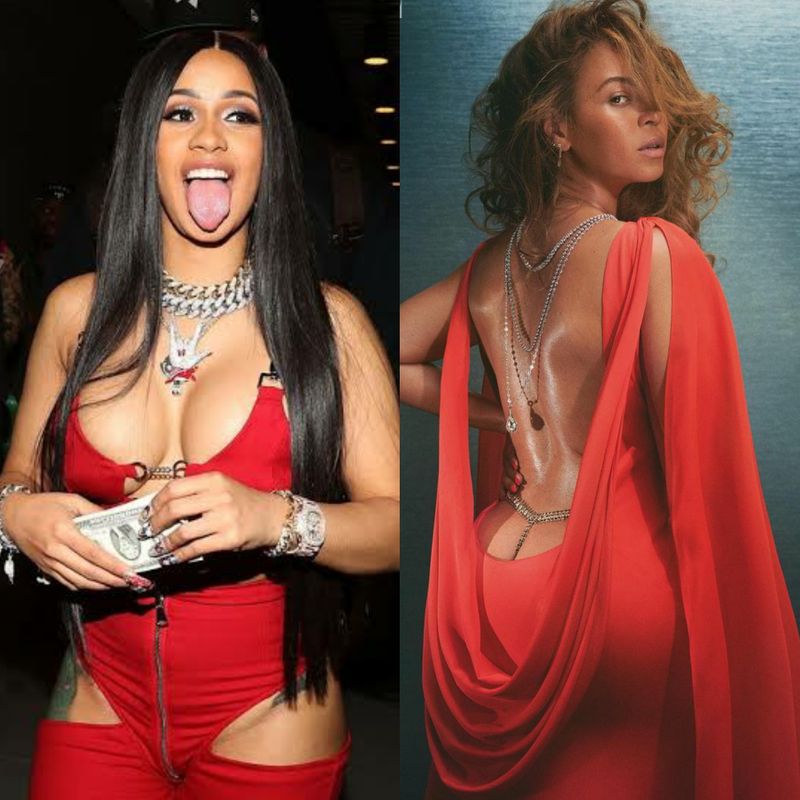 November 3 is an important date for the Americans as they cast their valuable votes for the presidential candidates, Donald Trump and Democratic challenger Joe Biden. Many celebrities including young actors, musicians, singers, and celebrities actively participated in the voting process and raised awareness about voting, and also revealed who they voted for. Let's take a look at 9 Hollywood celebrities and find out who they are supporting.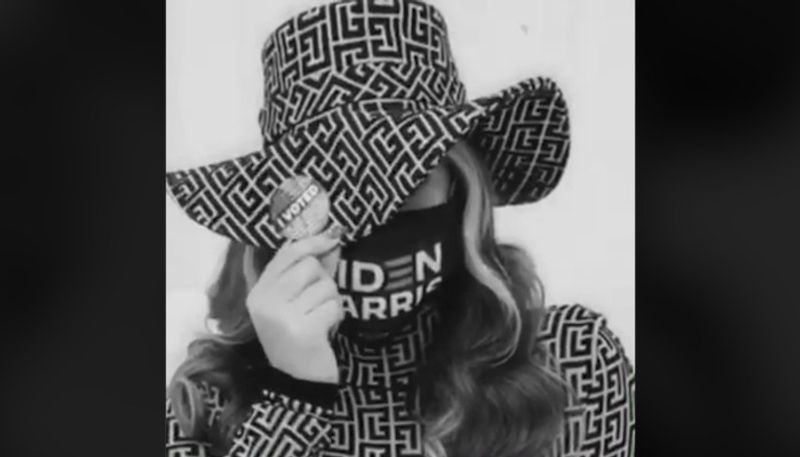 Beyonce
Beyonce encouraged her fans and Instagram followers to go and vote for the presidential elections. She supports democratic candidate Joe Biden, in the race for the Oval Office.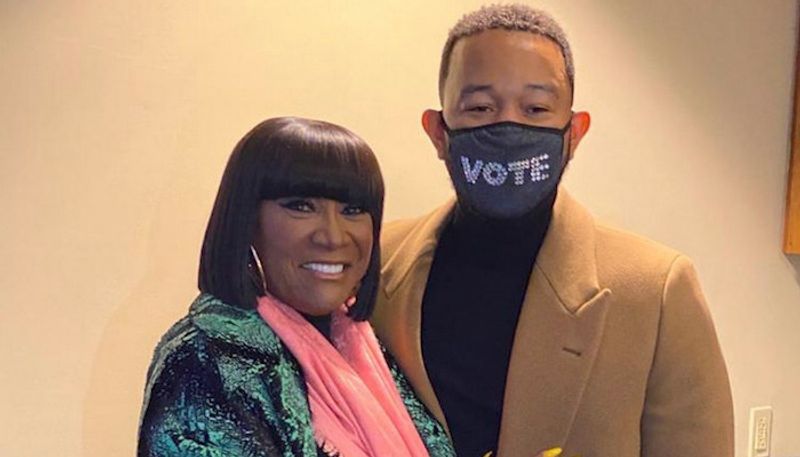 John Legend
During the presidential primaries, John legend was a backer of Massachusetts Sen.Elizabeth Warren. Now he is supporting Biden.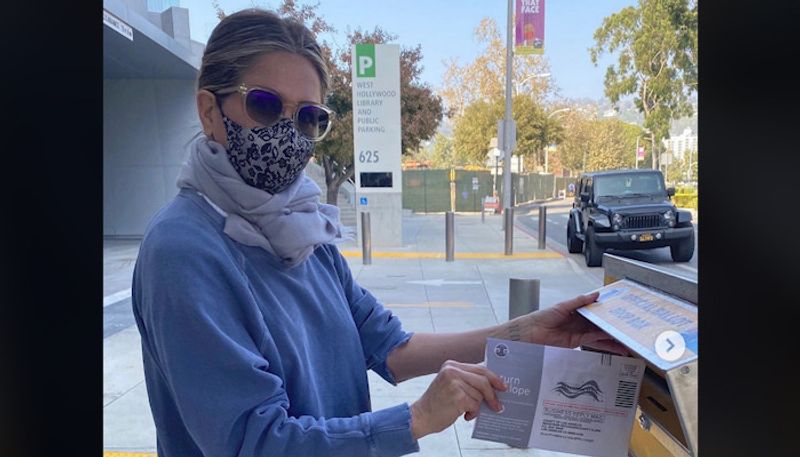 Jenniffer Aniston
Friends actor Jeniffer Aniston took over to her Instagram account and shared about extending support to Joe Biden. She asked her fans to be responsible before casting vote.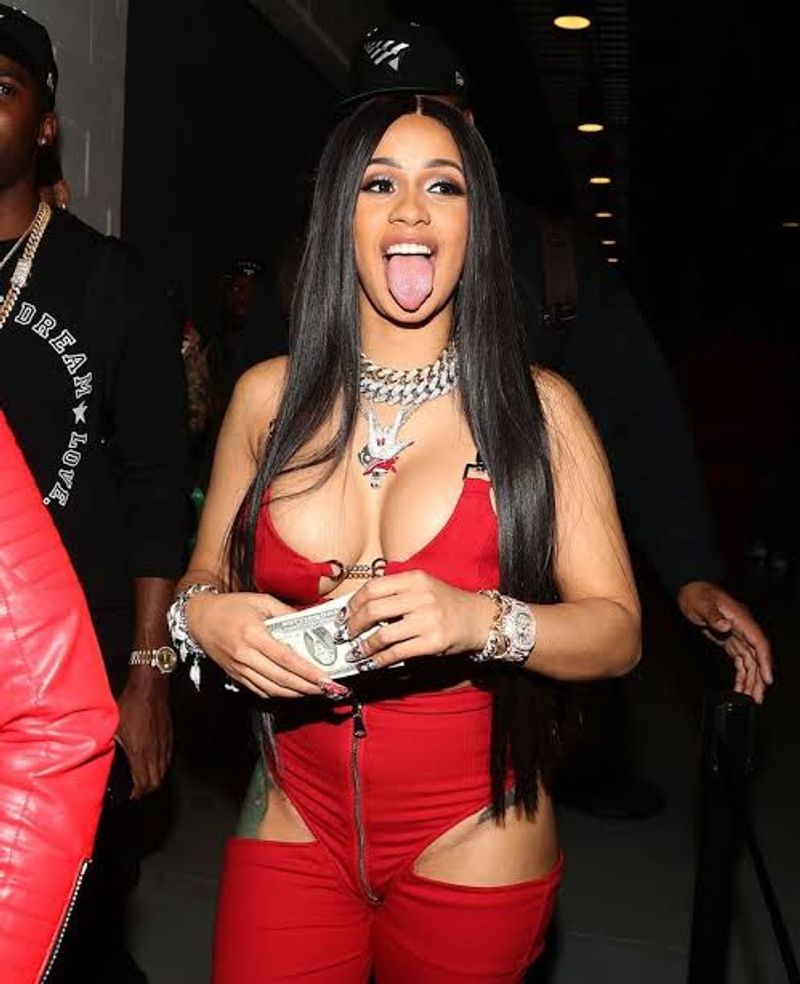 Cardi B
Rapper and Singer Cardi B is lending her support to Joe Biden. She had said earlier that she cannot see the next step of America being run by number 45, referencing President Trump.
Mary Hart
The former 'Entertainment Tonight' host emceed Trump's much-ballyhooed July 4 event at Mount Rushmore, in Soth Dakota. Support pouring in, isn't it?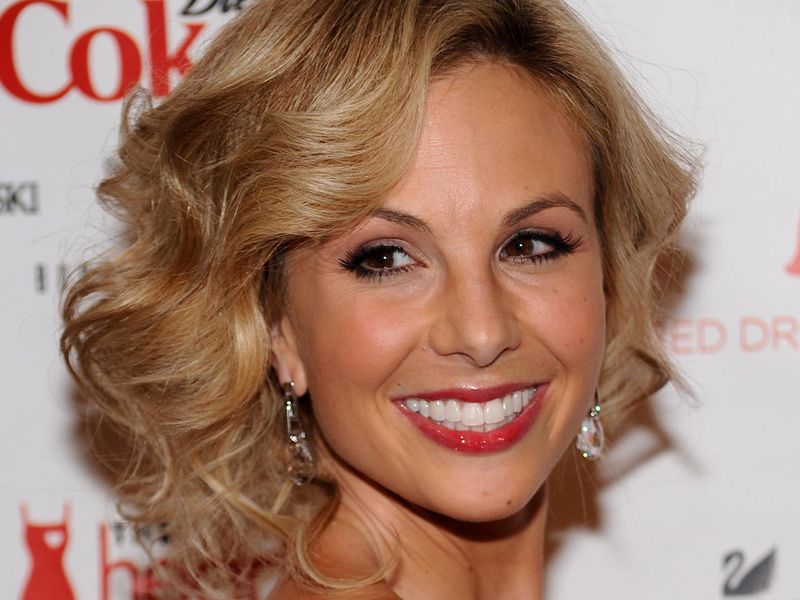 Elisabeth Hasselbeck
The TV celebrity appeared in the View in March 2020. She spoke her mind clear about her ideology about Donald Trump and seems like she likes him a lot. When she was asked about the ongoing Corona crisis she went on saying, that one feels comfortable and confident because of strong leadership.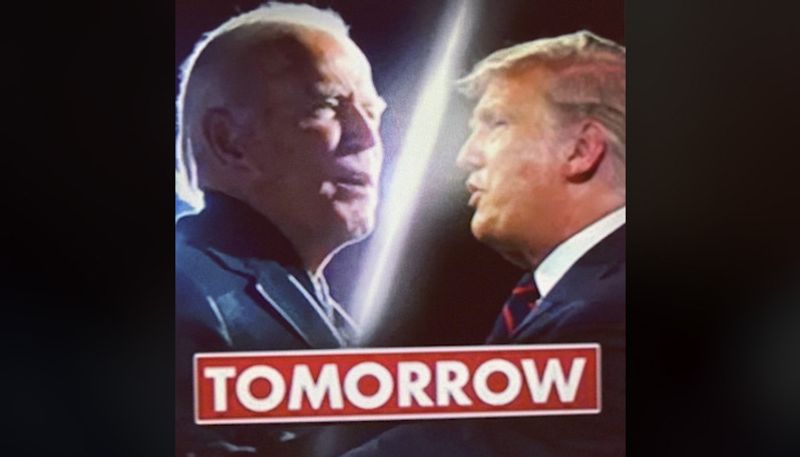 Stephen Baldwin
It is said that the actor likes the fact that Donald Trump doesn't care what anybody thinks and has a cool attitude and that also Trump is not a politician. He had gone to retweet the president, first lady Melania Trump and other members of the president's inner circles.
Howard Stern
XM radio host Howard Stern announced his choice in April. "I am all Joe Biden," he had said.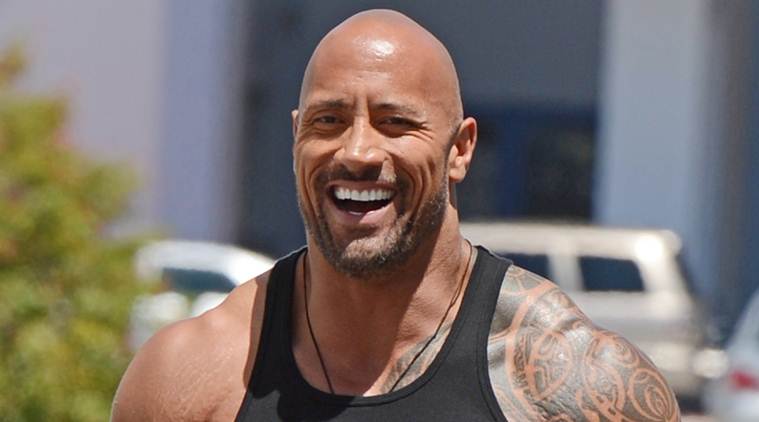 Dwayne 'The Rock' Johnson
Superstar Dwayne Johnson who appears in the Fast and Furious franchise supports Joe Biden. He took over to his social media account to announce presidential endorsement.