Unseen childhood pictures of Anushka Sharma making us think will the baby girl resemble her?
Indian cricket team skipper Virat Kohli and Bollywood actress Anushka Sharma was blessed with a baby girl on January 11, 2021.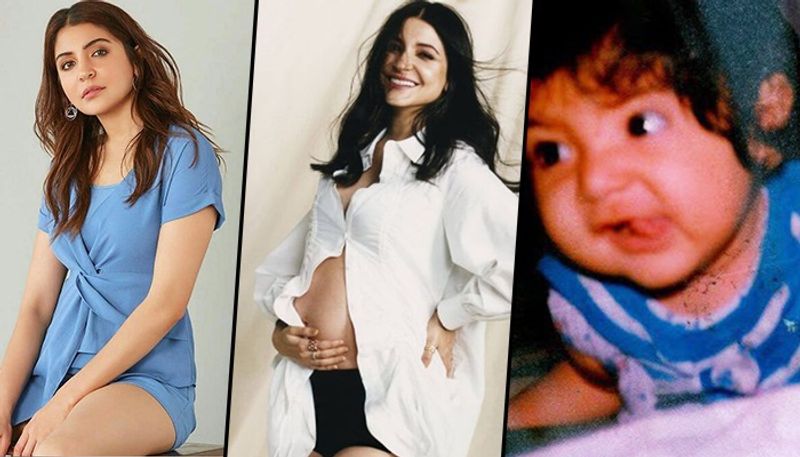 Being husband-wife and being parents are two different worlds. Anushka and Virat's happiness knows no bounds. The proud father Indian cricket team captain and one of the Bollywood's finest actresses, proud mother are having their best times.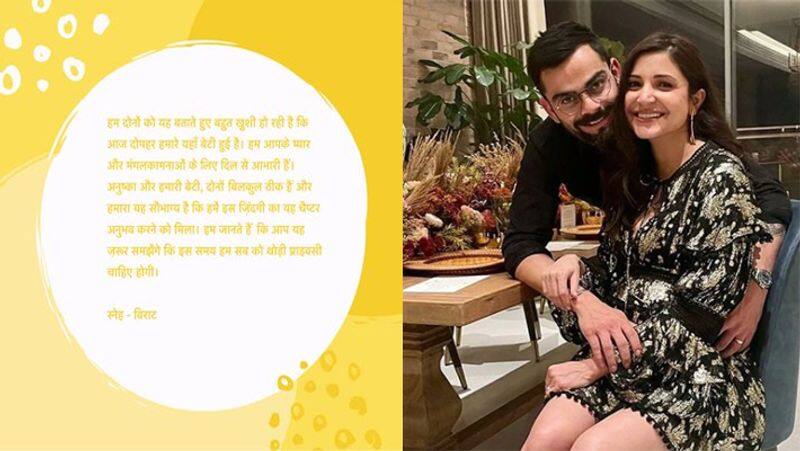 Virat took to his social media accounts to share the good news with everyone. He wrote, "We are thrilled to share with you that we have been blessed with a baby girl this afternoon. We thank you all for your love, prayers and good wishes. Anushka and the baby are both healthy, and we are feeling beyond blessed to start this new chapter of our lives. We hope that you can respect our privacy at this time. Love, Virat."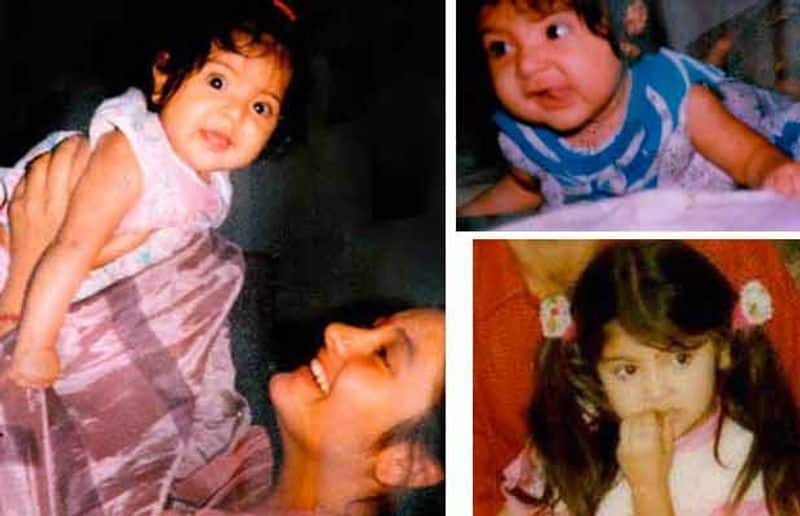 But they refrained from sharing their daughter's any pictures, even requested paps not to click any photos either. So let's take a look at how mommy Anushka looked like when she was a kid.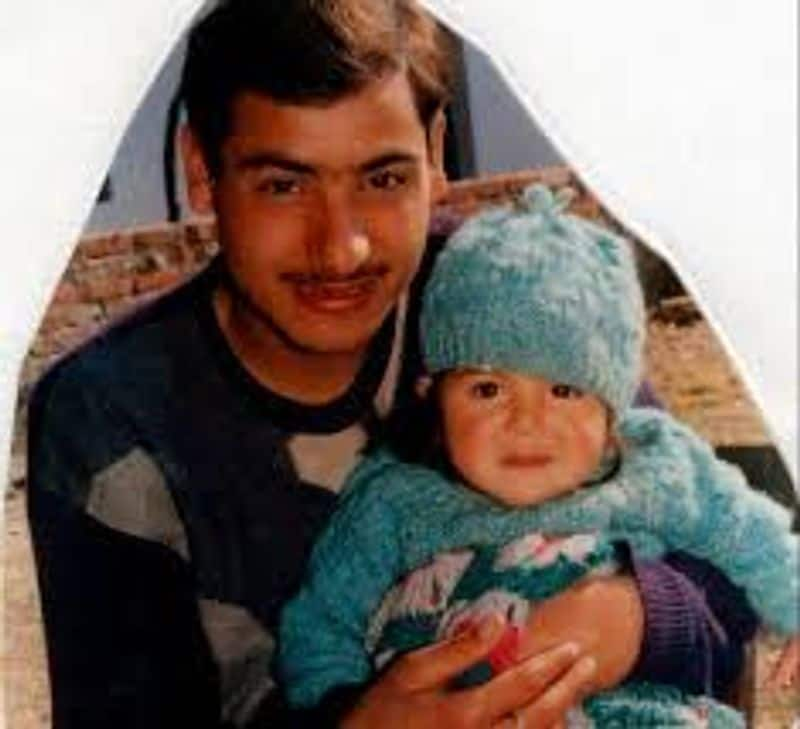 Anushka was always an adorable kid who grew up to become a gorgeous lady. She looked too cute in a blue beanie hat with a matching blue sweater.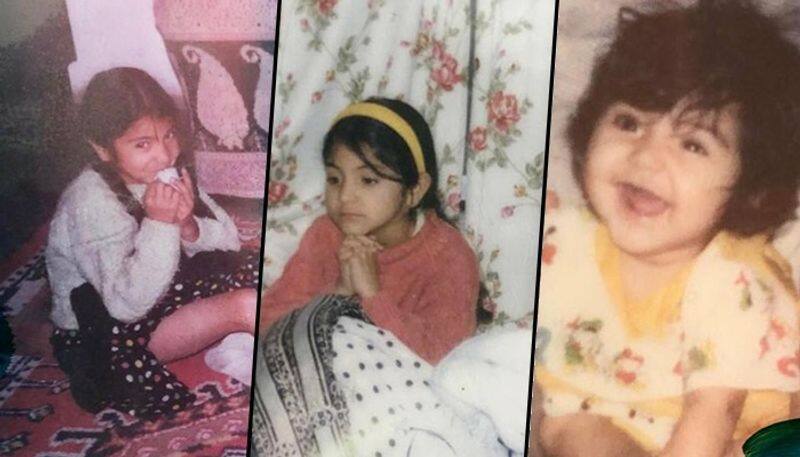 Though Anushka's face hasn't changed much, her adorable smile, her beautiful eyes are still the same. She often shared her childhood pictures on her social media accounts, captioned as 'little me'.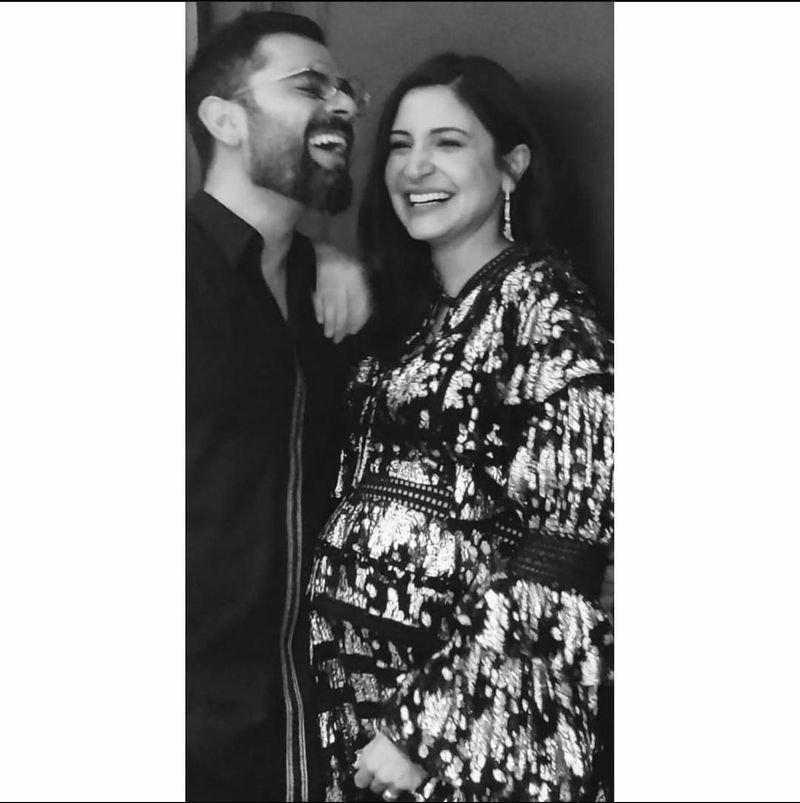 We wonder how her baby girl will look like. Will, she has a resemblance to her? We will be waiting to see a glimpse of her daughter's pictures.