Twinkle Khanna shares the advantage of being named after a nursery rhyme
Twinkle Khanna has a name inspired by a nursery rhyme and she feels its full of perks, here's how.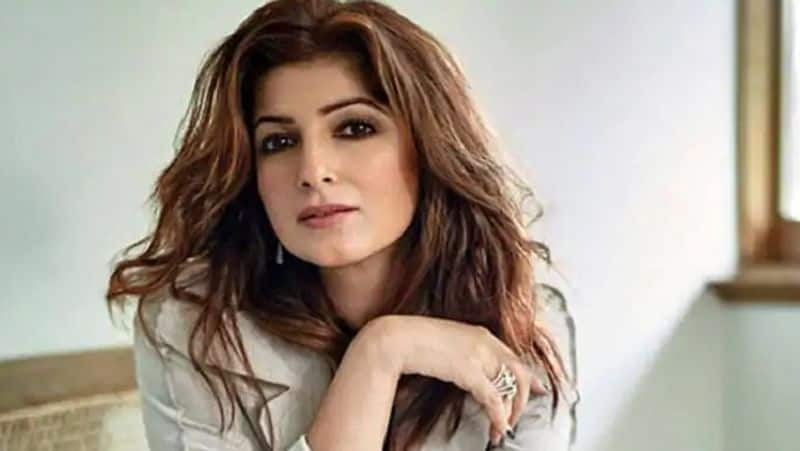 Twinkle Khanna had a funny yet sweet moment with her daughter Nitara that reminded her the perks of having a name given after a nursery rhyme.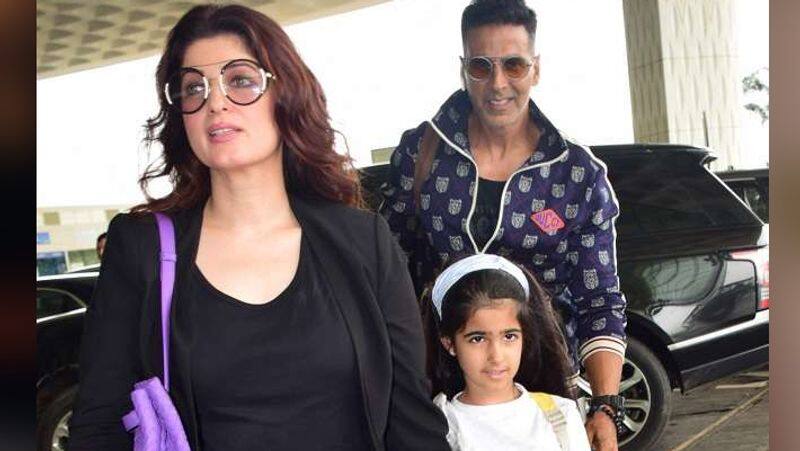 Twinkle Khanna shared a video on her Instagram account where her daughter can be seen playing the rhyme on a guitar.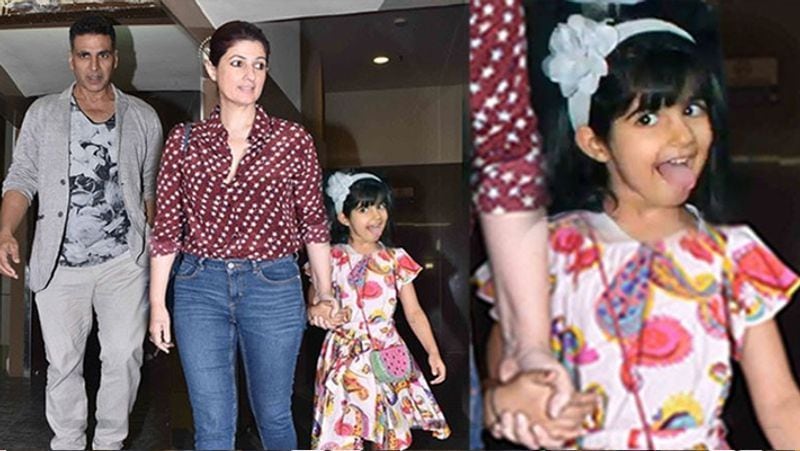 She can be seen playing 'Twinkle Twinkle Little Star'.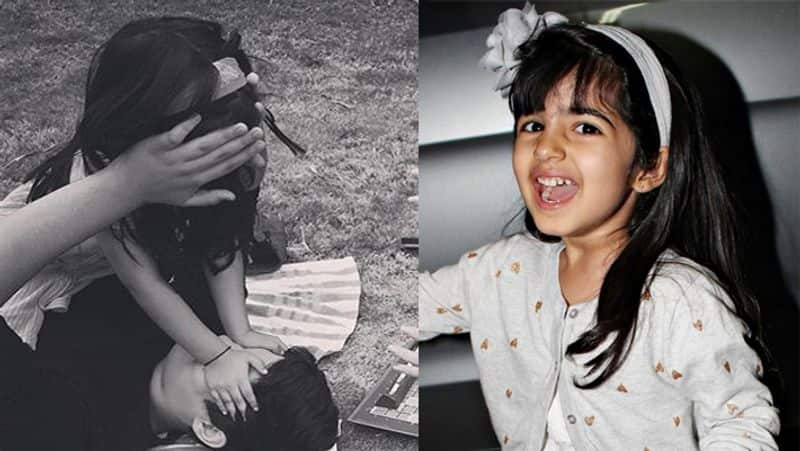 Twinkle shared the video and wrote, "its' not so bad". Captioning the video she wrote, "And she plays for me.. It's not bad being named after a nursery rhyme after all."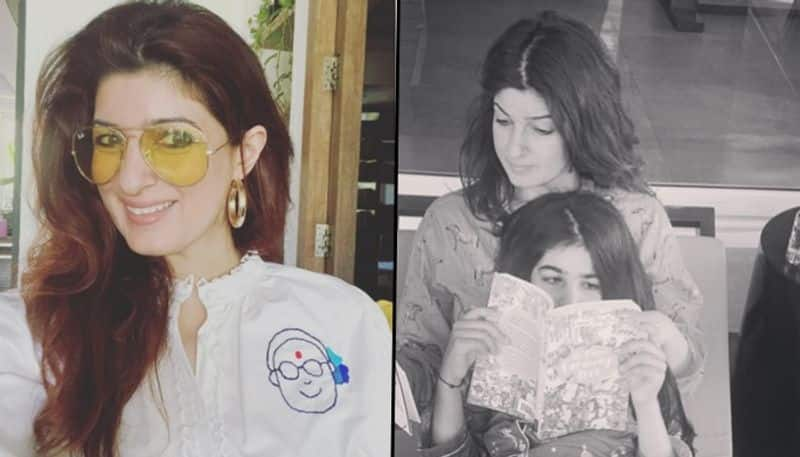 Some time back, Twinkle Khanna shared an adorable picture with her daughter wherein she spoke about the importance of reading and revealed her unique morning routine. Well, it was a sweet moment shared by the mother-daughter duo. The comment section of the post is filled with heart and smiley emojis by the fans as they loved this quirky post.