Taal director Subhash Ghai exposed shocking truth about Aishwarya Rai
Director Subhash Ghai once revealed a harsh truth about actress Aishwarya Rai
This is a major throwback tale when Aishwarya Rai had just started her Bollywood career. It was the time when she was flying high with the success of her film Josh featuring Shah Rukh Khan.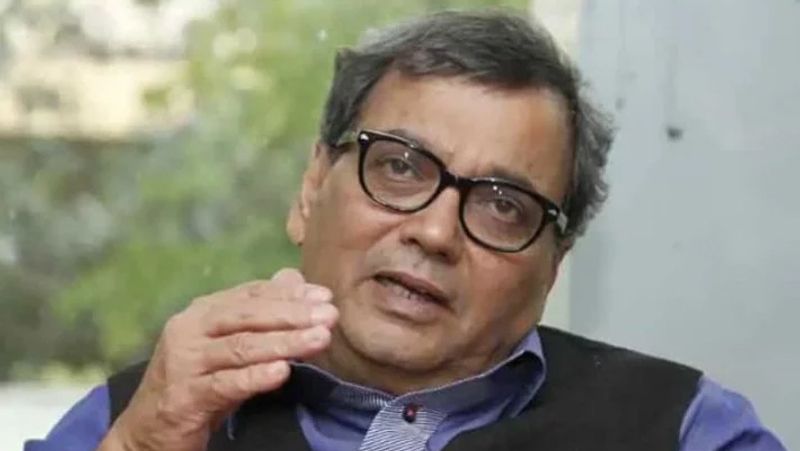 Before that, she worked in Subhash Ghai's Taal, which also did well at the box office. During an interview, Ghai had once talked about Aish, "She's among the top 10 heroines ever in Indian cinema. A rare feature is that she's loved by both men and women."
He added, "Stars become business products, and they fiercely guard themselves." Ghai also described Aishwariya's professional aggression and ambition "as a natural character of today's actors". She's known to sideline other girls in her film.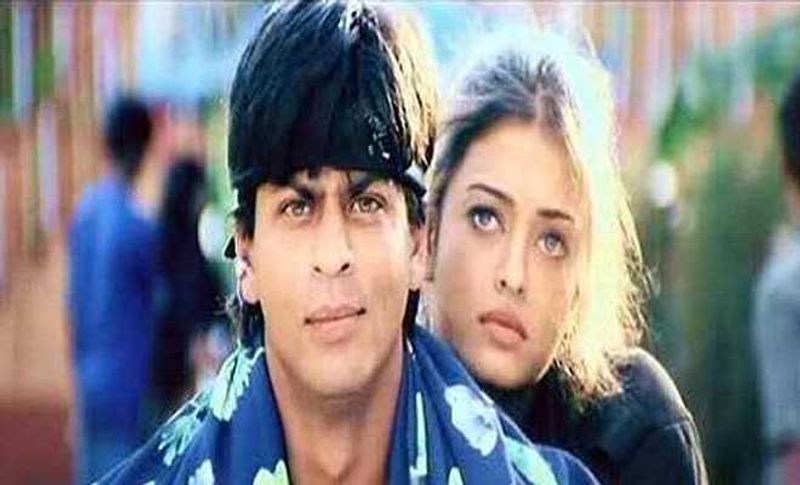 In Josh, Aishwarya took away songs that Priya Gill (Shah Rukh Khan's love interest in the film) was supposed to dance to and rehashed the script to give herself greater prominence. It was also said that Aishwarya was responsible for chopping out Priya Gill's role in Josh.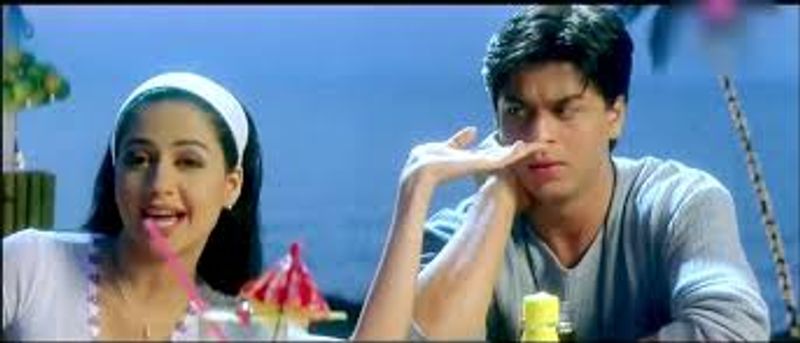 If you have watched Josh now, you will understand that Priya hardly has any scenes. Josh solely revolves around the brother-sister (Aishwarya and Shah Rukh Khan) bond and focuses on Aishwarya's love story with actor Chandrachur.