Sushant Singh Rajput death: Actor spent his last days here (Pictures, Video)
A few years ago, Asian Paints took a tour of Sushant Singh Rajput's house where we can see his prized possessions
Bollywood actor Sushant Singh Rajput committed suicide on Sunday (June 14).

According to reports, he was living alone during the coronavirus lockdown. Police have reached his flat but the reason behind his extreme step has not been revealed yet. It is said that the actor wasn't feeling well for a few days.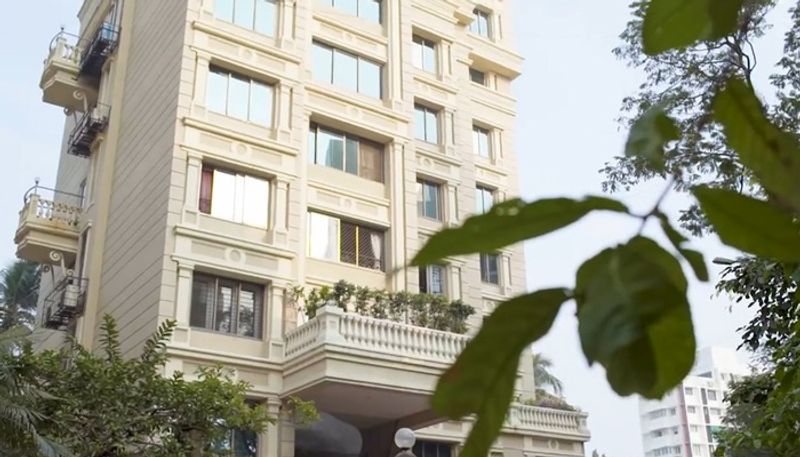 Police said the actor hung himself in his Bandra home in Mumbai, as per multiple reports. The postmortem report is awaited.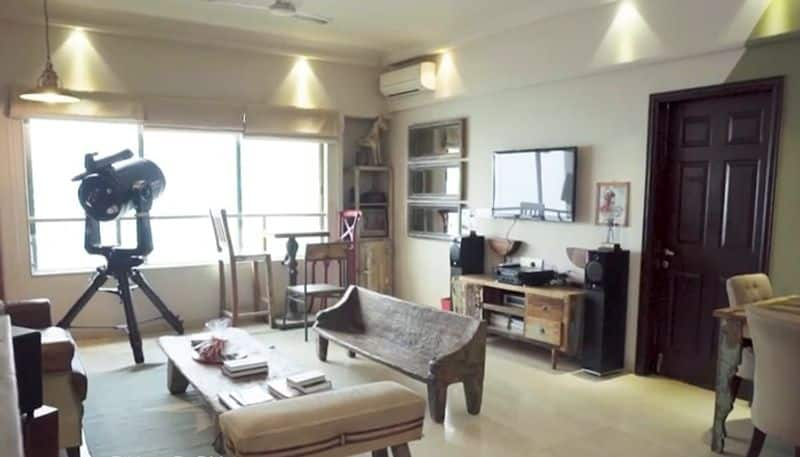 Two years ago, Asian Paints', during their 'Where The Heart Is' campaign, went to Sushant's house to see and discover his passions, his dreams and every inspiration behind his home in Mumbai. Let us take a look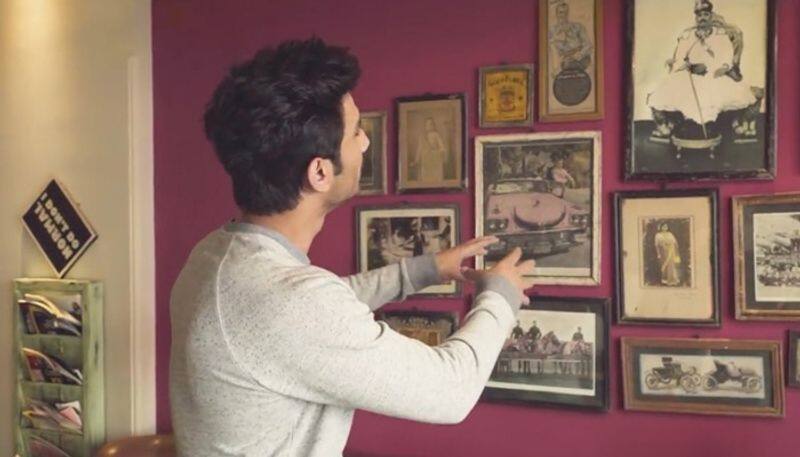 A walk through the Mumbai apartment of the Bollywood star

The entrance to Sushant Singh Rajput's home in Bandra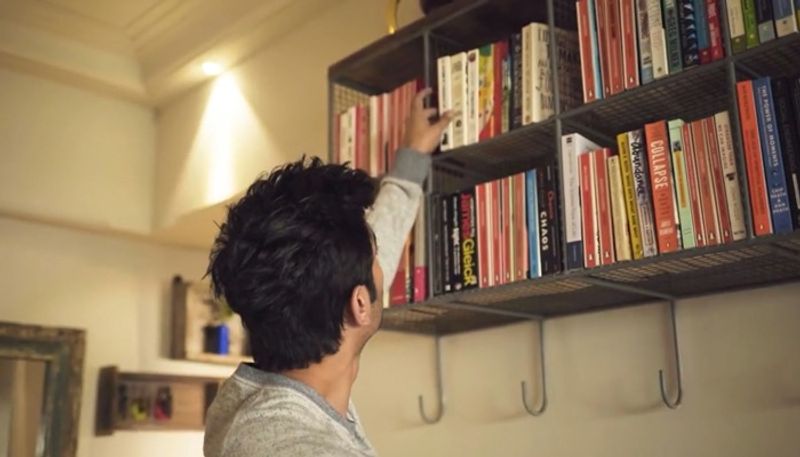 Sushant's living room in Mumbai houses his "time machine", the Meade 600 telescope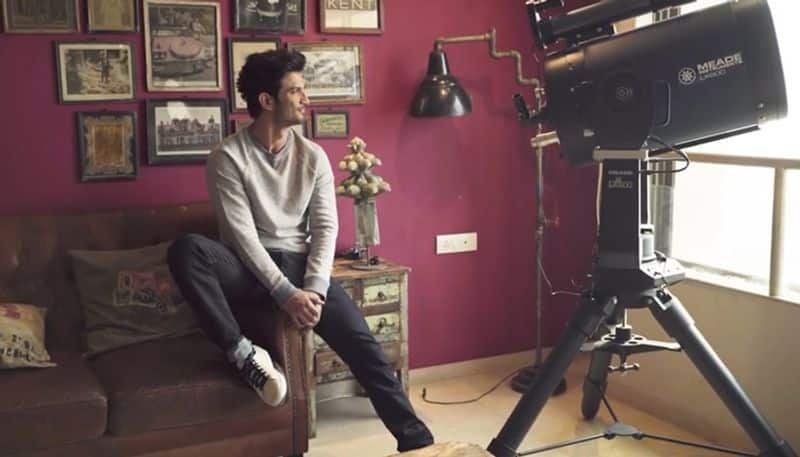 Sushant in his reading room. The reading room inside the Mumbai apartment of Bollywood star Sushant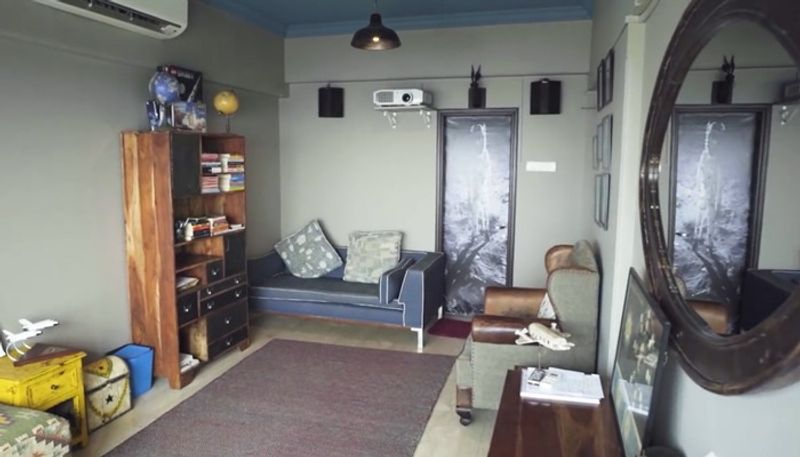 'Kai Po Che' and 'M.S. Dhoni: The Untold Story' star Sushant's home features planetary themes and nerdy references.
When Rajput set about designing his home, he didn't have anything particular in mind. He wanted the space to be an inner sanctum

Once he said his home is a mix of everything. It doesn't follow a pattern or a particular design. He wanted to break and attach things to make something new