Shah Rukh Khan to Ranveer Singh to Hrithik Roshan: 7 Bollywood actors who flaunted their bearded look
First Published 18, Nov 2020, 11:18 AM
We all like to see our favourite stars in different attire every time they come onscreen or off. Here are the 7 B-town actors who ace the beard look.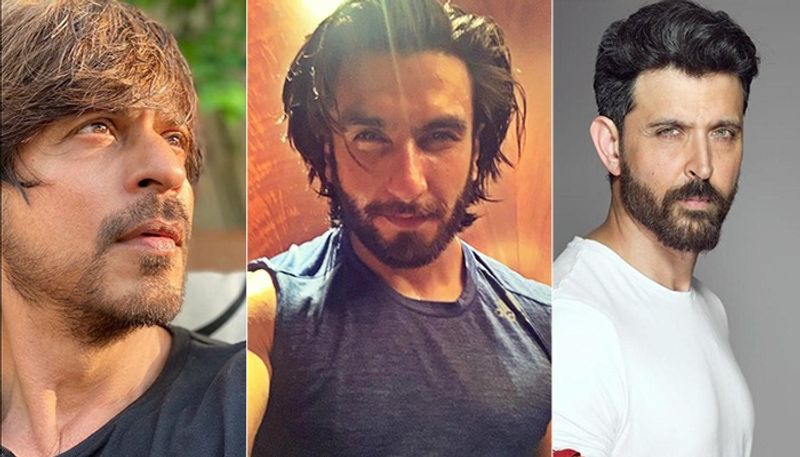 Being in the glamour game, actors have to go through various look changes for their different characters, but it seems they like to keep their bearded look.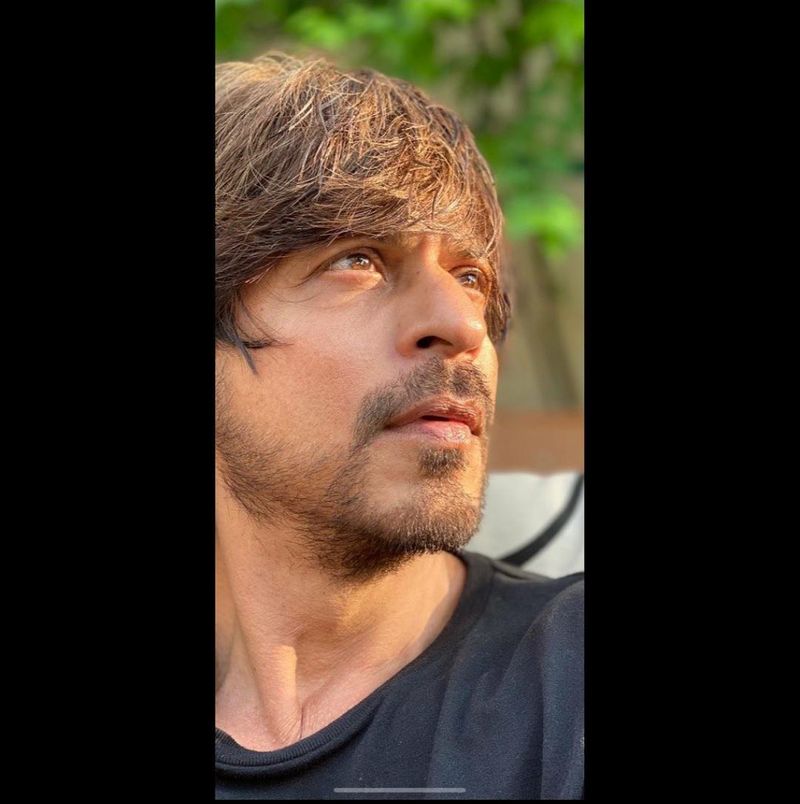 Shah Rukh Khan: The angry young man
Badshah of Bollywood can pull off any look but looks extraordinarily handsome and edgy with his beard look.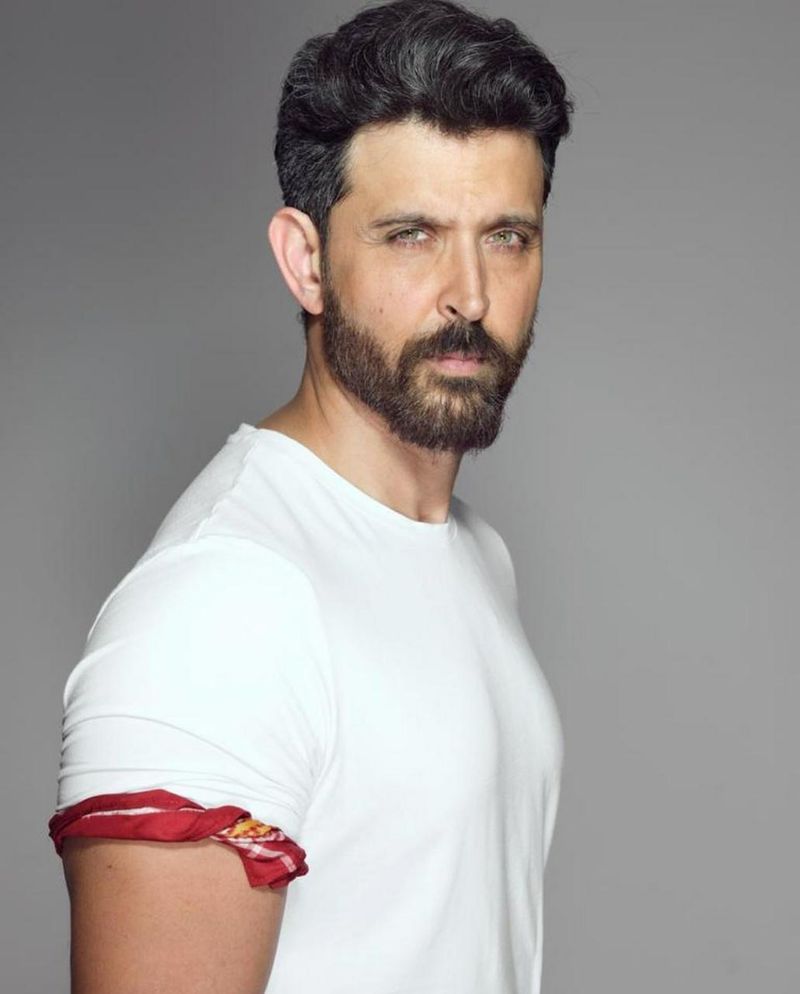 Hrithik Roshan: Man-Licious
The Greek God of Bollywood looks super hot in his bearded look, though he looks gorgeous without them too!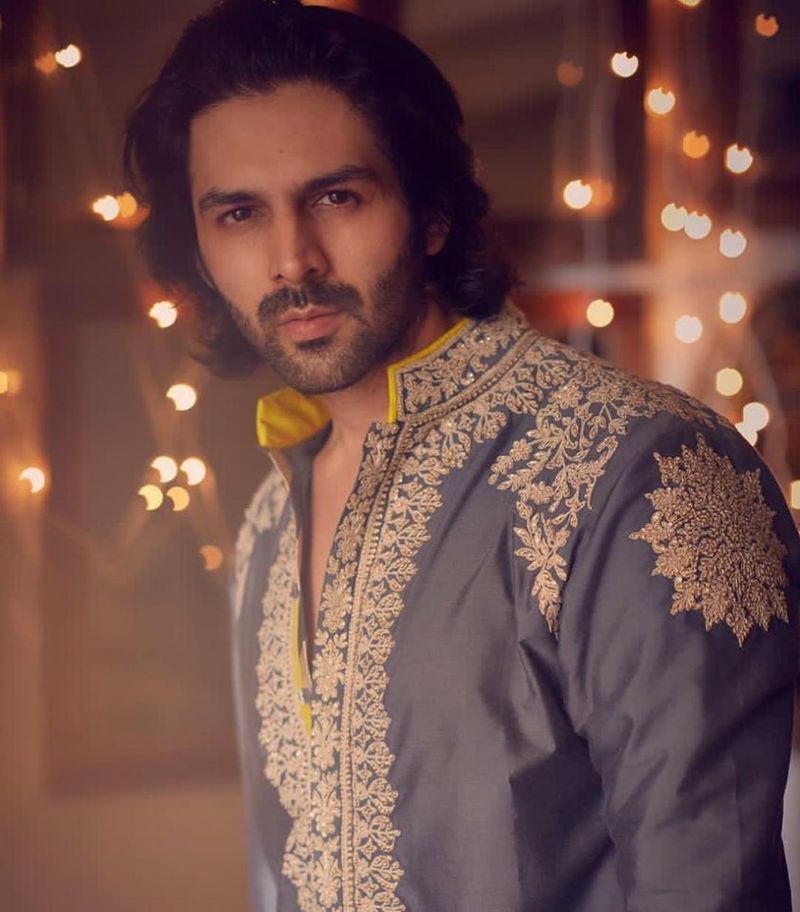 Kartik Aaryan: Subtle to fuzzy
Pyaar is Punchnama actor Kartik Aaryan, the heartthrob of the generation has impressed everyone with his beard look transformation.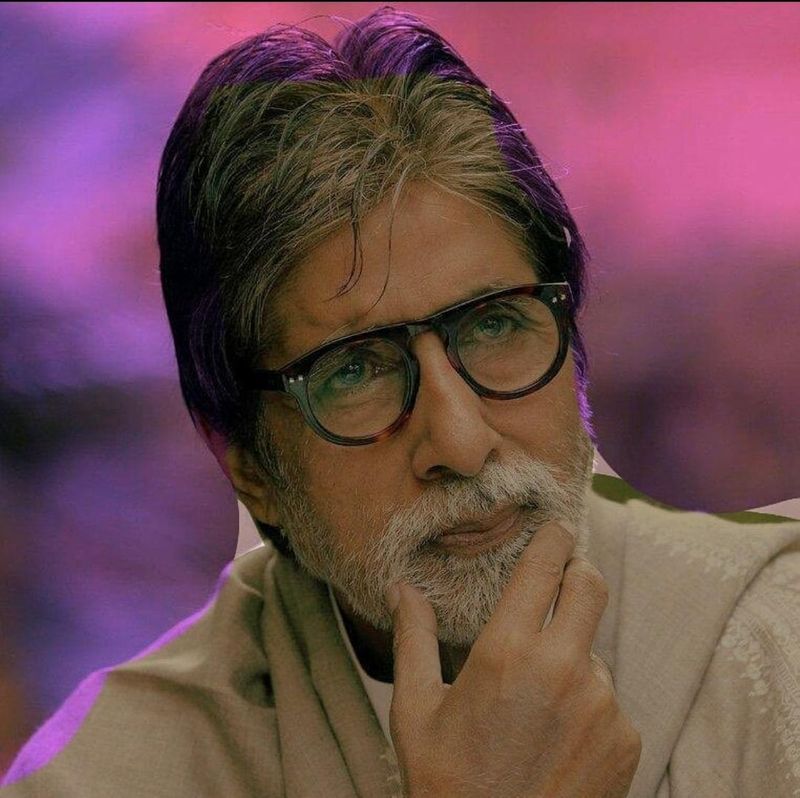 Amitabh Bachchan: Shahenshah will remain so
When we are talking about bearded look how can we miss the Shahenshah of Bollywood. May be is old now but his looks are never out of trend. We all love his trench cut beard and how impressively he pulls that off.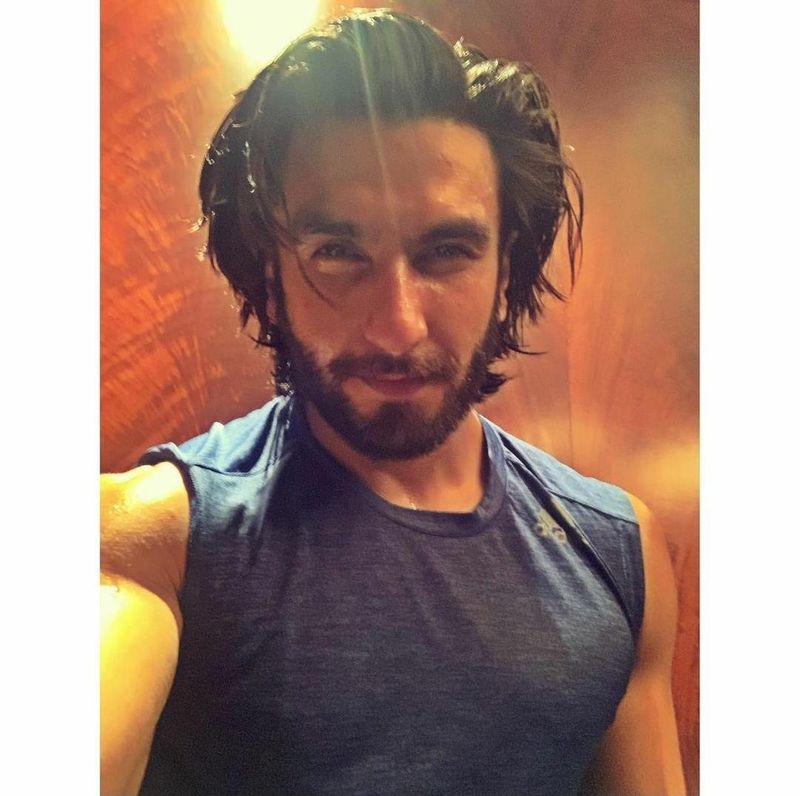 Ranveer Singh: Alauddin Khilji
Bajirao is known for his weird dressing style and yet pulling them off like a badass. But, the Gully boy actor has always been at everybody's notice with his bearded look.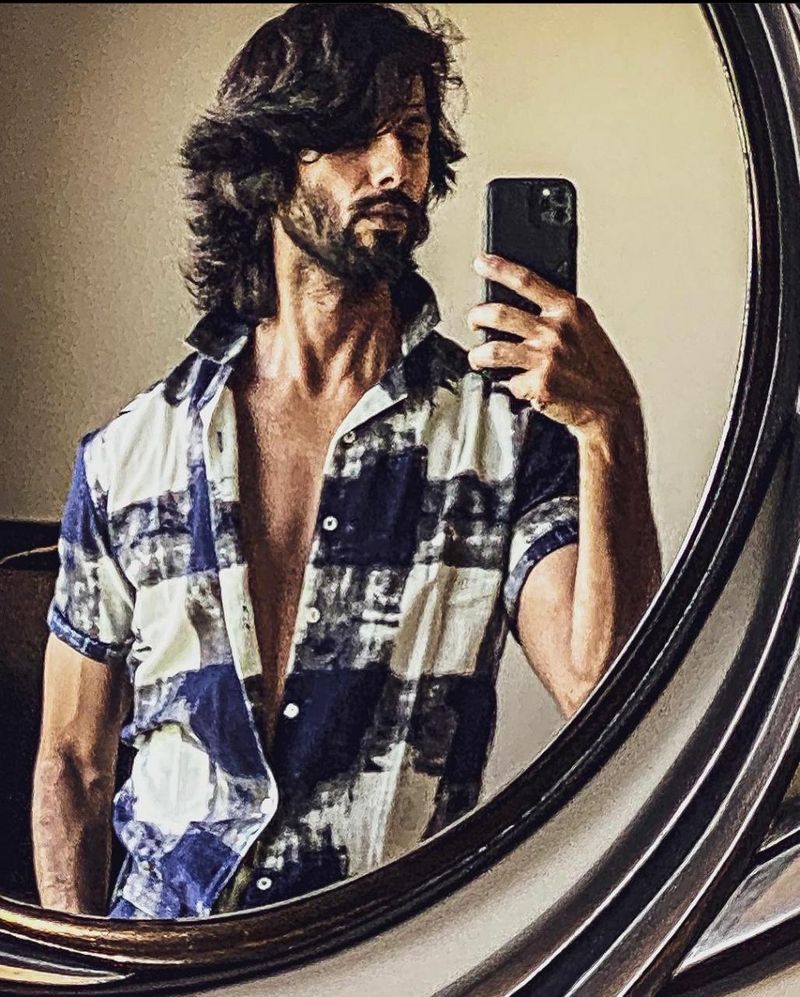 Shahid Kapoor: Chocolate boy to rugged man
Shahid Kapoor used to look like a chocolate boy, cute, gave a vibe of the boy next door. But, he looks stunning in that bushy-bearded look.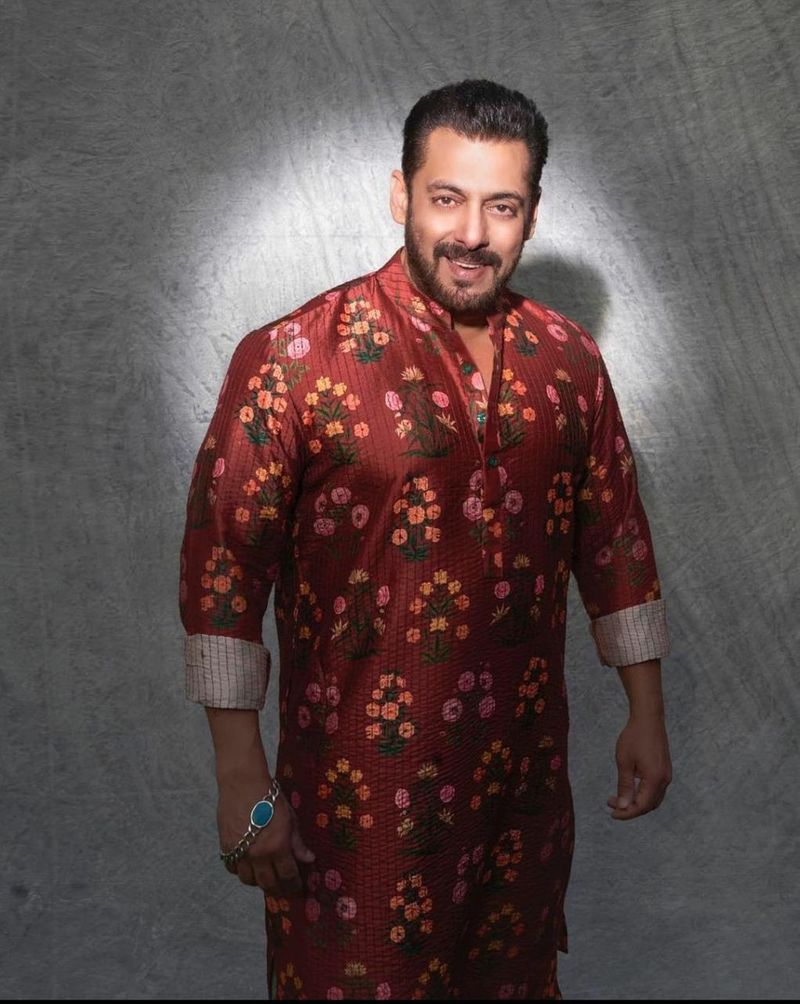 Salman Khan: Surprising one
Salman Bhai has changed his look time to time according to his character. He has changed his hairstyle, from no beard to beard look, but his new look full of beard and moustache is making us drool all over again.