Shah Rukh Khan once said he is okay with his son doing drugs, sex, also can womanise; read on
Amid Aryan Khan's news on drugs party case, an old video is going viral where Shah Rukh Khan is seen talking about son, "he can run after girls, and smoke as much as he wants, he can do drugs, he can have sex, he can womanise," said SRK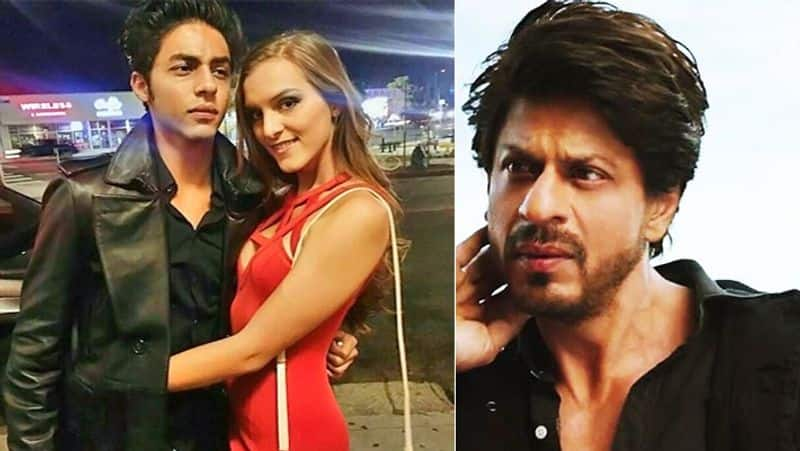 According to the latest report, Bollywood superstar Shah Rukh Khan's son, Aryan Khan, is likely to be arrested by the Narcotics Control Bureau (NCB) after drugs were seized from a cruise ship off Mumbai coast.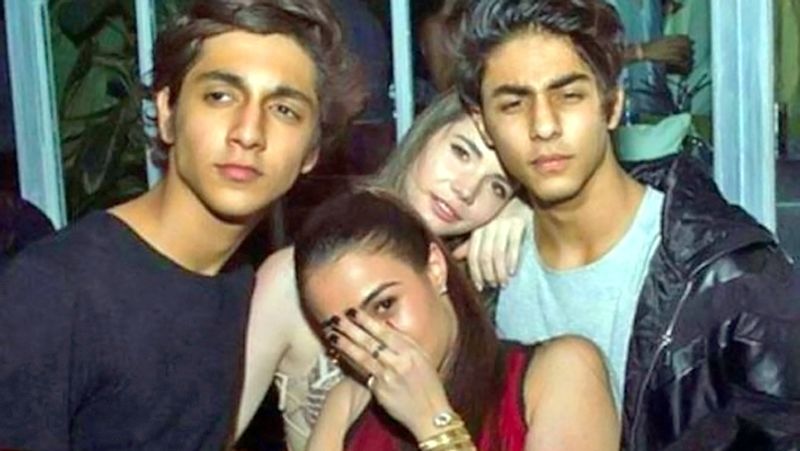 It is said now the case against Aryan Khan is getting stronger following his phone got scanned, and the central agency investigators are likely to arrest him after the questioning is done.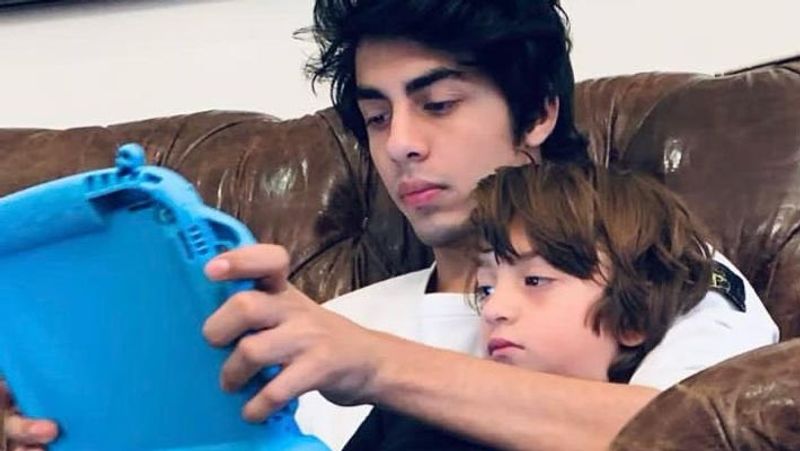 Besides Aryan, seven others who are also being detained are reported to be arrested in the case. According to reports, NCB officers are questioning Munmun Dhamecha, Nupur Sarika, Ismeet Singh, Mohak Jaswal, Vikrant Chhoker, Gomit Chopra and Arbaaz Merchant too.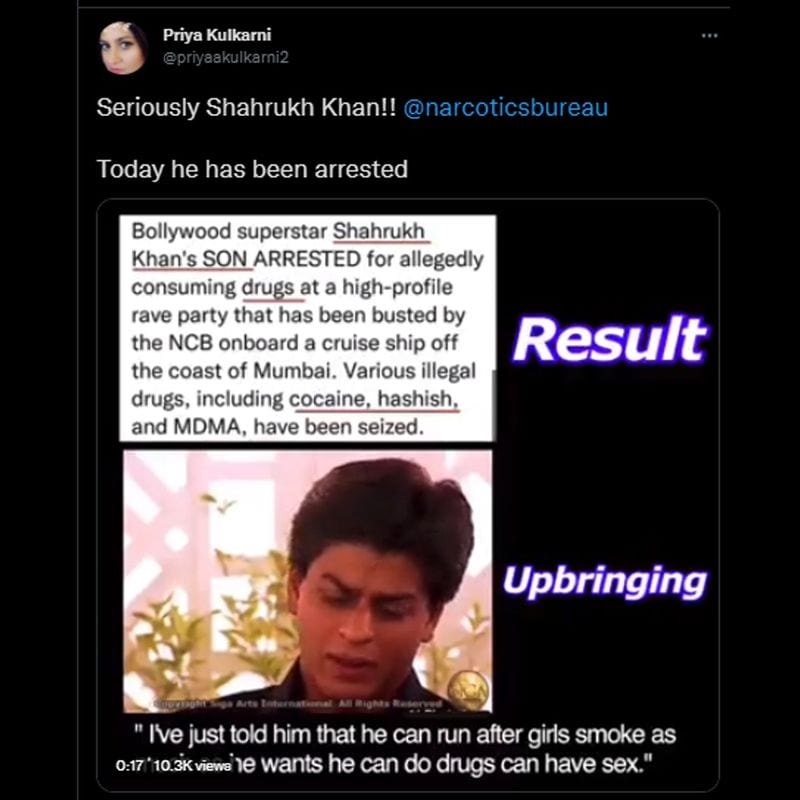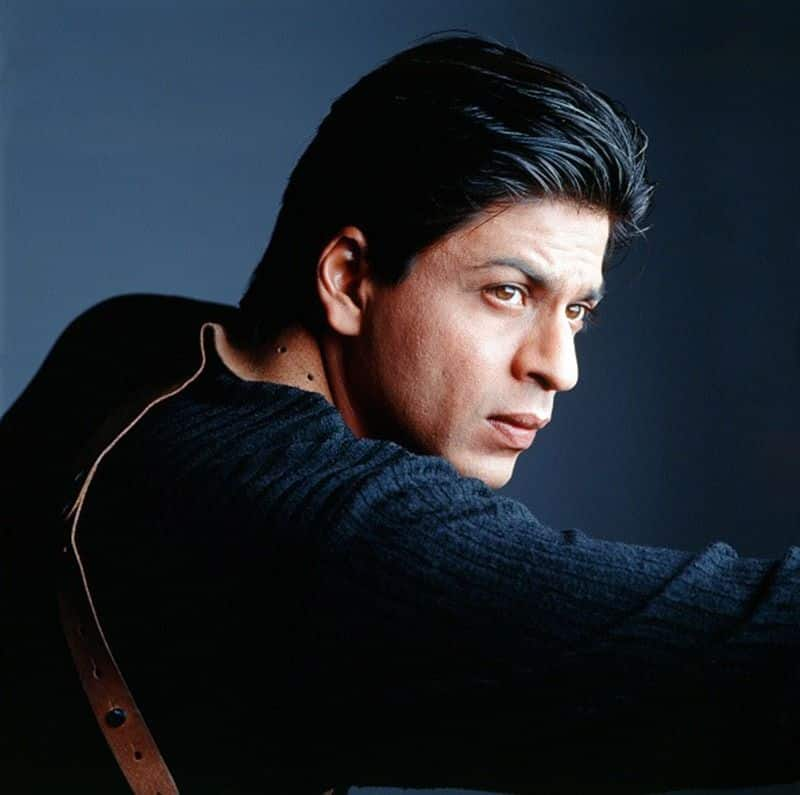 In the interview, Shah Rukh was asked how he would spoil his son, who was just a few months old. When Simi asked, "I am sure you will going to spoil your son."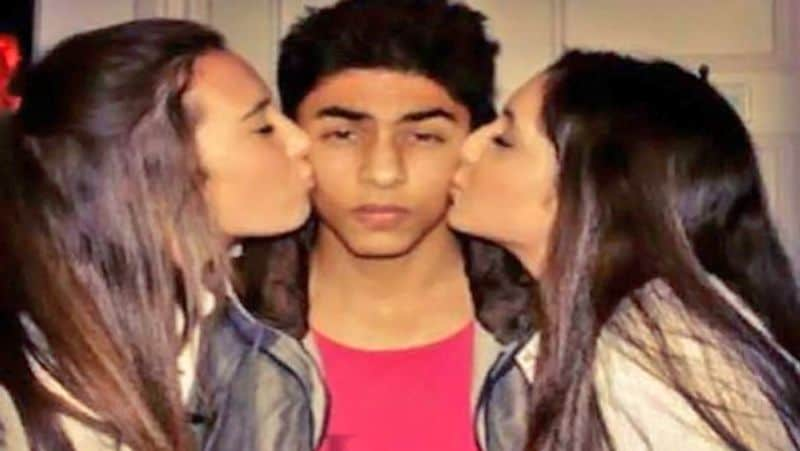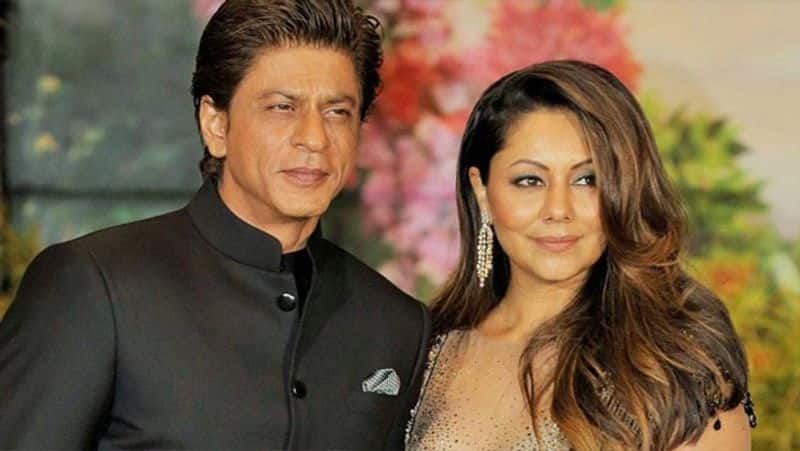 Simi surprisingly then asks Khan, "when he is three?". Gauri jumped in and said no when he (Aryan) was 2 months, Shah Rukh Khan then humorously added that he should do everything he has not done.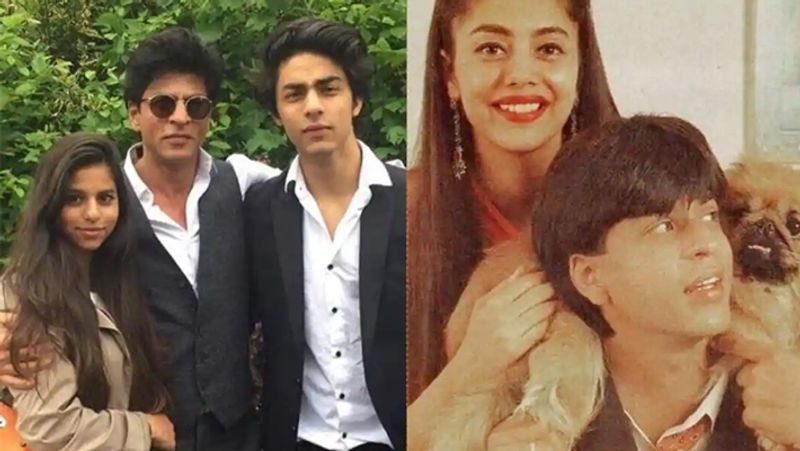 Yes, we know it was all in-joke made by humorous Shah Rukh Khan in a light-hearted chat about his son Aryan. But Sadly, today Shah Rukh Khan's sarcastic statement, which he is famous for, seems to have come back to haunt him.