Shah Rukh Khan gets insensitive comments as an old picture of him visiting his parents' grave go viral
Shah Rukh Khan's old pictures of him visited the grave of his parents, went viral which attracted many insensitive comments; take a look at a few of them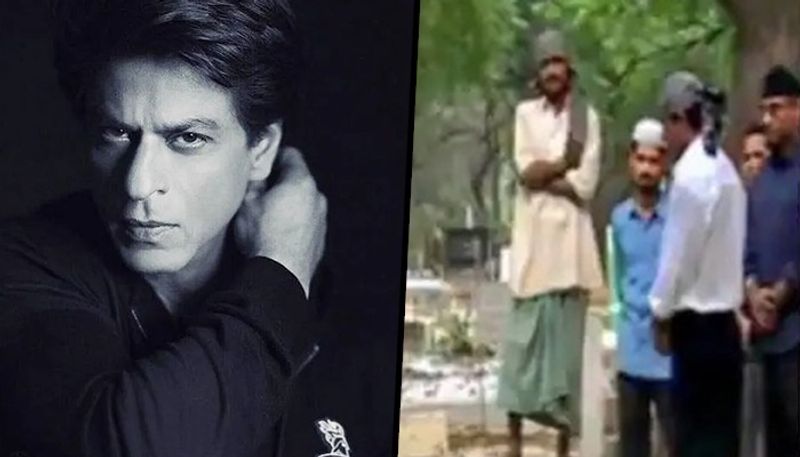 Bollywood superstar Shah Rukh Khan's old pictures of him visiting his parents Mir Taj Mohammad Khan and Latif Fatima's grave in Delhi went viral. However, according to reports, the pictures are clicked in 2003.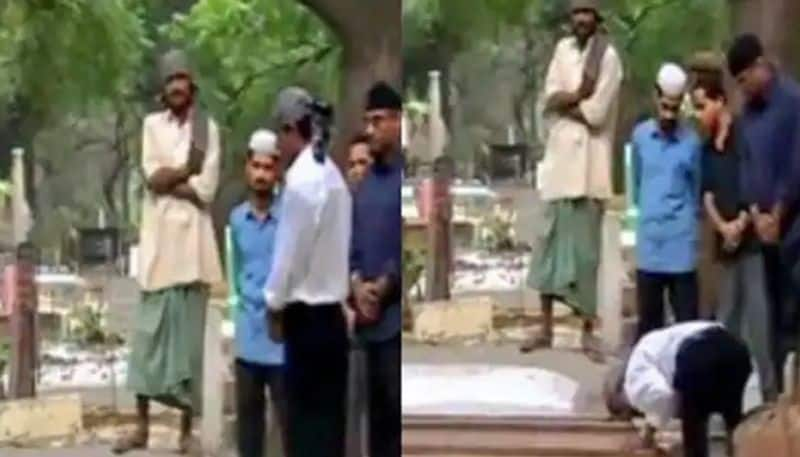 Bollywood photographer Viral Bhayani shared the photo on his Instagram page with captions, "When #shahrukhkhan is in Delhi he never misses to pay respects to his late parents 🙌".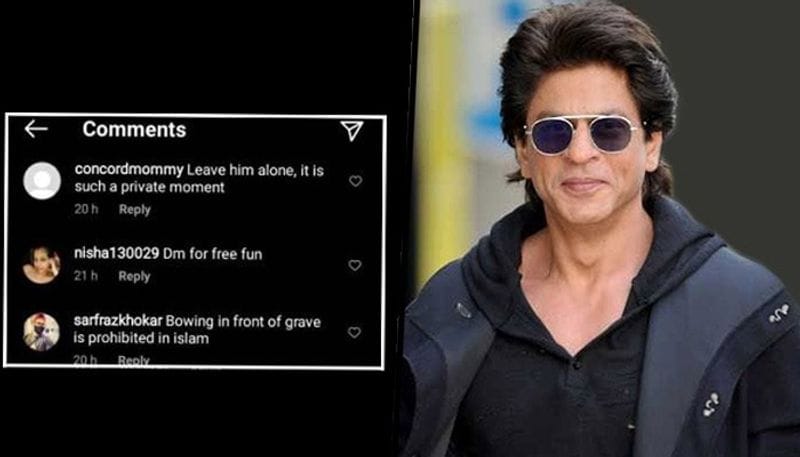 But Viral Bhayani's pictures got trolled and attracted many unexpected and insensitive comments, reminding Khan that his manner of paying respect to his parents was not allowed in his religion.
According to the trolls, the act of bowing down to any grave is not an accepted norm in the religion superstar born into.
Many SRK fans bashed the trolls for being unfairly critical about his intimate moment with his parents. Also, some of his fans and followers told them to leave him alone. Other fans of the superstar reacted with a number of 'heart' emoticons in the picture's comment section.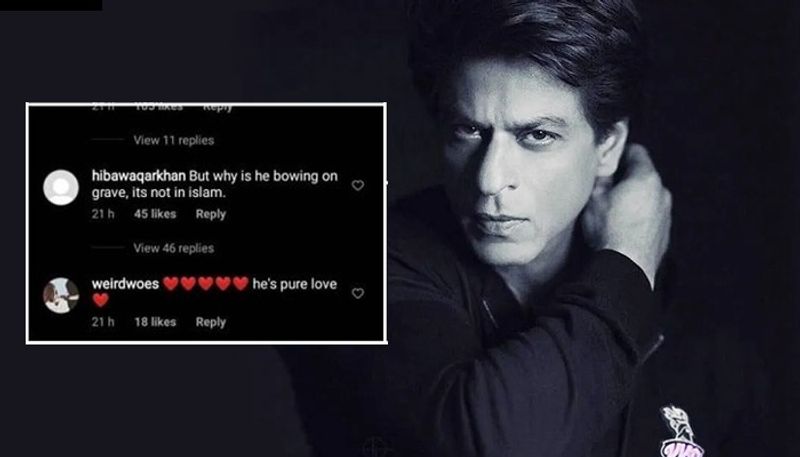 In one of the old interviews, Shah Rukh Khan had said that whenever he leaves for Delhi, he visits here as he has his heart here. "I go to meet him at his crub. People say that I have become a Mumbai person, not a Delhi one, but how can I tell them that I can never leave Delhi because my father and mother are here."