Senior actresses become victims of casting couch to maintain position in Malayalam cinema, reveals Padmapriya
South India actress Padmapriya said that even senior actors become victims of casting couch

South Indian actress Padmapriya, in an interview, said that most actresses are victims of casting couch even in Malayalam cinema. The actress said that even senior actors face the issue.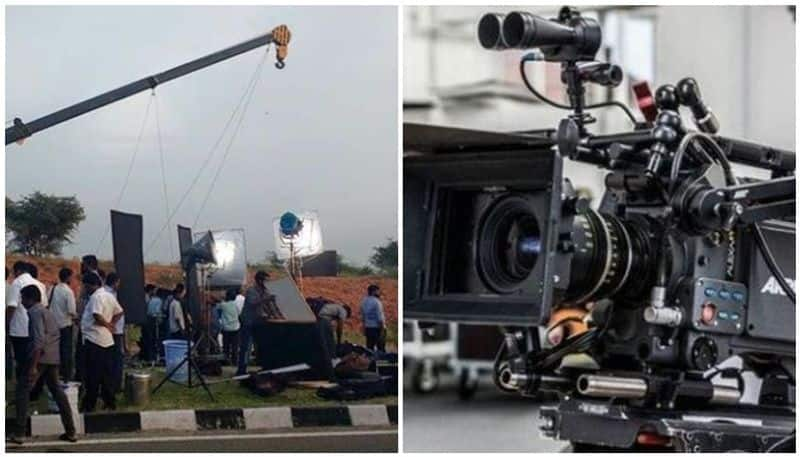 "Most of them won't respond fearing to lose their image or chance. It is not only young or aspiring actors who face such issues. Several senior actors also have to become victims for ensuring their position in the film industry," Padmapriya said.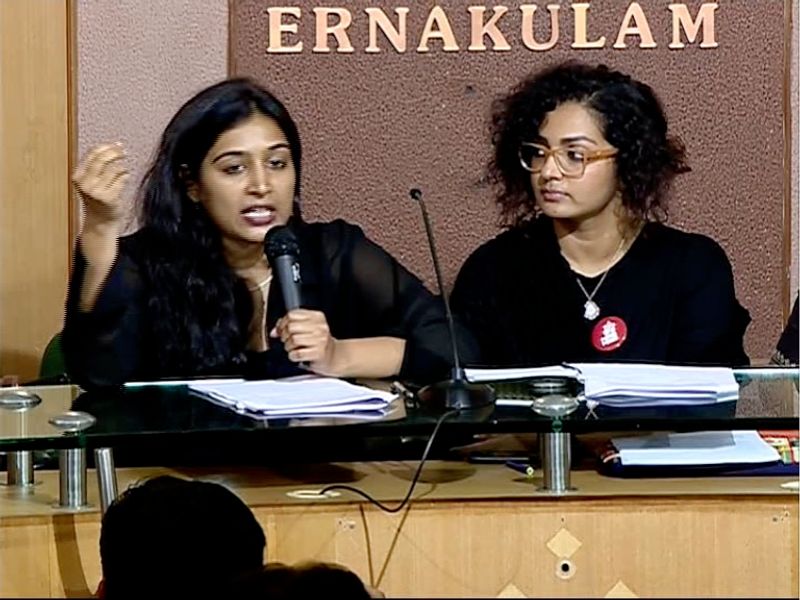 Padmapriya says that actresses often get filthy messages. She revealed that it is considered offensive for actresses to complain about non-payment.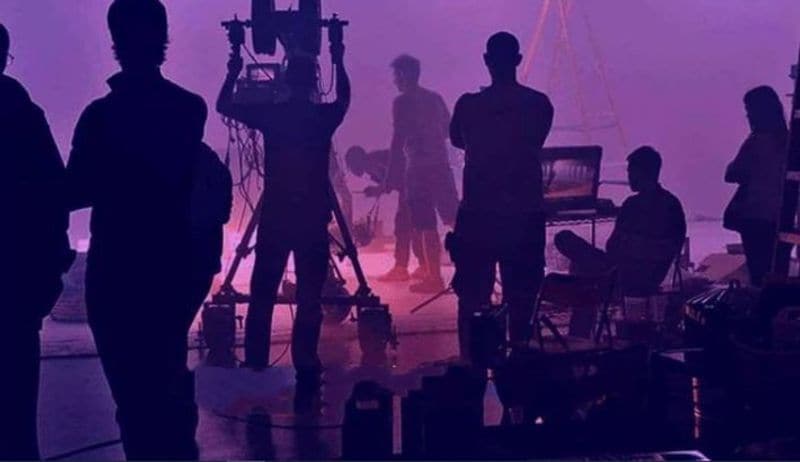 Female artists often agree to the demands of director and producer for getting a leading role. Those who resist such attempts are thrown out of the film, Padmapriya stated.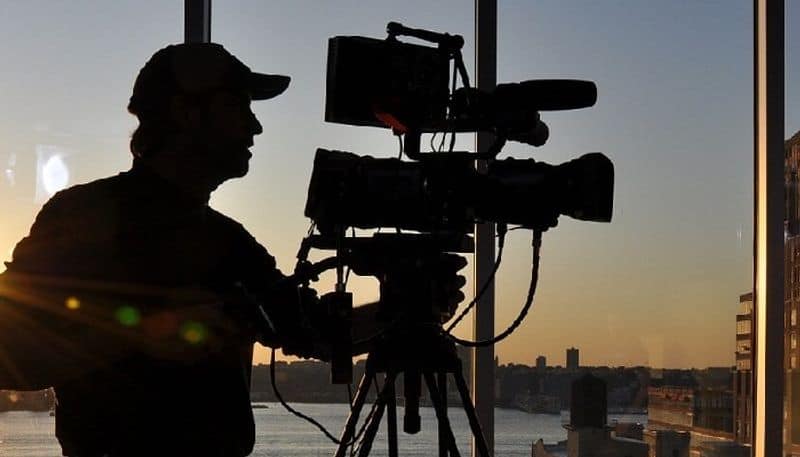 However, it cannot be said that one can remain in the field forever by such acts. Though men consider casting couch as an everyday thing, the new generation in cinema are against such practices, the actress said.

Padmapriya further revealed that she had lost several chances because she was not ready to agree to the demands made by men in the film industry.