Rhea Chakraborty to enter Bigg Boss 14 house?
First Published 12, Oct 2020, 4:59 PM
Soon after the Bombay high court granted Rhea Chakraborty conditional bail in the drugs case that emerged in Sushant Singh Rajput's case, many reports say she might enter Bigg Boss 14 house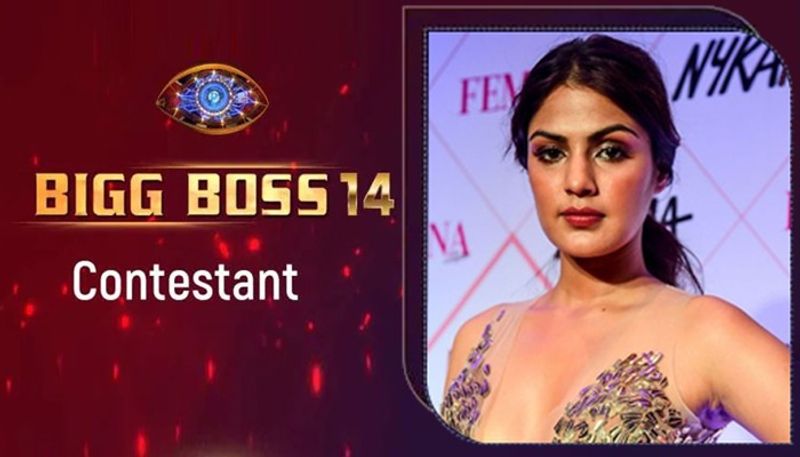 Many report claim that Rhea Chakraborty is likely to be a part of Bigg Boss Season 14. However, we all know that she is still under investigation and she is out in bail by the Bombay High Court in the drugs angle that emerged in Sushant Singh Rajput's case.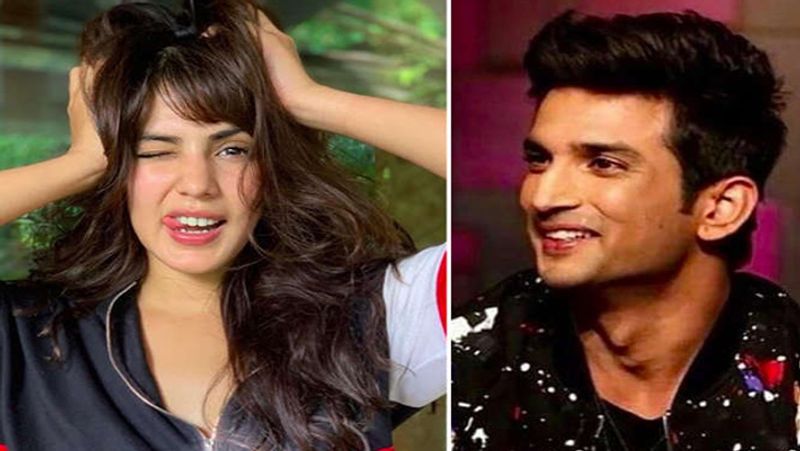 Going by the reports of News Nation, Rhea's entry in the Big Boss 14 is confirmed. And the reports also said that she will be entering as a wild card and will take part as a participant.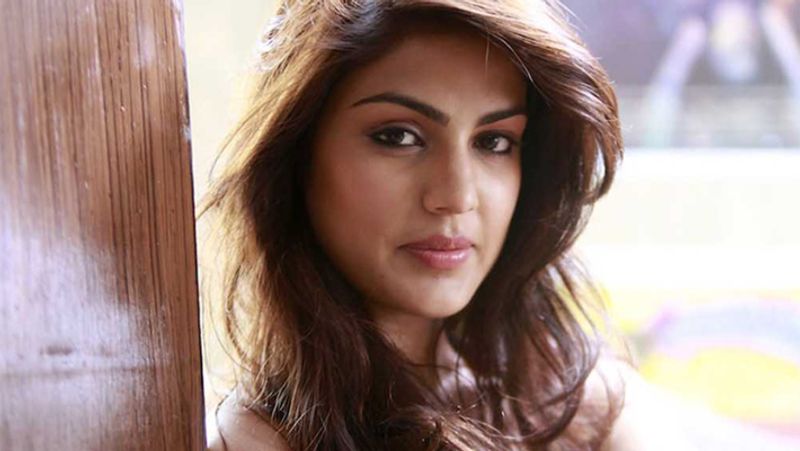 After the reports went viral, netizens slammed the Bollywood and the makers of Big Boss 14 of trying to clean the image of Rhea Chakraborty. This Is How Twitter Reacted: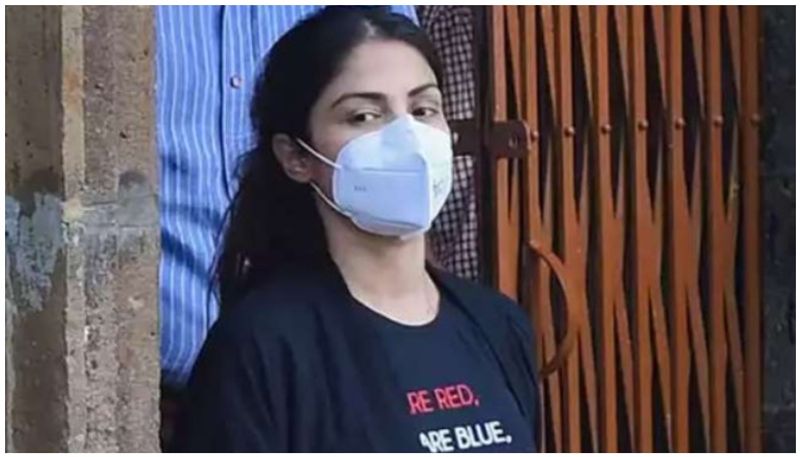 A user wrote, "Height of Insulting Public's emotion crosses all the limits- News Nation's Sources says,Rhea Chakraborty to be invited in Big Boss 14. They claims the girl is running out of money, they're helping them. Satish Maneshindhe ka fees v to chukana hai ladki ko."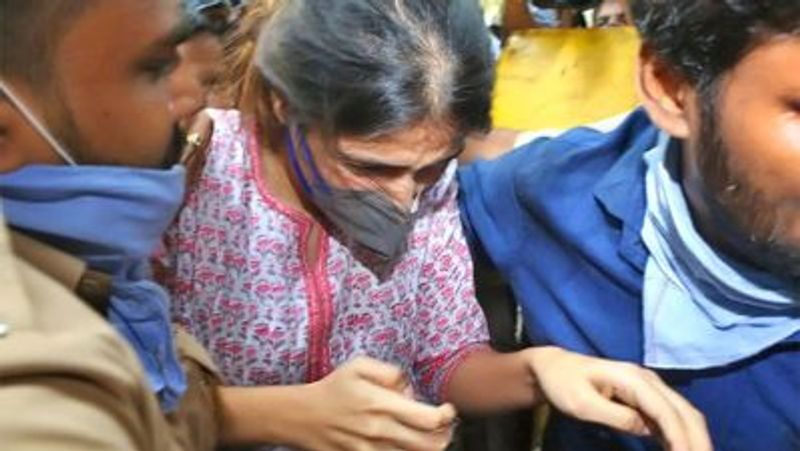 Another user wrote, "Now that Rhea Chakraborty has been given bail by Bombay High court, waiting for her to prove her innocence by joining Big Boss 14 as wild card entry."
"Soon Rhea Chakraborty will be seen in Big Boss 14. Clean chit will be given to the criminal from another criminal soon," added another user.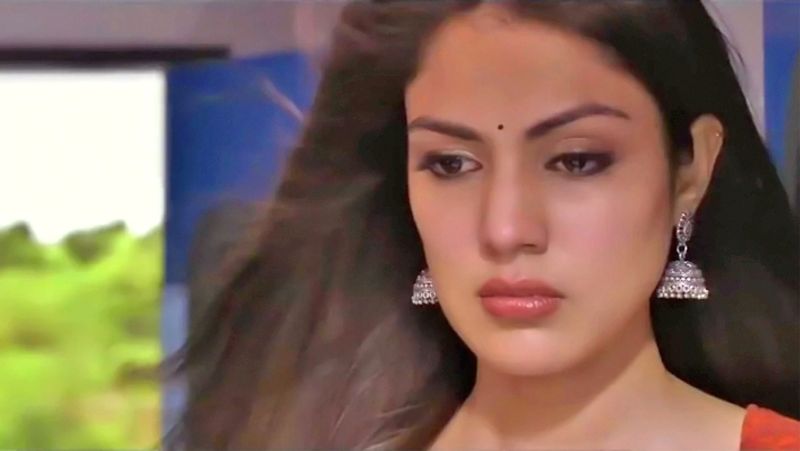 If the claims of News Nation are correct, then it will be interesting to see how Rhea marks her presence daily to the nearest Police Station as per the direction of the Bombay High Court.