Rhea Chakraborty says she got drugs for Sushant Singh Rajput, denies consuming them
Rhea Chakraborty during the NCB interrogation reportedly stated that she didn't use drugs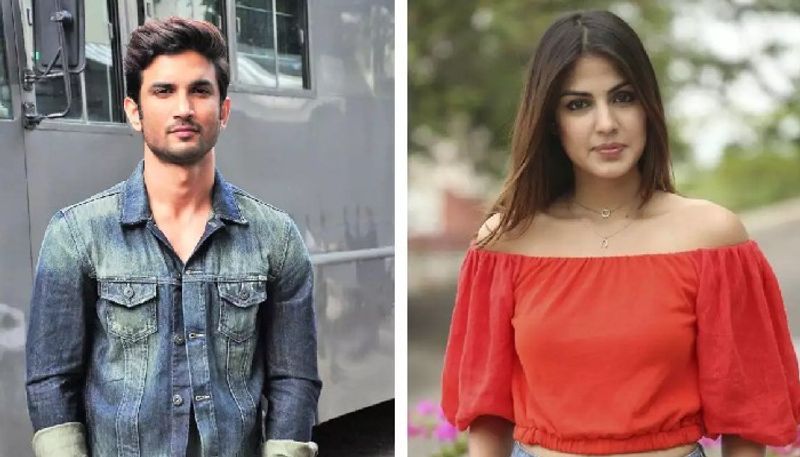 Rhea Chakraborty, the prime suspect in the Sushant Singh Rajput case has been facing numerous interrogations by the CBI and NCB. The actress in a recent interrogation reportedly revealed that she procured drugs only for Sushant Singh Rajput and never consumed it herself.
She is also being questioned for the second consecutive day today. Her brother Showik will remain in NCB custody till September 9.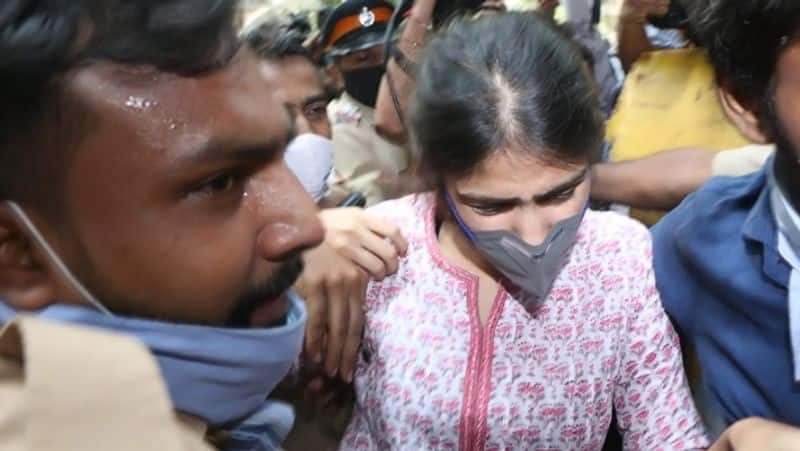 Rhea, in her NCB inquiry today revealed that she never used drugs and would get it only for Sushant. When she was told that Samuel Miranda had accepted that Rhea also ordered drugs, she stated that it was only for Sushant.
Apart from that, Rhea has reportedly confessed to meeting Basit Parihar five times.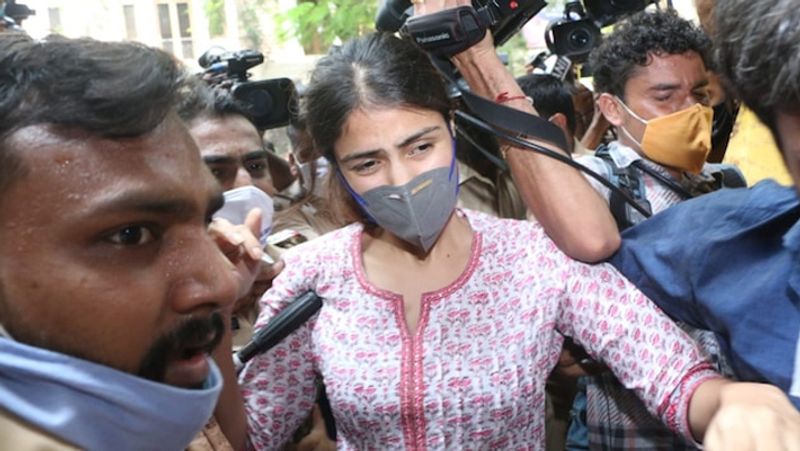 She was questioned for three continuous hours. There is a possibility that Showik and Rhea might be questioned today together.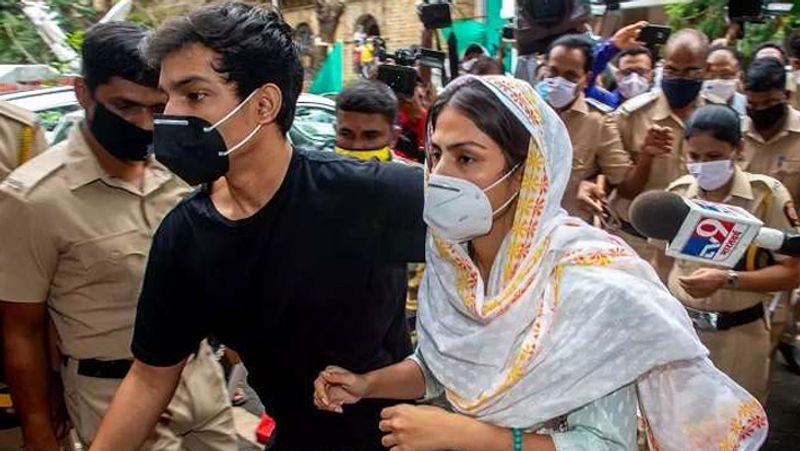 Rhea's questioning will take place over two hours and it has been reported that when Rhea and Showik came face to face, she couldn't hold back and burst into tears and so did her brother. Investigating officers tried to pacify both.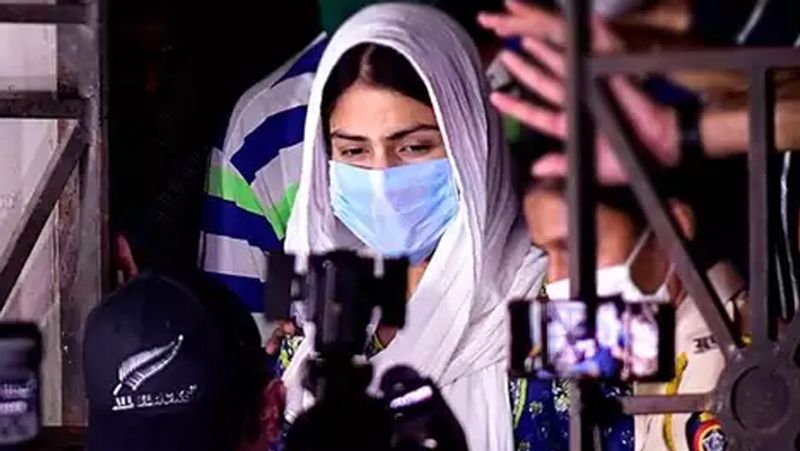 Meanwhile, Zaid and Basit, arrested in the drugs case and have applied for bail. After the drug connection had come out during the investigation of the SSR case, the case took a whole new turn. On Sunday too, Rhea was interrogated by the NCB for about six hours.
CBI, NCB and ED are carrying out three investigations in the case related to the death of Sushant Singh Rajput. Her parents and brother were interrogated too.