Rakhi Sawant loves washing underwears of other people; says 'It gives her satisfaction'
Rakhi Sawant recently opened about her obsession with washing underwears of other contestants also body shams Rahul Mahajan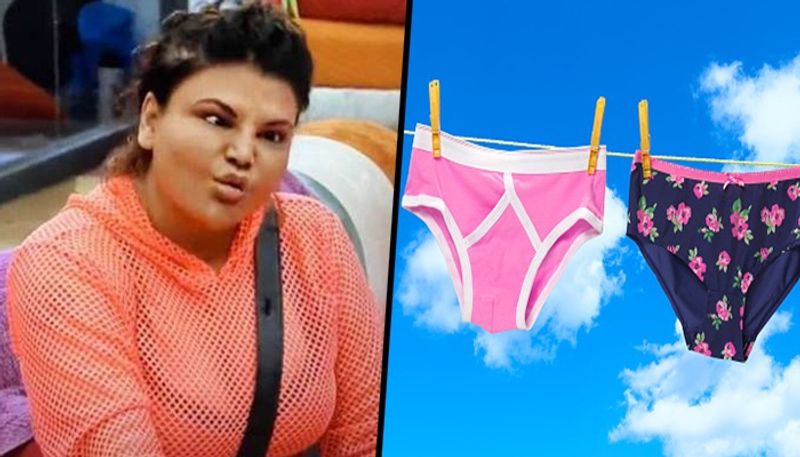 In last night's episode of Bigg Boss 14 Rakhi Sawant shocked everyone while speaking about her bizarre obsession with washing underwear of other contestants in season 1.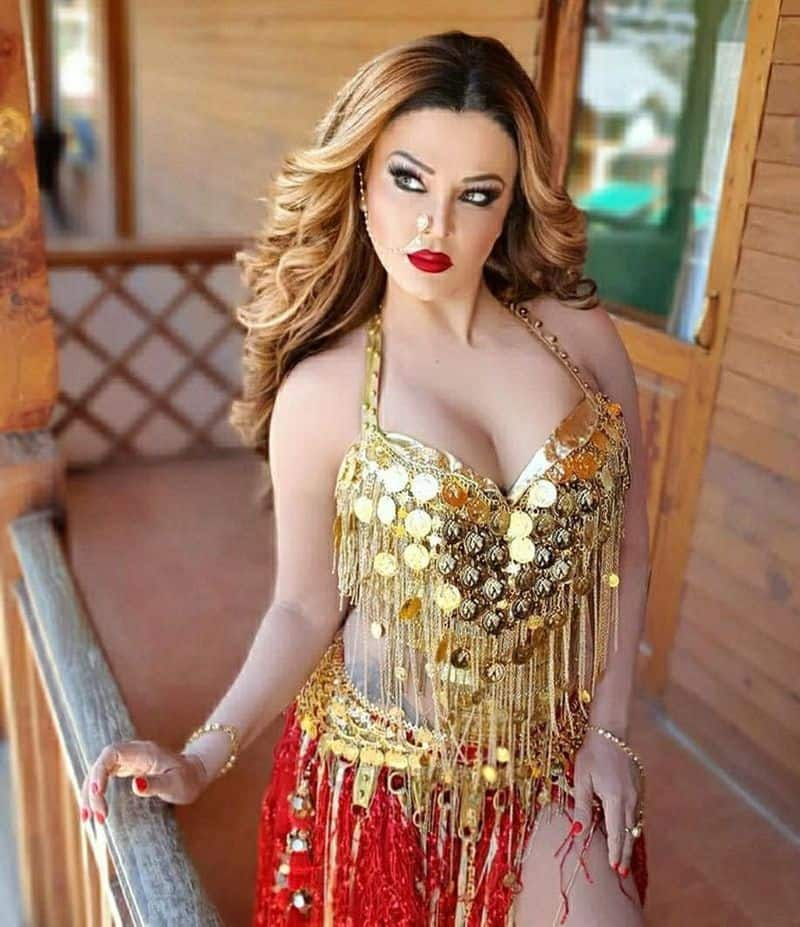 Not just that she also body-shamed Rahul Mahajan.
When Rahul Vaidya asked Rakhi Sawant, what house duties she used did during the first season of Bigg Boss, to that she said, I never used to do household chores instead was undergarments of other contestants.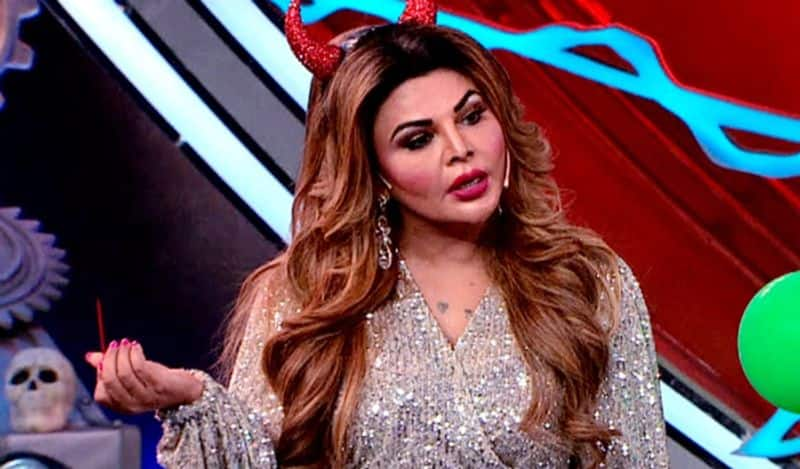 Yes-yeah, Rakhi said that. Rakhi said that she used to wash other contestants' underwear and even mentioned nothing wrong with having an obsession like that.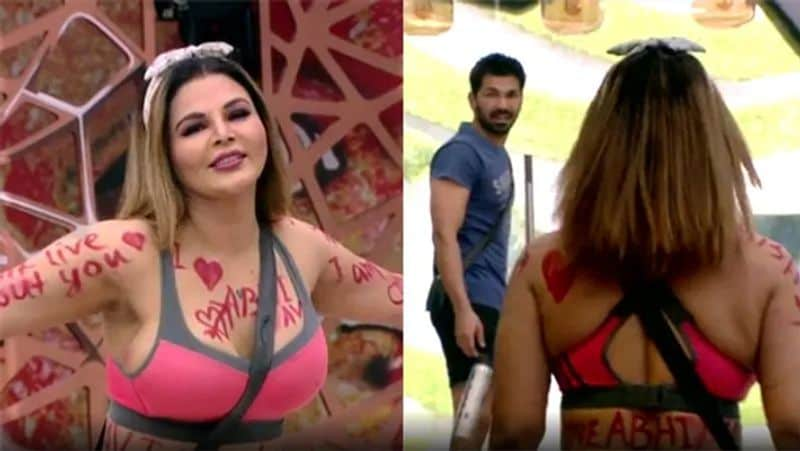 Rakhi expressed that doing so gave her 'satisfaction' to Rahul Vaidya and Nikki Tamboli, who listened to her shockingly.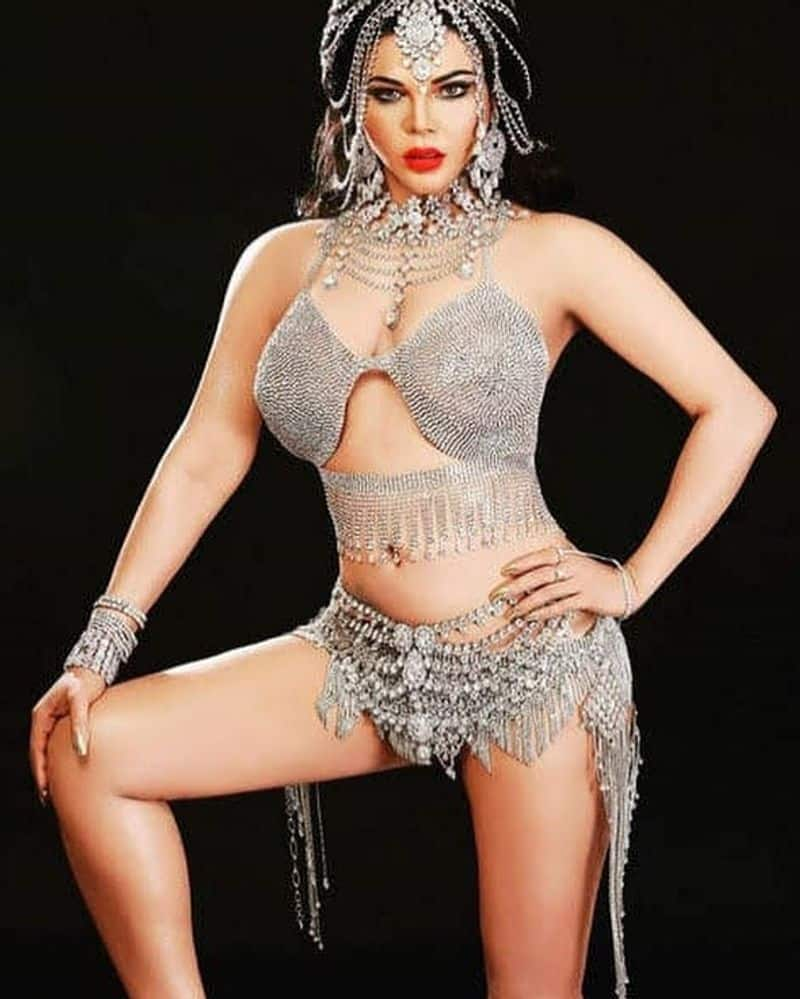 Rakhi said that she is not attracted to Rahul Mahajan as he has a potbelly. Rakhi then compared him to Abhinav Shukla and said he does not have abs like him.