Payal Sarkar steams up social media with her sexy photos
First Published 18, Oct 2020, 2:12 PM
Actress Payal Sarkar is a well-known name in Bengali cinema. Starting from her hot sizzling look to her bold photo videos, everything is very popular on social media. Her fans are always fascinated by her charm. The actress pictures do not reveal her age. In most of her pictures, she looks like a pretty young girl.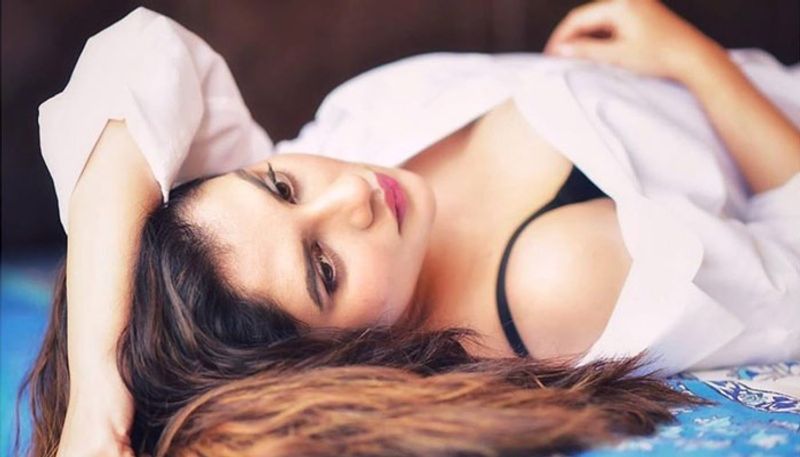 Recently, Payal posted a picture on her social media account where she was holding her hair loosely from the back. The actress was flaunting her body with a stylish innerwear. The picture raised the temperature on internet.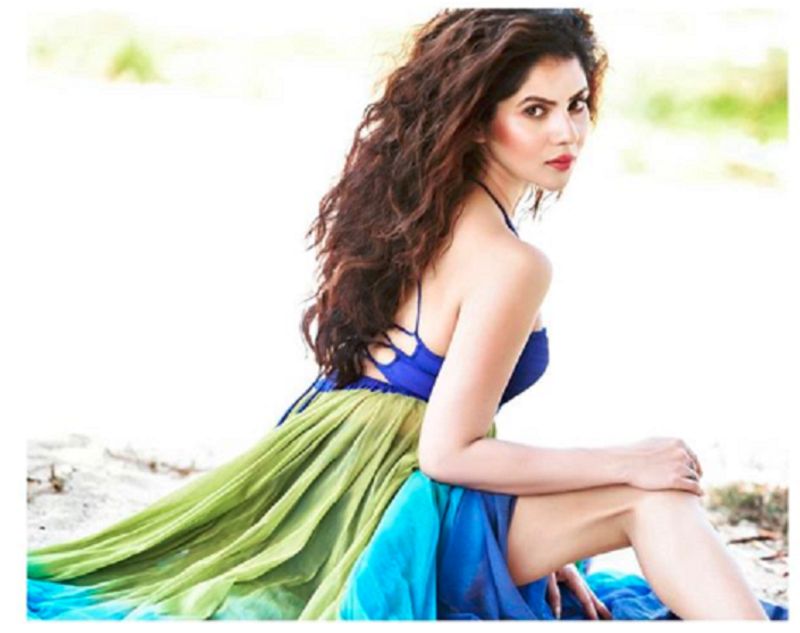 Along with a perfect figure, the actress also has beautiful eyes. Her fans start building bridges of praise as soon as Payal posts any picture of her on social media.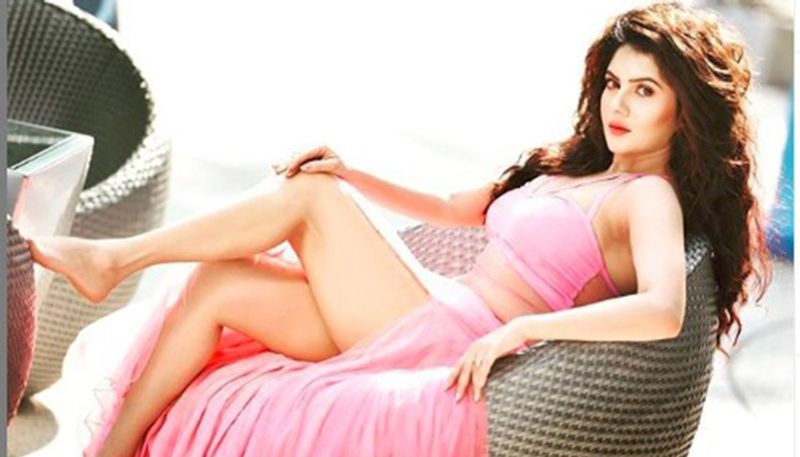 The actress loves to experiment with her looks. Sometimes, she is seen wearing shorts and t-shirts and sometimes a beautiful chiffon saree.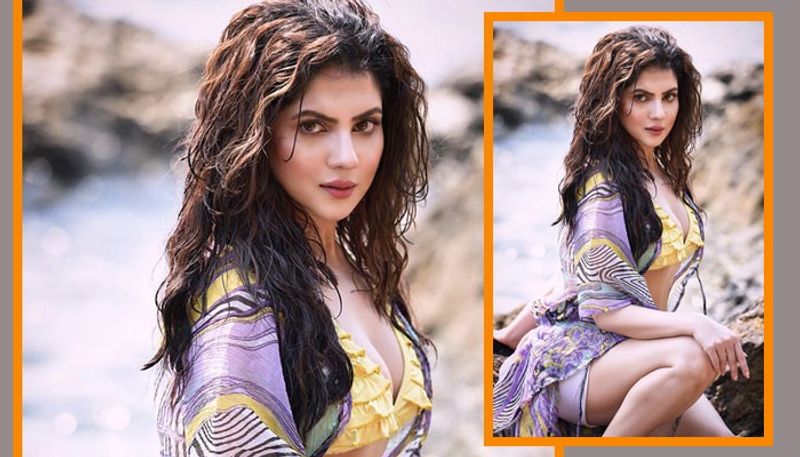 The way Kareena Kapoor is famous for her cumin figure in Bollywood, similarly Payal Sarkar is also known for her hotness in the Tollywood industry.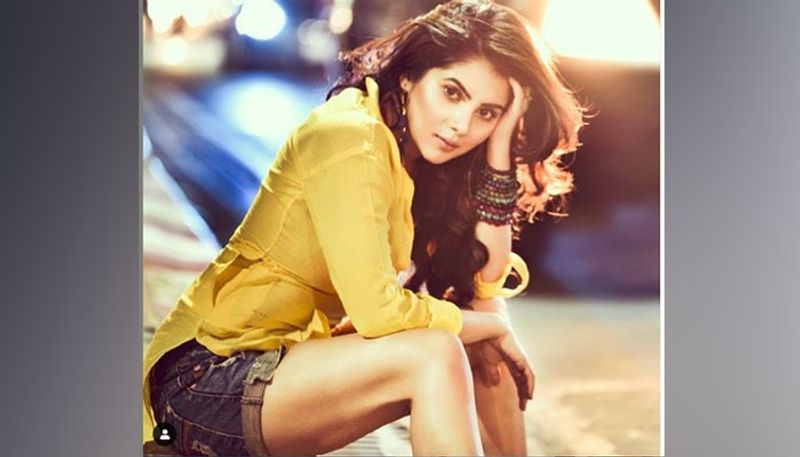 Payal Sarkar looks stunning in her upcoming film 'Harano Prapti Niruddesh'. The film is directed by Raja Chanda. Tollywood actor Soham Chakraborty and Payal Sarkar will be playing the main leads of this film. The film is all about love and thriller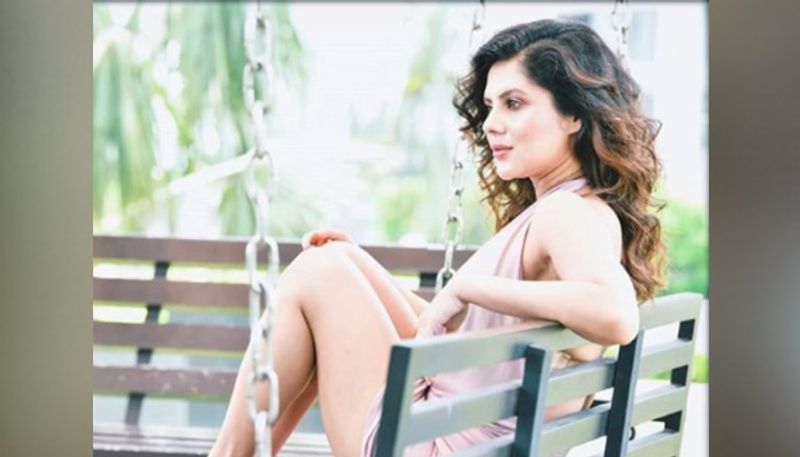 Payal Sarkar's posts are well-liked on social media. As soon as she shares any of her hot photo videos, fans start giving feedback on that photo or video without wasting time.

Millions of people follow Payal on her Instagram account. Apart from Instagram, her hot videos are also seen on YouTube.